LED Street Lights
FREE SHIPPING & Risk-Free Returns
Our LED lighting experts are ready to assist. Reach out today with your street, alley, and roadway lighting needs.
Call 215.355.7200 or Text 267.266.8330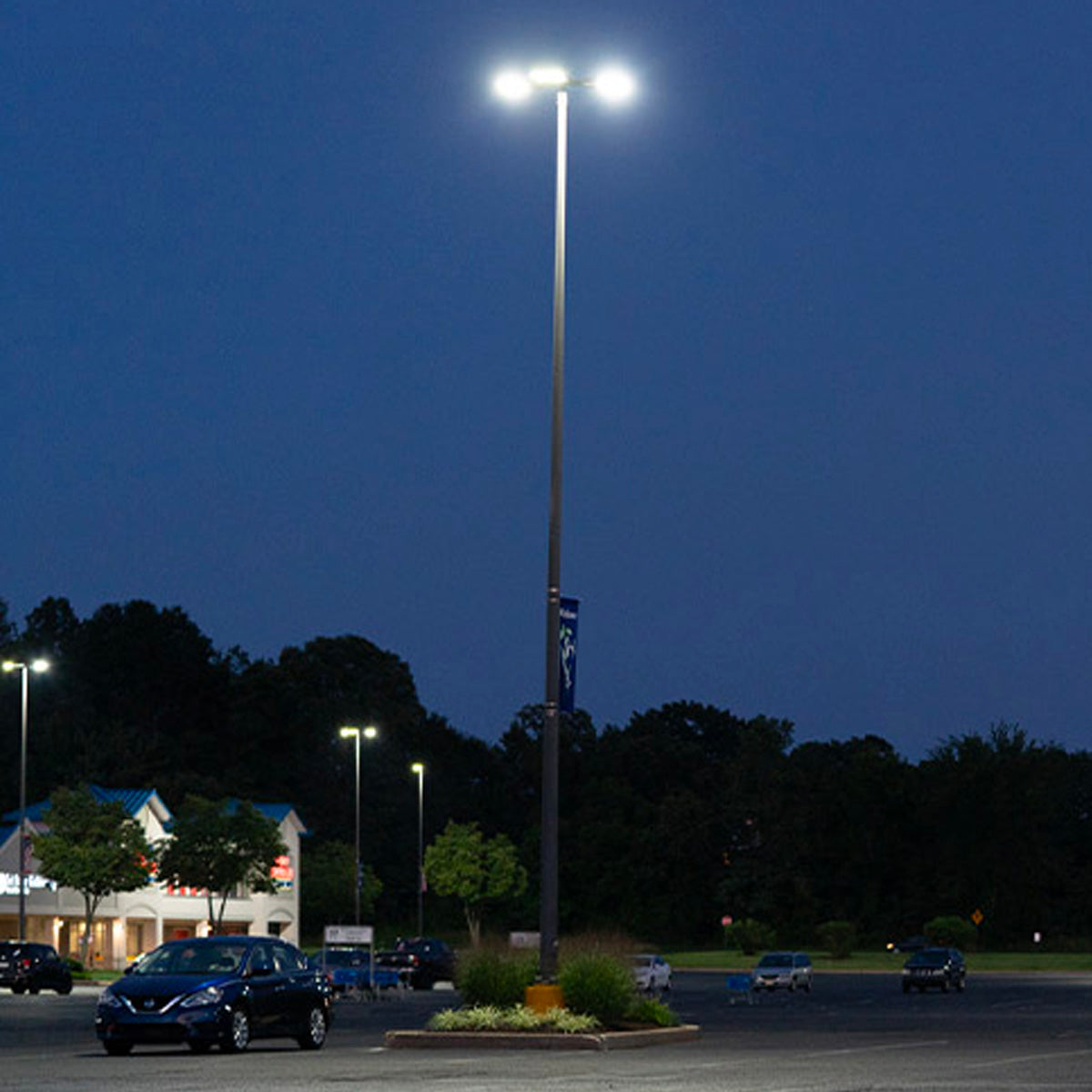 Need Poles?
For poles for your new street or post lights, check out our steel and aluminum pole options—and request a quote for your project.
LED Street Lights for Community Safety & Energy Savings
Illuminate your streets with LED Street Lights designed to optimize visibility and enhance road safety while prioritizing energy efficiency. Choose from standard LED options or elevate your eco-friendly approach with our advanced solar-powered models, each offering a blend of reliability, robustness, and superior luminosity. These street lights are not only an essential component for community safety but also a step forward in sustainable urban development, reducing operational costs and environmental impact. Explore our collection and light the way to a brighter, safer, and greener future for your community.