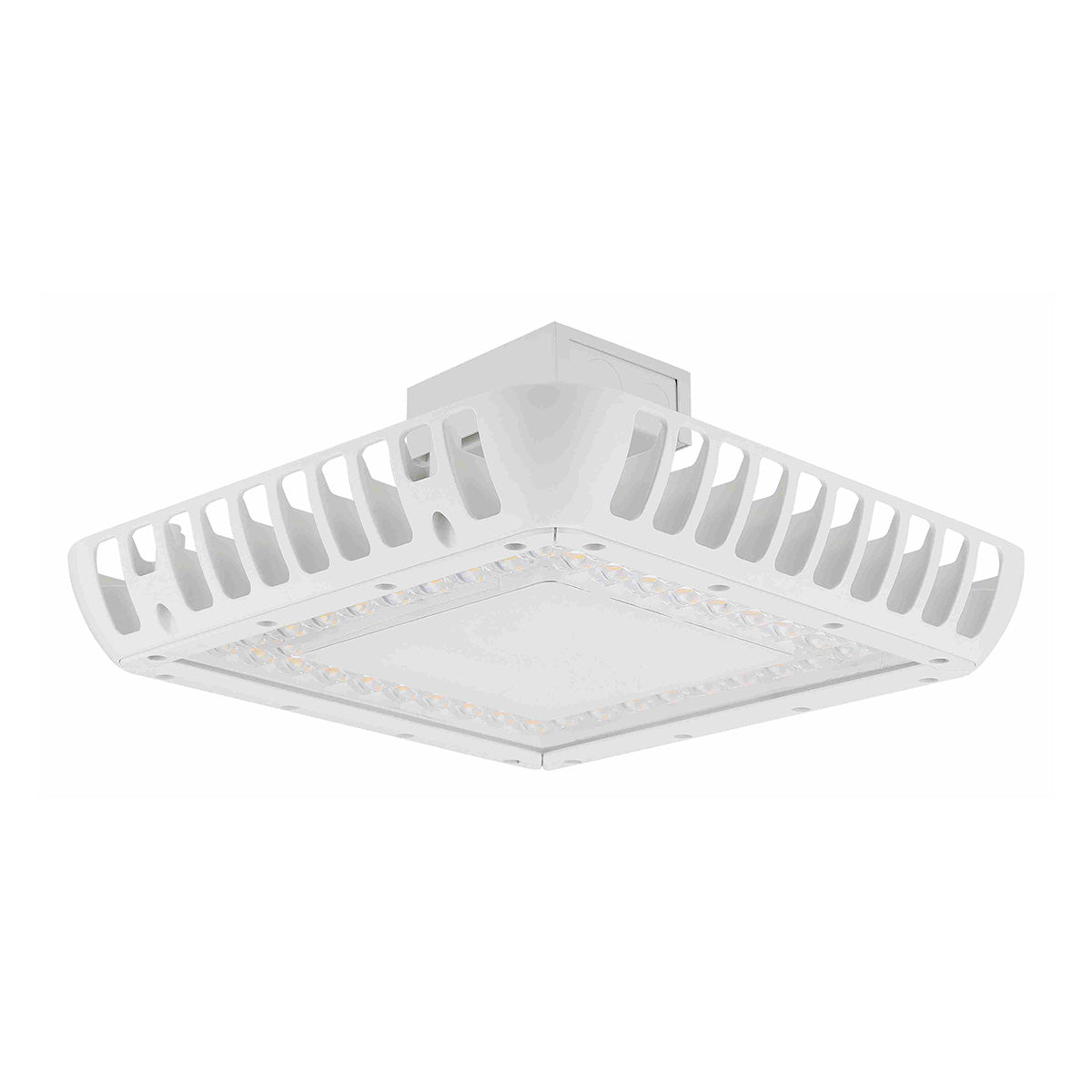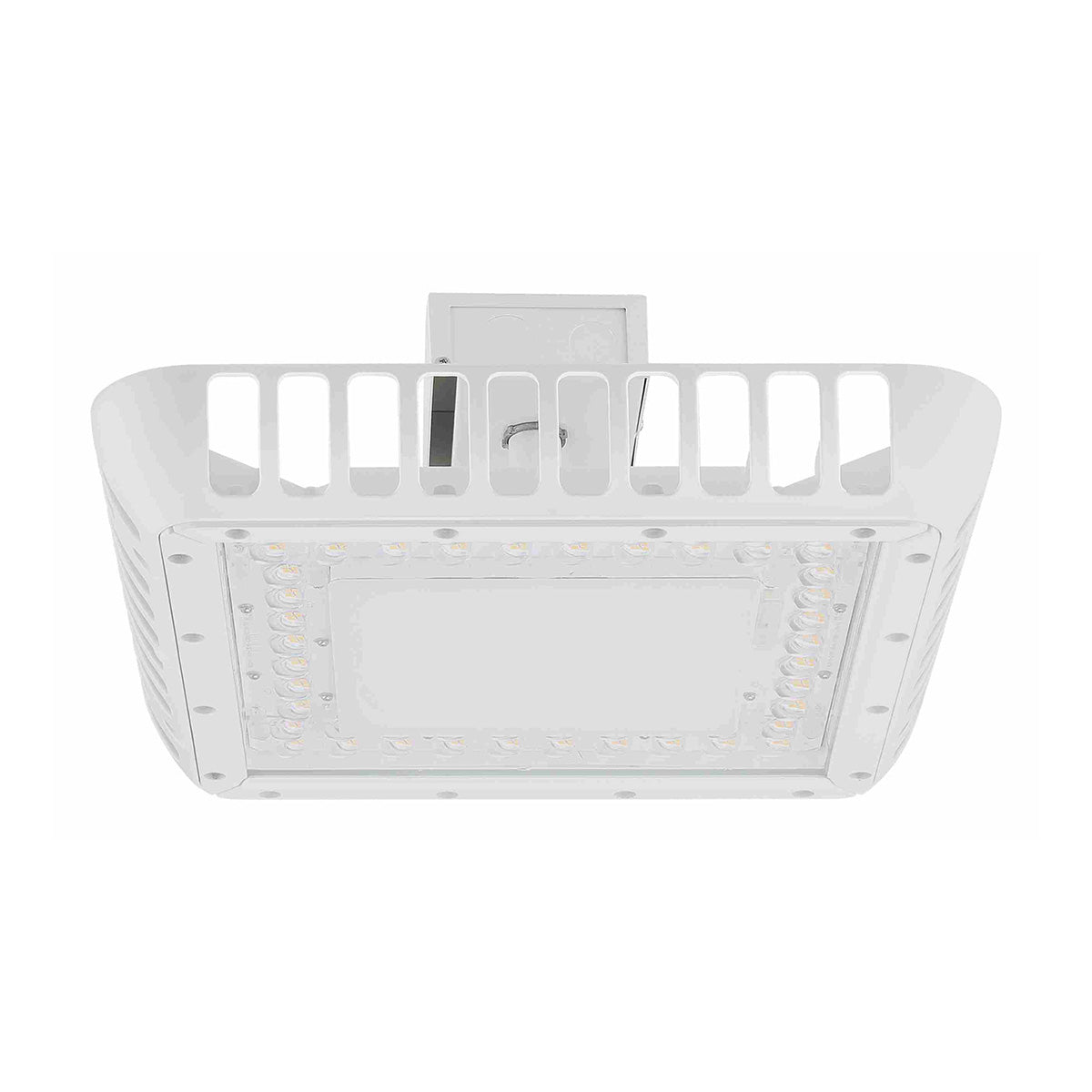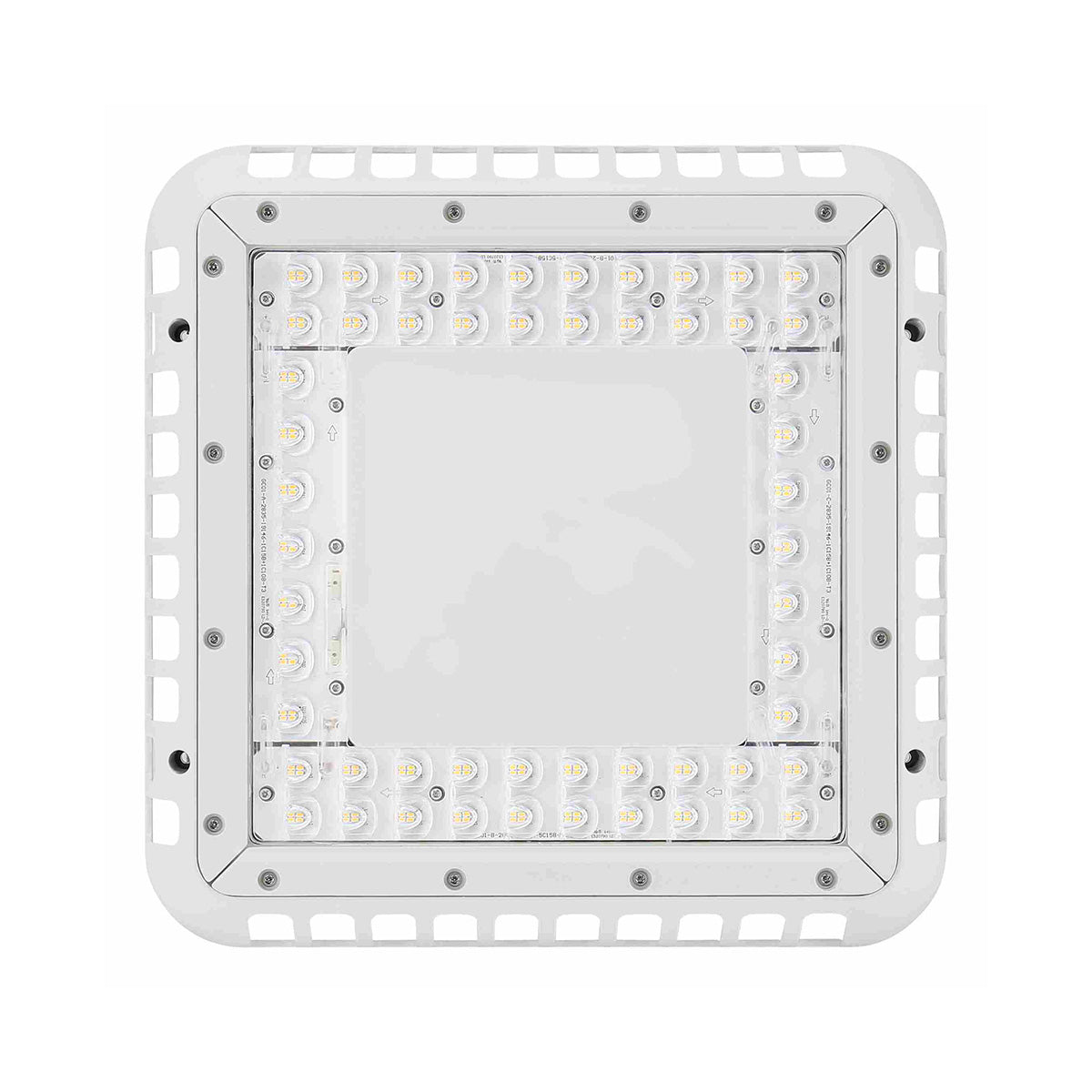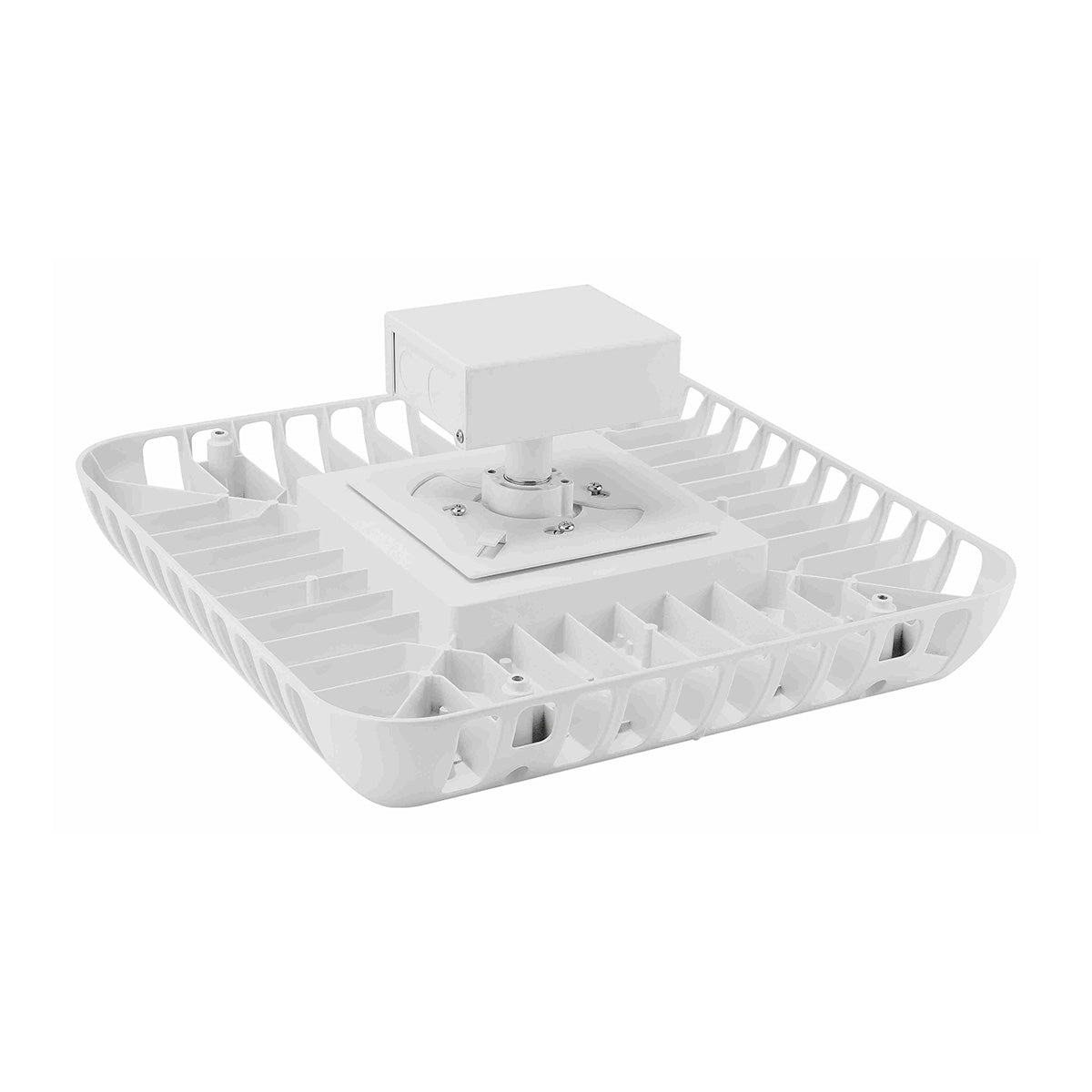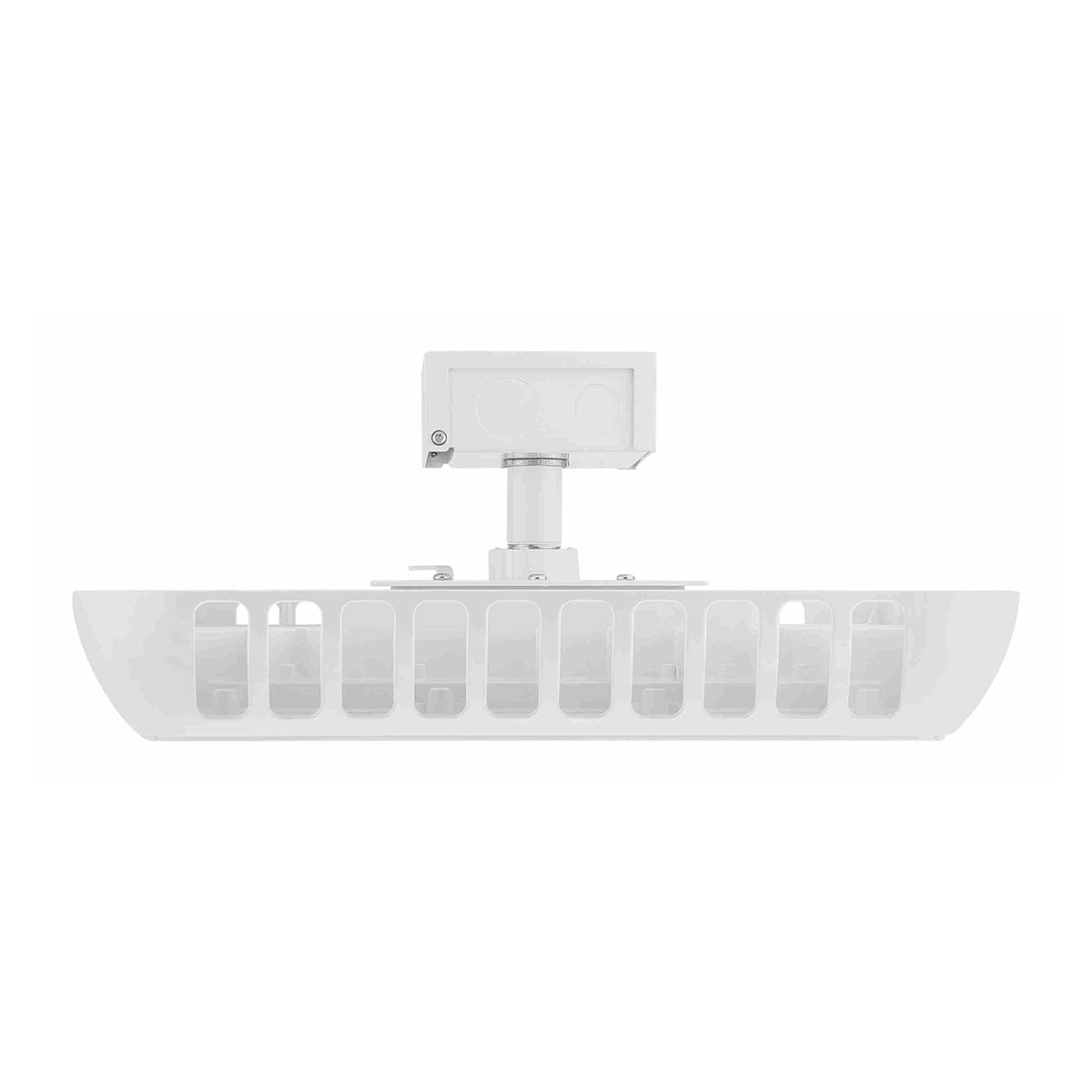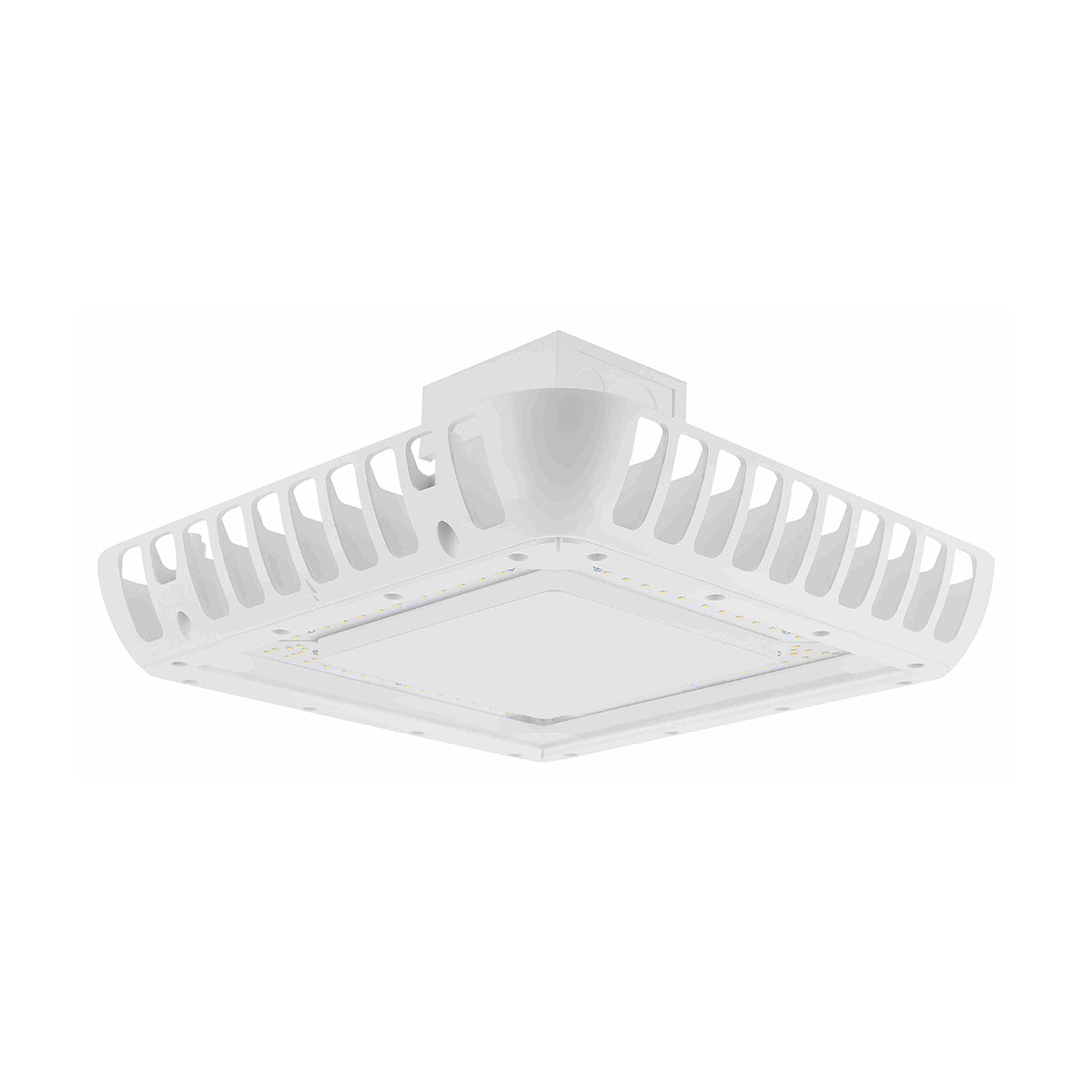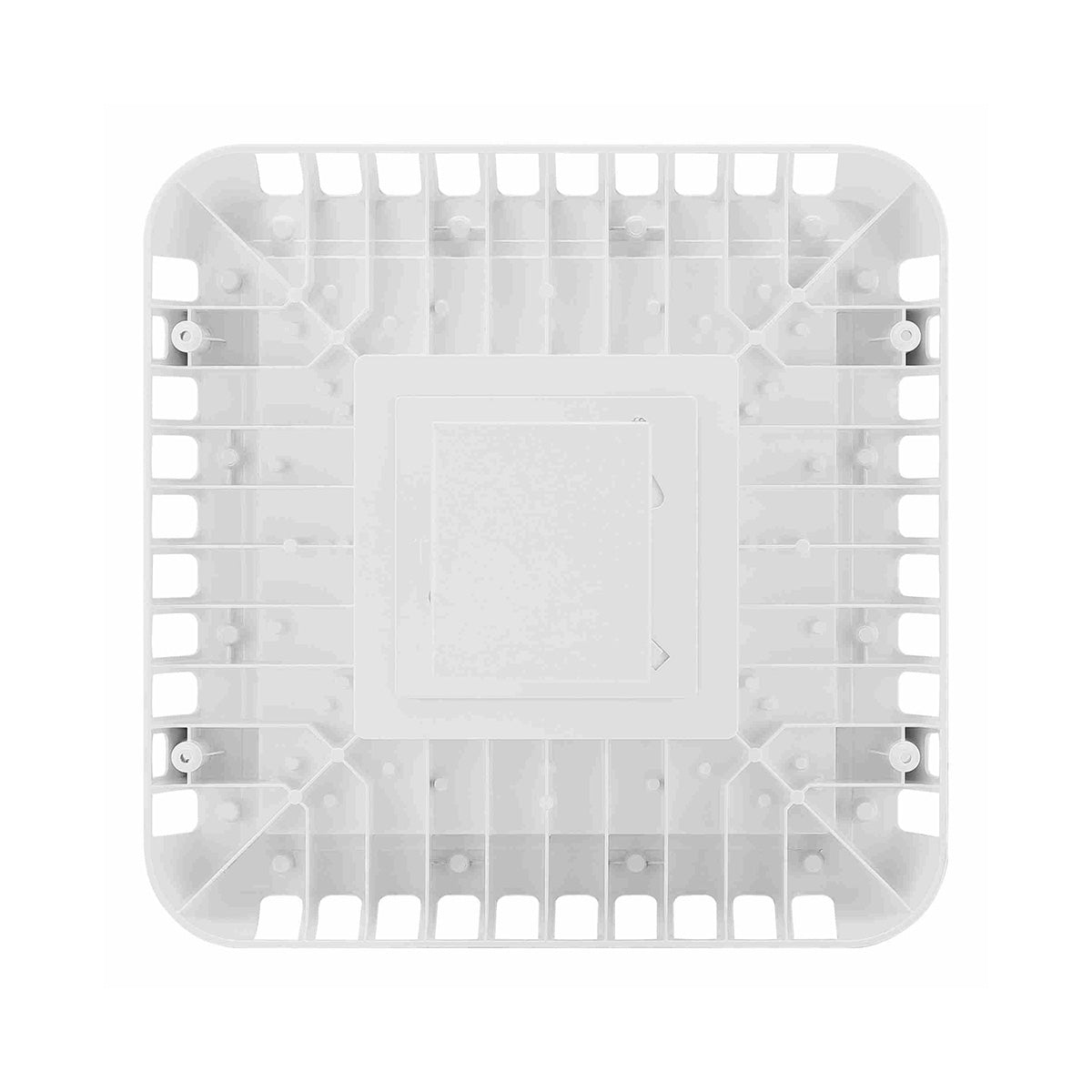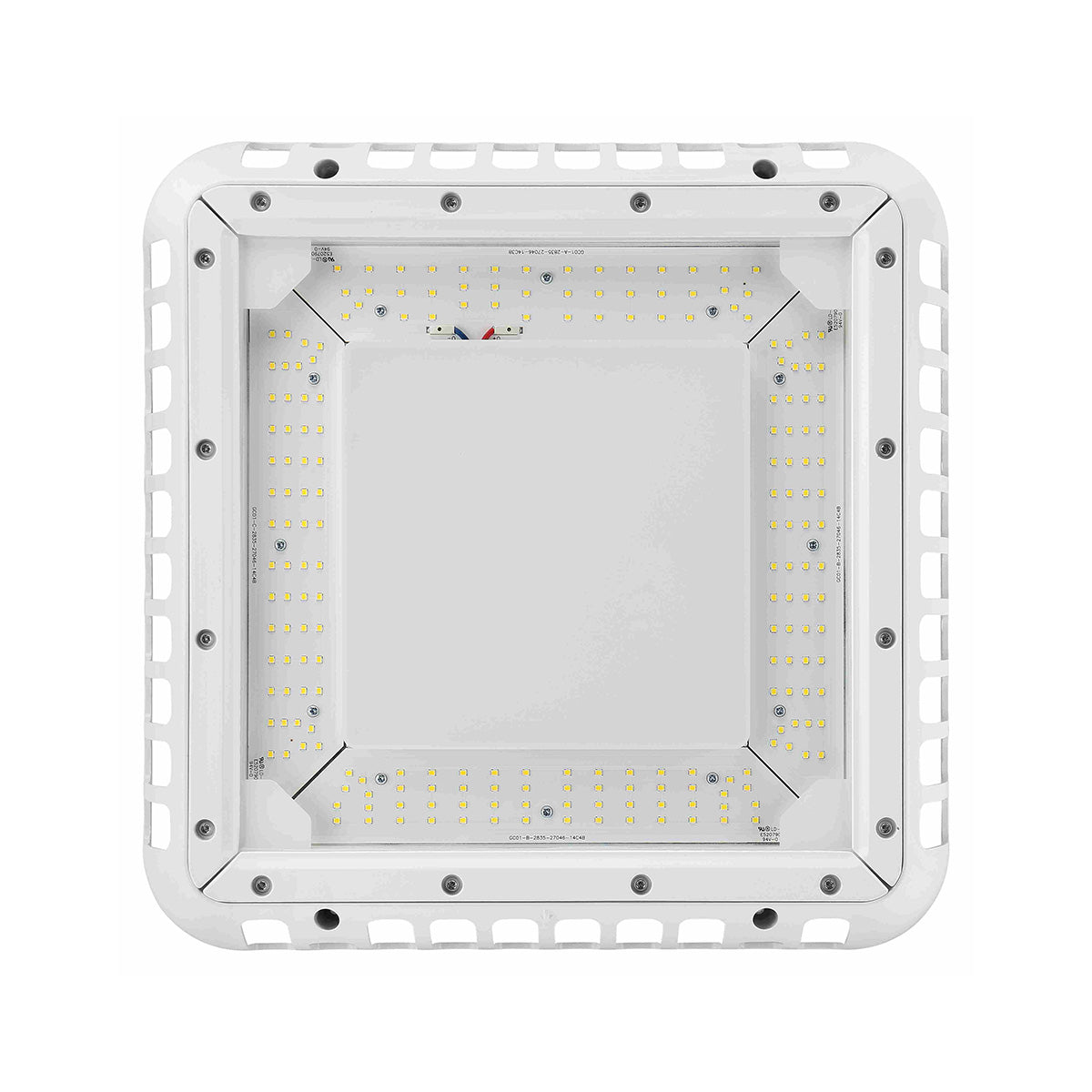 LED Gas Station Canopy Light - Wattage Selectable
Annual energy savings (est)1: $131/light
Replaces up to 400W
Up to 23,000 lumens
Cut Canopy Lighting Expenses by Over 60%
Upgrade your gas station's canopy lights to our LED wattage-selectable alternative and you will cut your monthly lighting costs by at least 62%. These lights feature luminous efficacy of as much as 170 lm/W, a significant leap forward from LED canopy lights of just a year or two ago. 
Bright Light for Safety + Security
While our our wattage-selectable canopy lights will save you tremendously on your fuel pump lighting, you won't have to sacrifice any brightness. Two models are available, one that offers lumen packages from 6,700 to 15,000 lumens and a higher-wattage 150W model that offers output from 10,200 to 23,000 lumens. Both feature four power settings that can be selected at time of install, allowing you to pick the best output for your application under actual conditions. Both models also come with 0-10V dimming for fine control over light levels.
Built to Withstand Weather for Years to Come
This low-profile canopy fixture is well designed for withstanding the elements. In temperatures as low as -40°F to as high as 122°F (-40 to 45°C), this LED canopy light will continue brightening your outdoor area. It is UL cUL Wet Location listed, built with strong die-cast aluminum housing, features a corrosion-proof finish, and comes backed by a 5-year warranty.
Wattage(s)
100W: 40/60/80/100W selectable
150W: 60/90/120/150W selectable
Replaces Wattage(s)
100W: Up to 350W
150W: Up to 400W
Light Output
100W: 6,700/9,600/12,300/15,000 lumens
150W: 10,200/14,800/19,000/23,000 lumens
Luminous Efficacy (lm/W)
100W: Up to 166 lm/W
150W: Up to 170 lm/W
Average Lamp Life
50,000
Color Temperature(s)
5000K
CRI
>70
Dimming
0-10V
Lens Cover
Clear
Working Environment
Outdoor
Light Type
Wired Fixture
Input Voltage
120-277 VAC
Temperature Rating
-40° to 122° F
Housing Material
Die cast aluminum with fade-resistant powder coat finish
Housing Color
White
Qty in Package
1
Dimensions
15.75" x 15.75" x 8.78"
Weight
10.91 lbs
Certification
UL cUL Wet Location
Warranty
5 years
1
Electricity cost savings pertain to when the light replaces existing older lighting. Savings are calculated based on the light operating 12 hours/day, 7 days/week at the highest available wattage for the light & the highest wattage it is specified to replace, at a utility rate of 12 cents/kWh. If lights are sold in a pack, cost savings is based on the total number of lights in the pack. Actual savings will vary depending on usage, replacement, and rates.
Use our energy savings calculator to calculate your own savings.