Property Development
Selecting the right LED lighting supplier is crucial for your multi-family residential development projects. Our guide outlines the essential factors to consider to help you maximize your project's potential and value.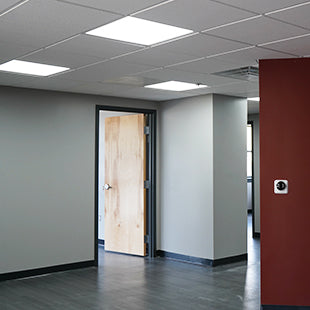 Property Development
Looking to reduce operating costs while maintaining the safety and comfort of tenants in your commercial properties? Switching to energy-efficient LED lighting in public areas can help you achieve both goals. Discover the benefits of LED lighting, how it lowers energy costs, and how to make the switch in this informative article.
Property Development
Are you a property developer looking to make your projects more energy-efficient, cost-effective, and durable? Discover how LED lighting can contribute to a sustainable development, while creating a more financially sustainable project.