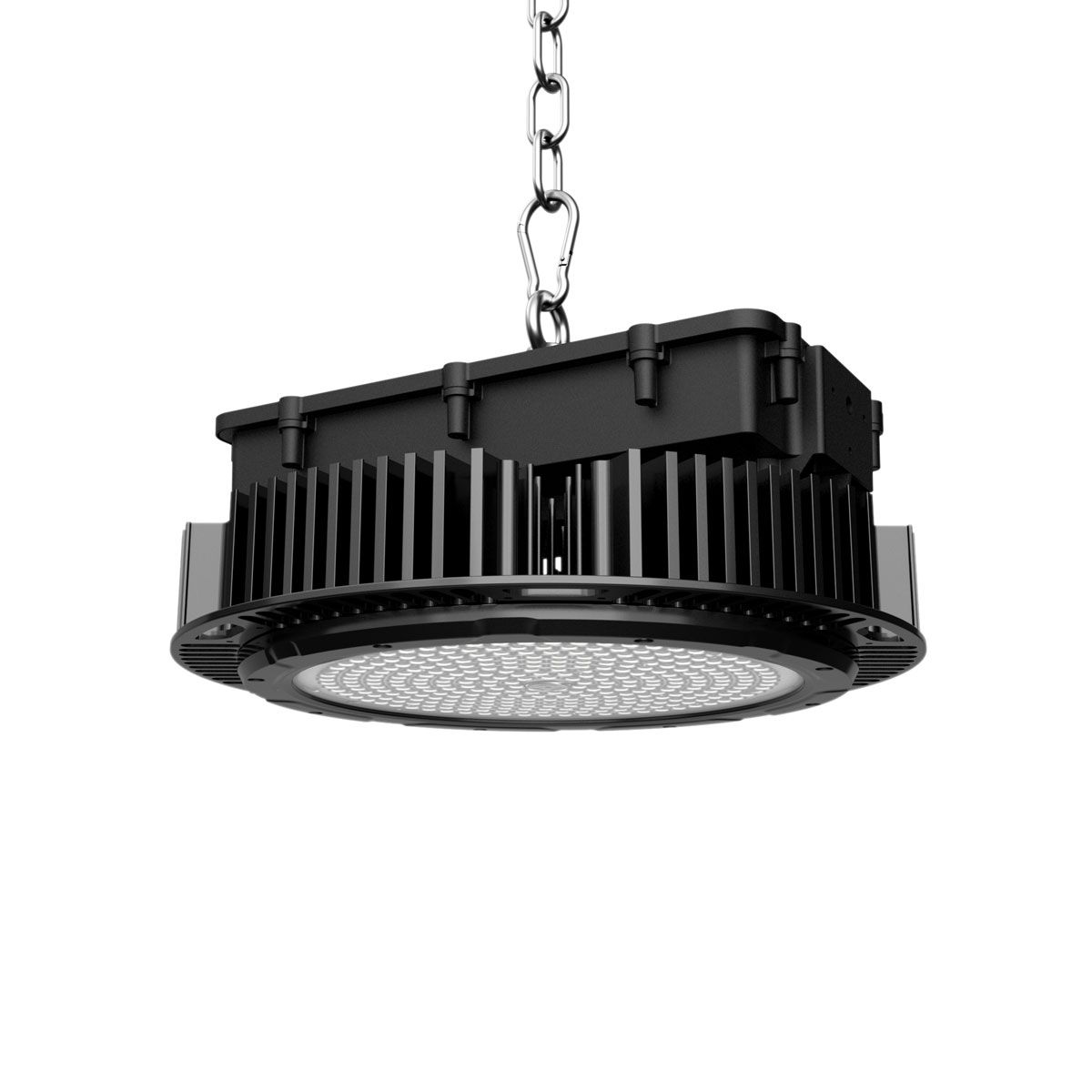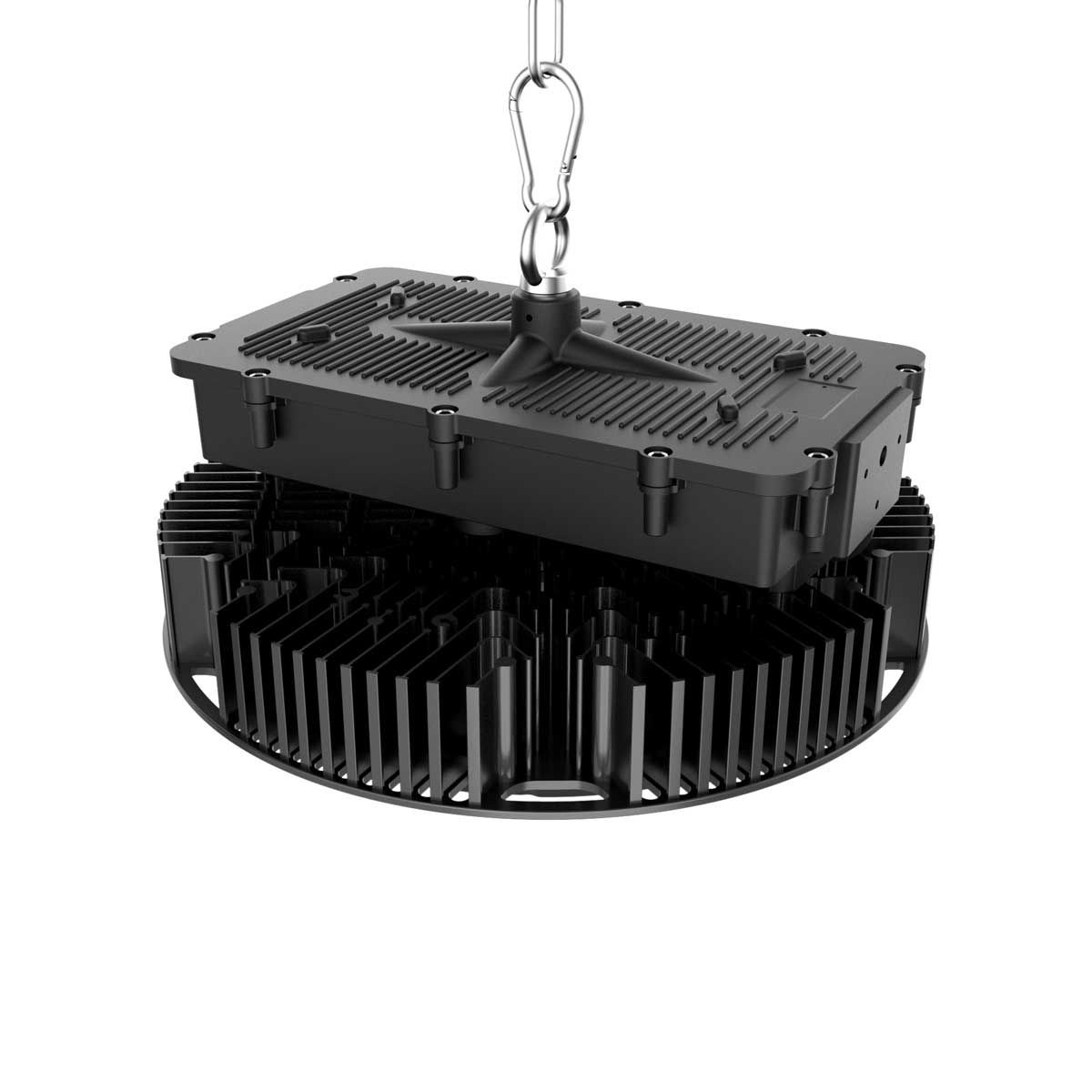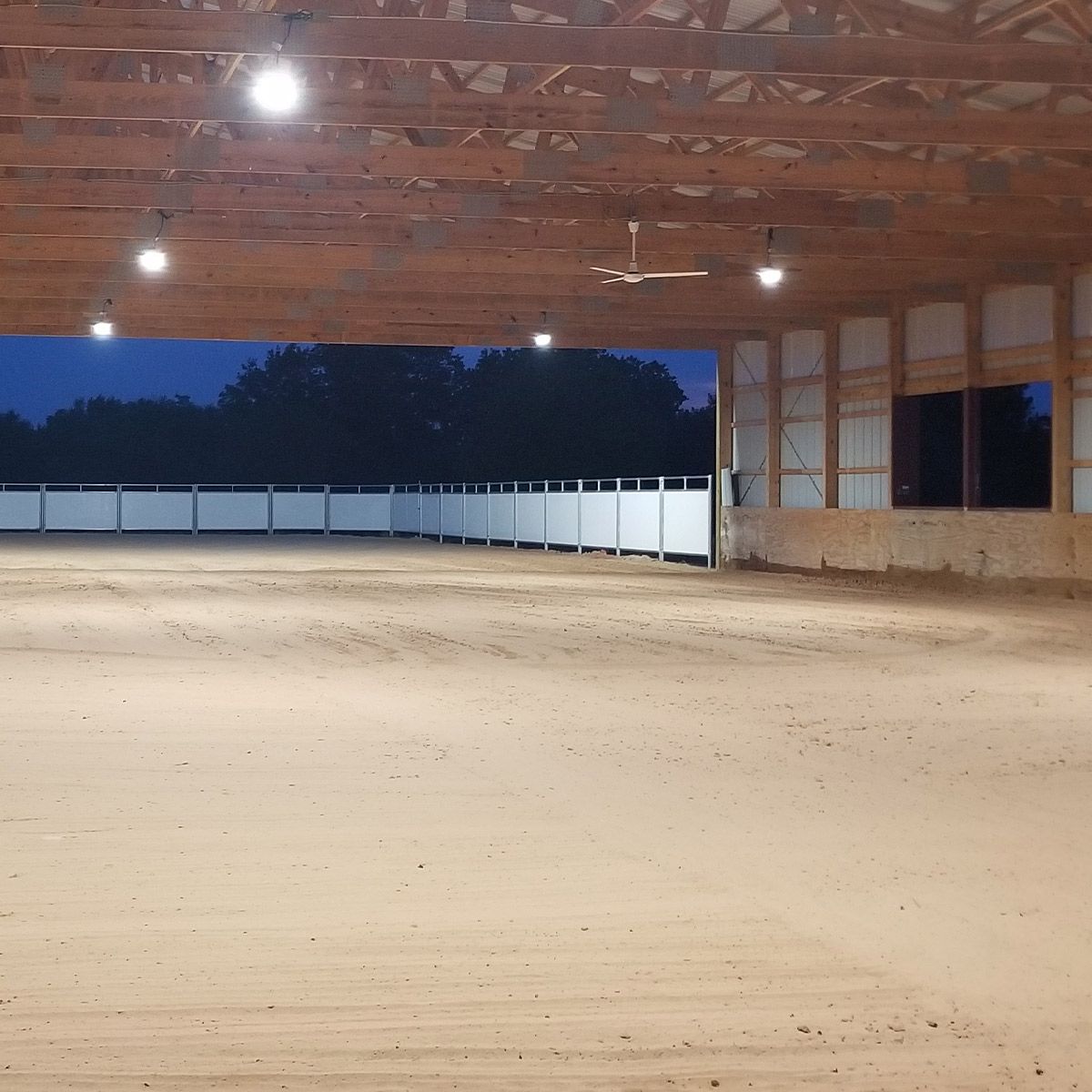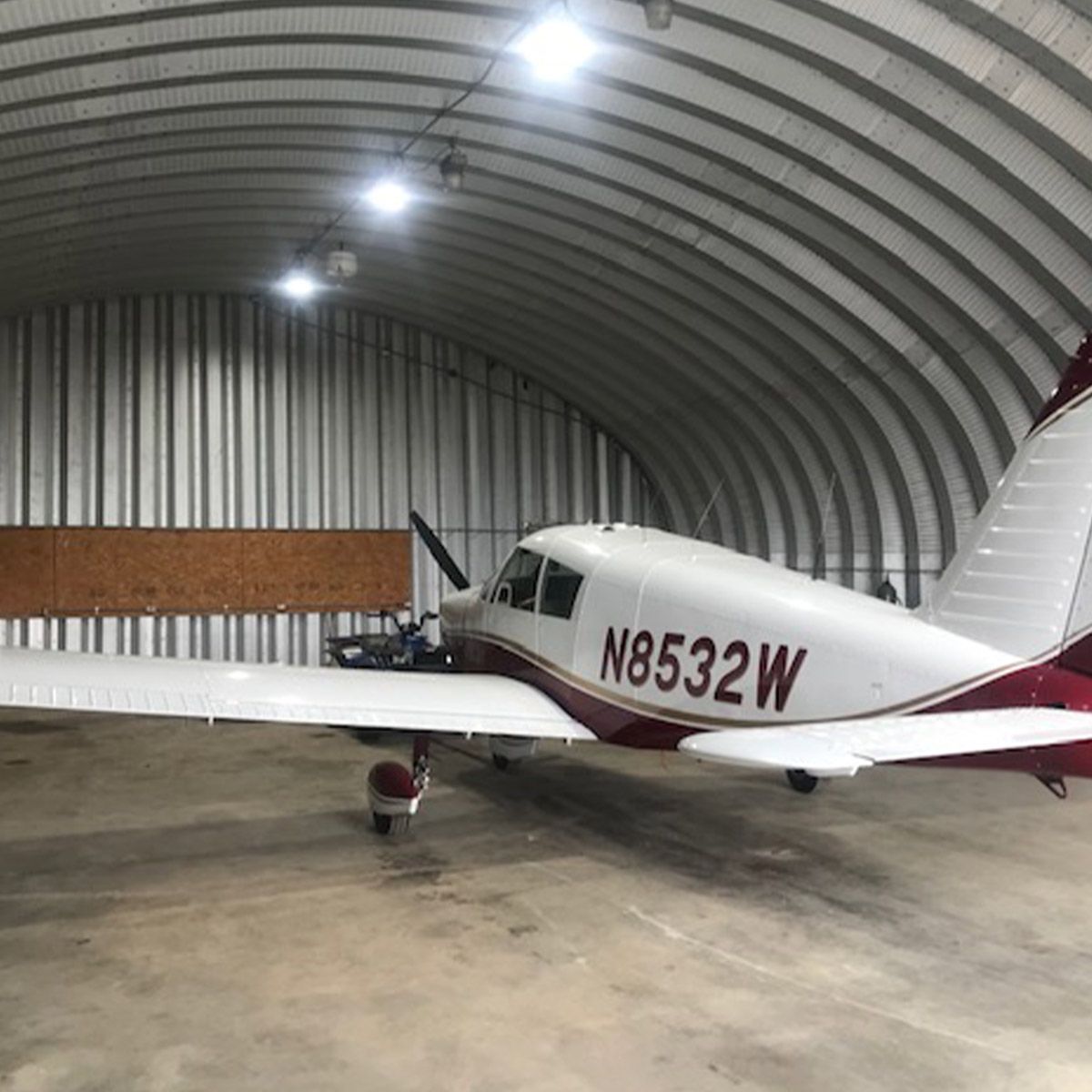 High Lumen LUX UFO LED High Bay
Annual energy savings (est)1: $733/light
Replaces 1500W or 2000W MH
72,000 or 96,000 Lumens, 160 lm/W

120° Beam / IP65 Housing
ETL Listed
Our Brightest High Bay Lights
For applications that require maximum light output, our HP High Power Series of LED High Bay Lights provide extremely high lumens at a high efficiency, for low-cost, ultra-high lumen light output. These lights provide exceptional illumination for 40ft+ ceiling spaces at minimal energy and maintenance cost.
Available in Two Outputs
The ultra-high lumen 450W model delivers an astounding 72,000 of illumination with an impressive luminous efficacy of 160 lm/W, providing an energy cost savings of more than 60% compared to traditional HID high bay lighting.
For applications that require maximum light output, our even brighter 600W model delivers 96,000 lumens at the same impressive luminous efficacy.
Adaptable to Your Application
The standard 120° beam angle of these "reflector-less" fixtures provides wide, even coverage for open areas, but it can easily be converted to narrow 60° or very narrow 30° for more focused lighting with the simple installation of a lens insert accessory.
Highest-grade LED components and driver circuitry are protected from dust and moisture by waterproof connections and silicone seals, winning these fixtures an IP65 enclosure rating. This protection, along with a wide operating temperature range, expands the breadth of applications these high-output lights can be used in, from freezer warehouses to industrial laundries to airplane hangars.
Dimming capability is included, to suit applications such as large event venues, or to lower the lighting for security when shifts aren't running.
Built to Last
While the heavy-duty die-cast aluminum housing gives this high bay fixture its unique look it also serves as a massive high-efficiency heat sink, quickly dissipating heat to ensure a lifetime of reliable maintenance-free service.
These unique ultra-high-lumen LED light fixtures will transform your logistics center, warehouse, arena, manufacturing facility, mall, fulfillment center, exhibition hall, or other high-brightness lighting application with their cutting-edge industrial design and energy savings.
Outfit your facility with HP High Power Series LED High Bay Lights for brilliant lighting with a low energy bill. Order your fixtures today.
Wattage(s)
450W, 600W
Replaces Wattage(s)
1500W, 2000W
Light Output
450W: 72,000 lm
600W: 96,000 lm
Luminous Efficacy (lm/W)
160 lm/W
Average Lamp Life
50000 hours
Color Temperature(s)
5000K
CRI
>70
Dimming
0-10V
Beam Angle
120°
Enclosure Rating
IP65 (Protected against dust and low-pressure jets of water)
Light Type
Wired Fixture
Input Voltage
100-277 VAC
Temperature Rating
-30°C to +50°C (-22°F to +122°F)
Housing Material
Aluminum alloy
Housing Color
Black
Qty in Package
1
Dimensions
Φ454×244mm (Φ17.87"×9.61")
Weight
Approx. 30 lbs.
Certification
DLC 5.0, ETL
Warranty
5 Years
1
Electricity cost savings pertain to when the light replaces existing older lighting. Savings are calculated based on the light operating 12 hours/day, 7 days/week at the highest available wattage for the light & the highest wattage it is specified to replace, at a utility rate of 12 cents/kWh. If lights are sold in a pack, cost savings is based on the total number of lights in the pack. Actual savings will vary depending on usage, replacement, and rates.
Use our energy savings calculator to calculate your own savings.