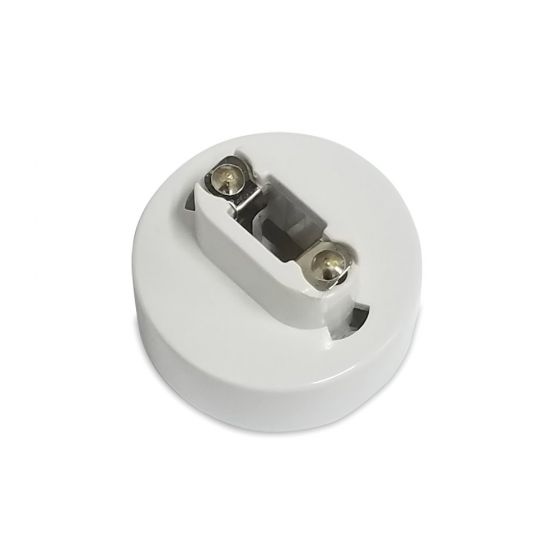 R17D End Cap for End-Cap-Swappable 8ft Tubes - Pack of 25 Sets
Ensure your 8ft double-ended, ballast-bypass LED lamp will fit into HO (High-Output) sockets by choosing our R17D end caps. Tubes with these R17D endings are often used for lighting inside signs and coolers on commercial properties.
Use with 8FTFA836WPV50C or 8FTFA836WPV50F to convert the tubes from FA8 to R17D. This pack contains enough end caps for 25 tubes.