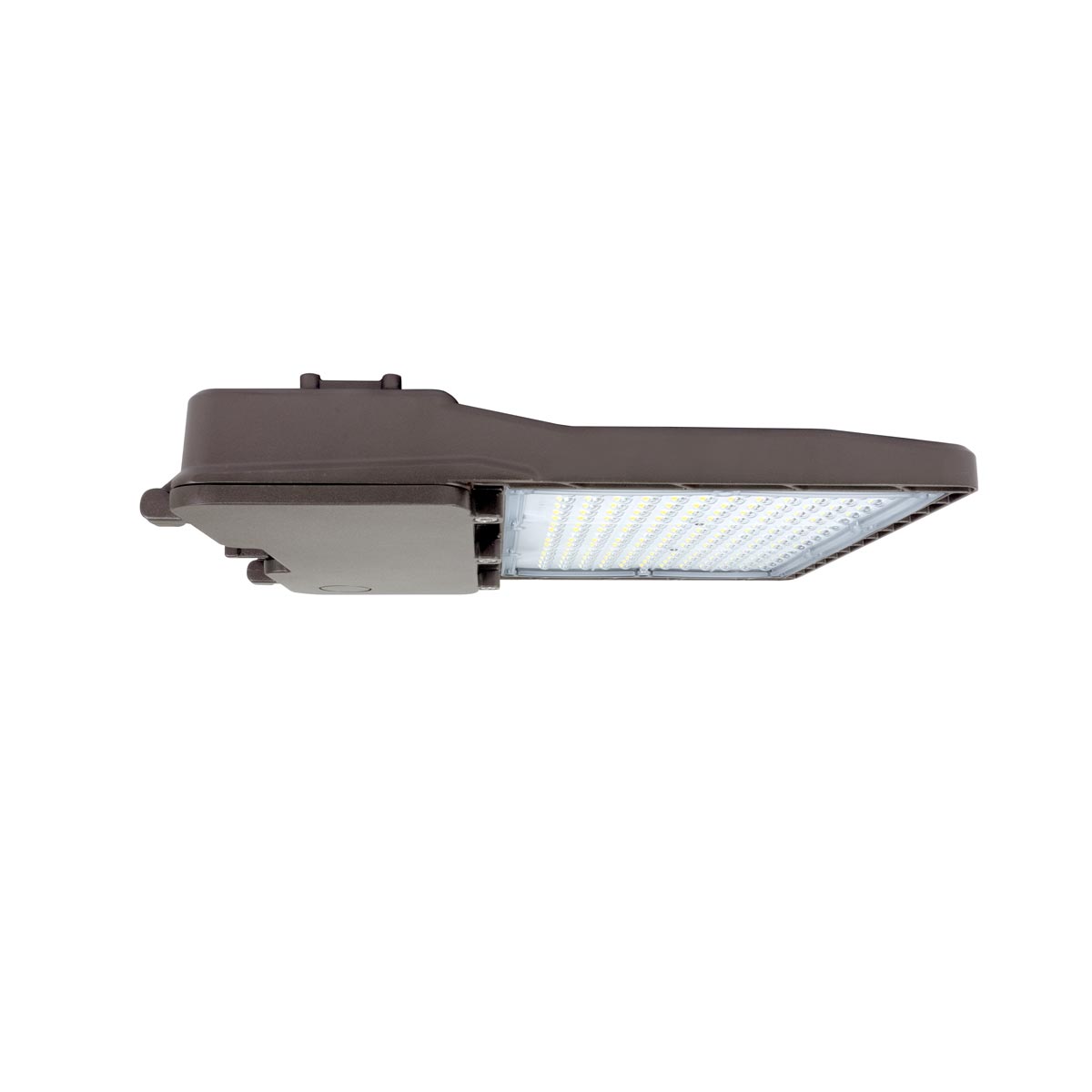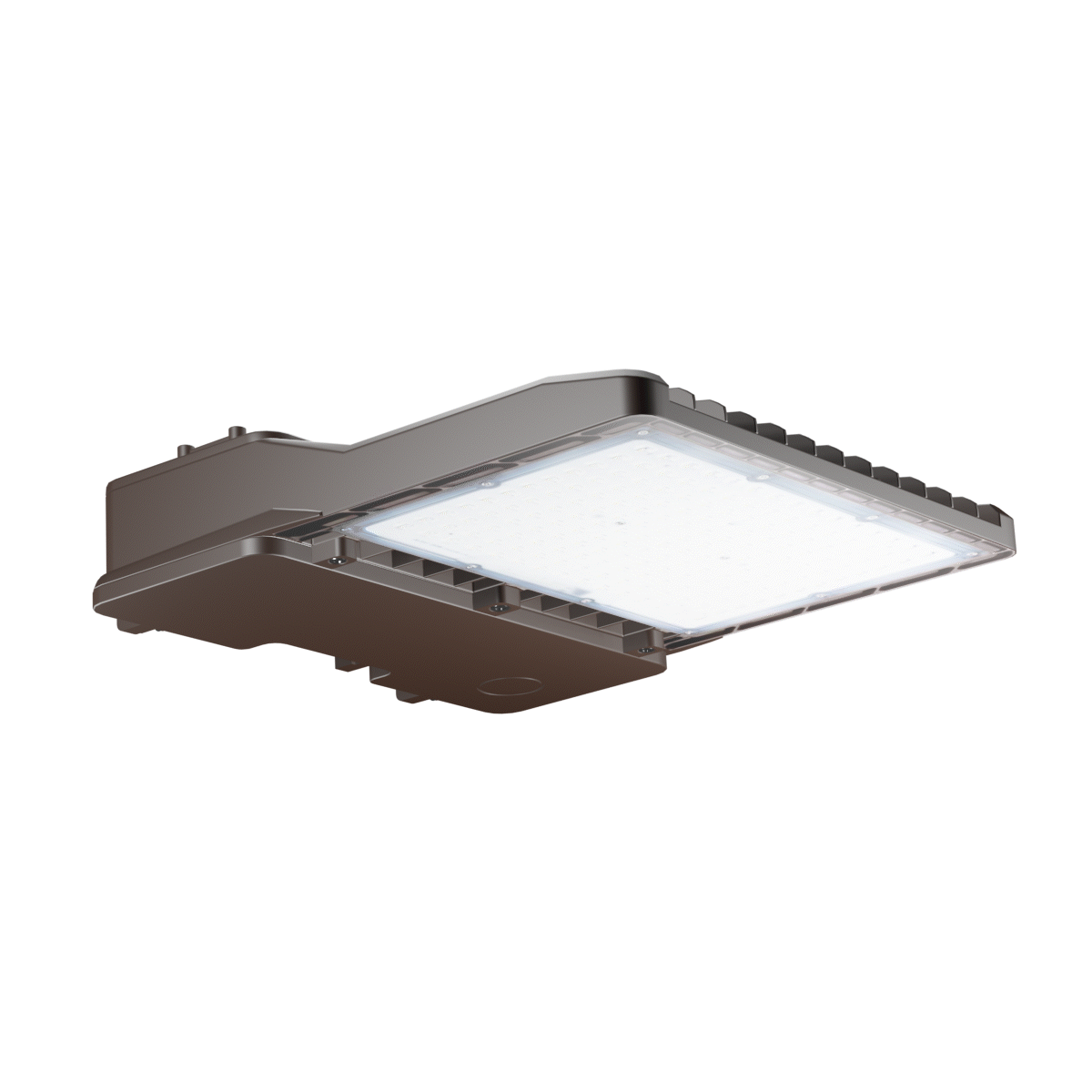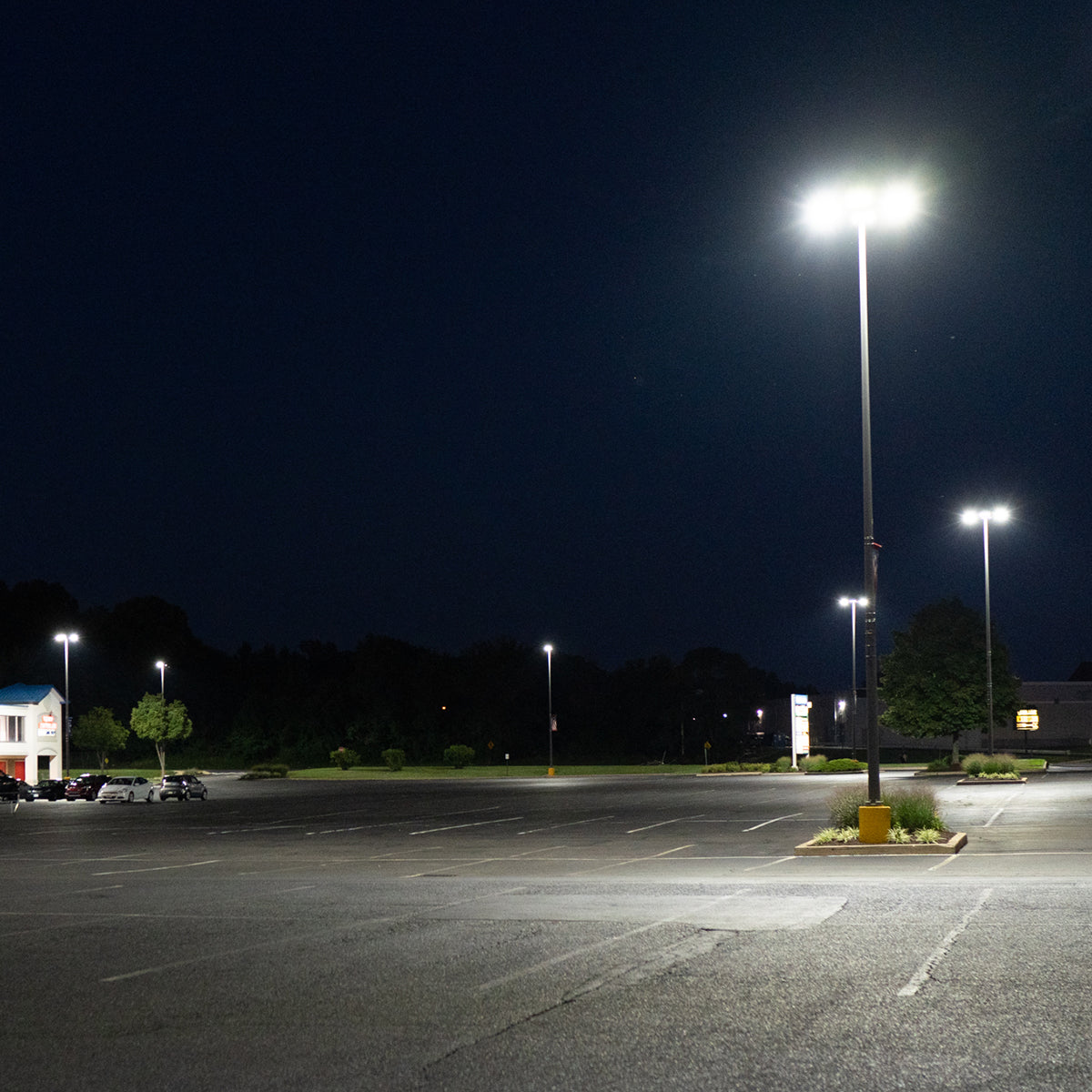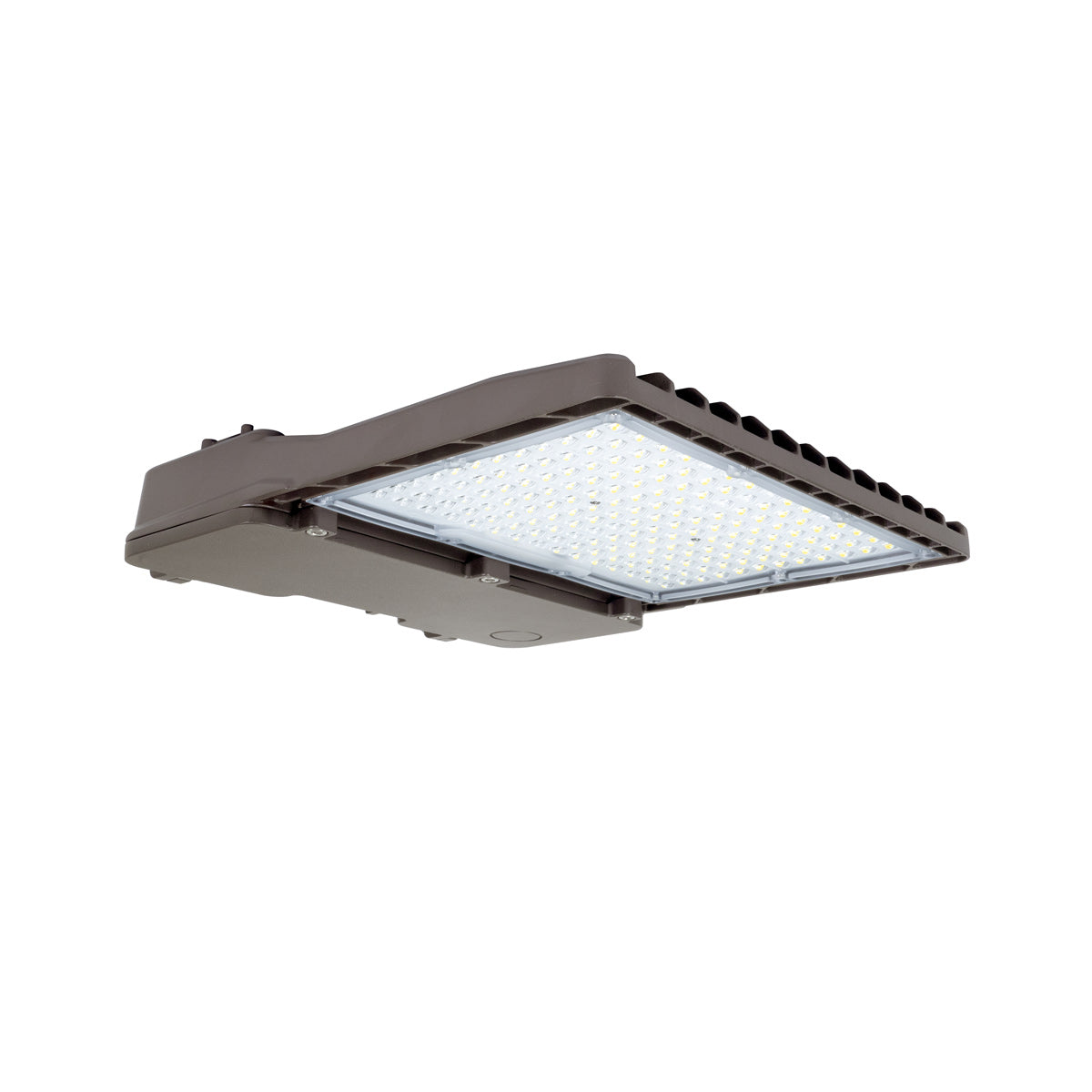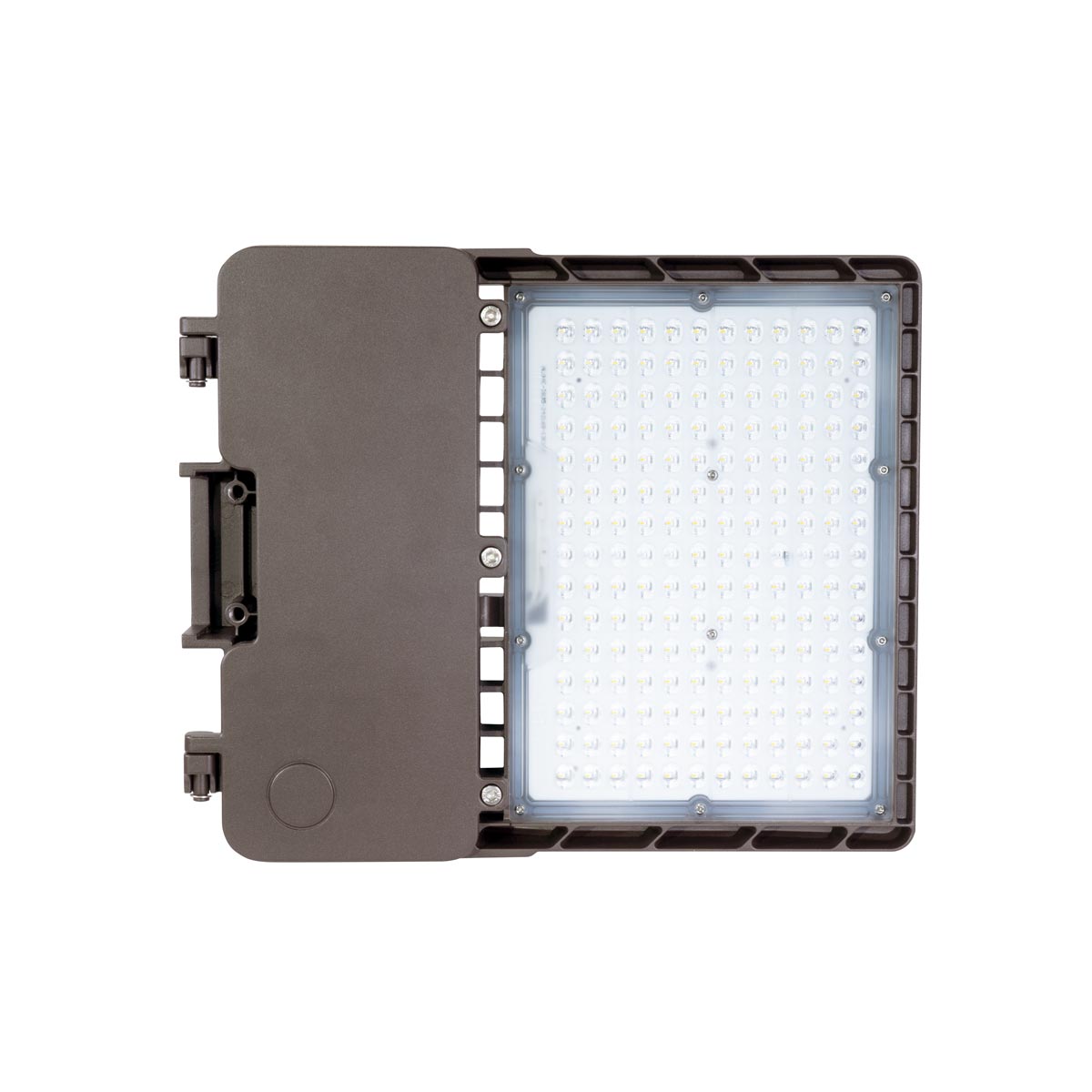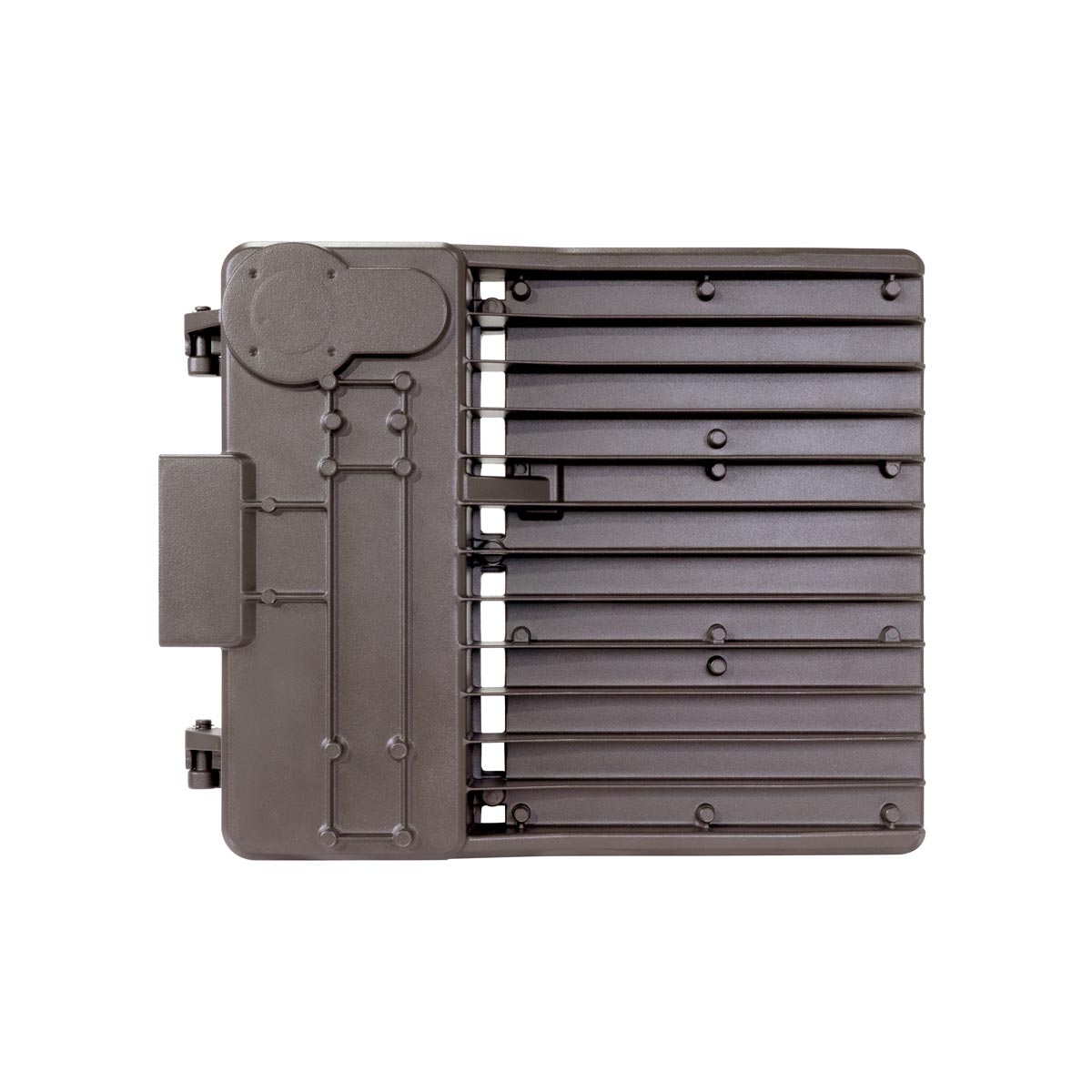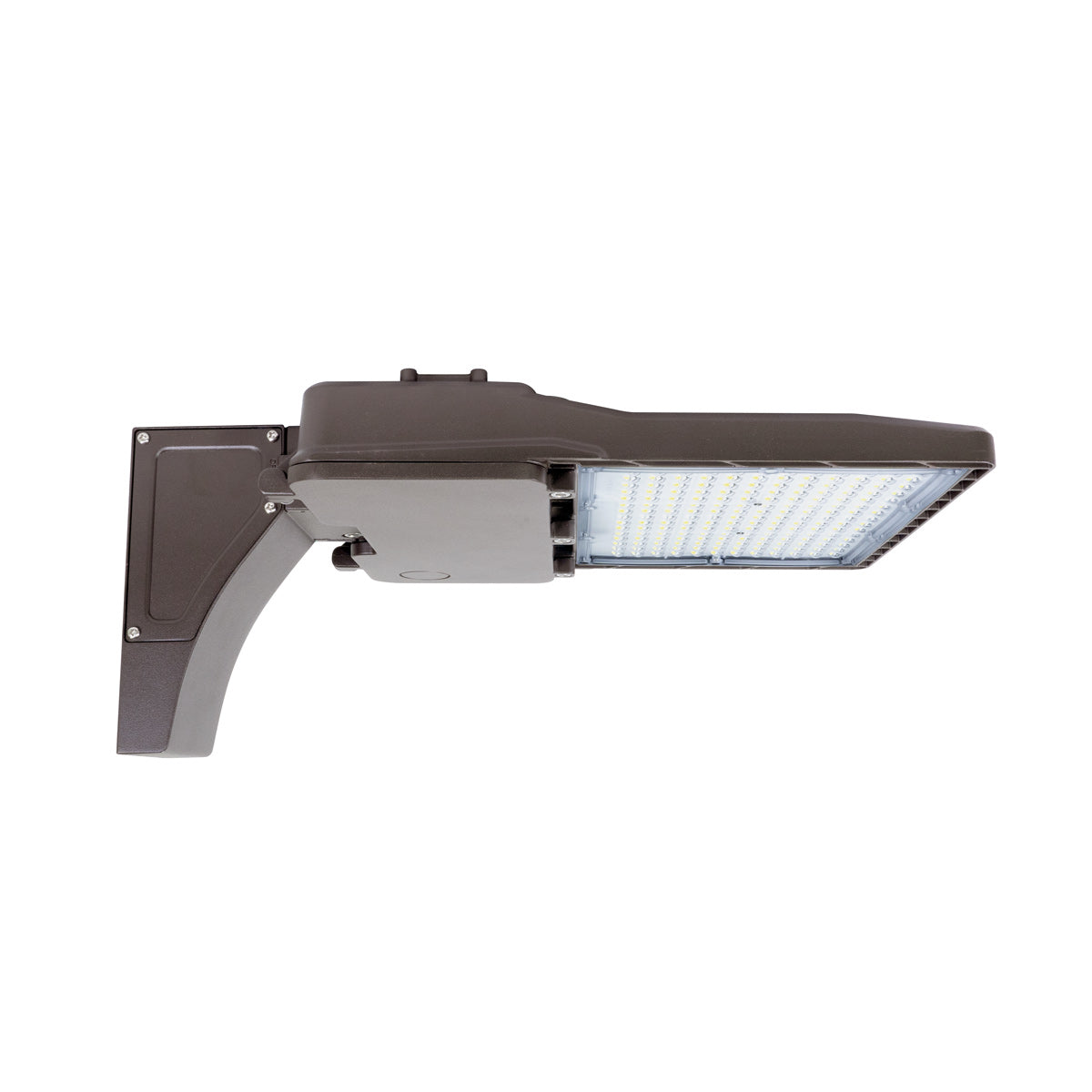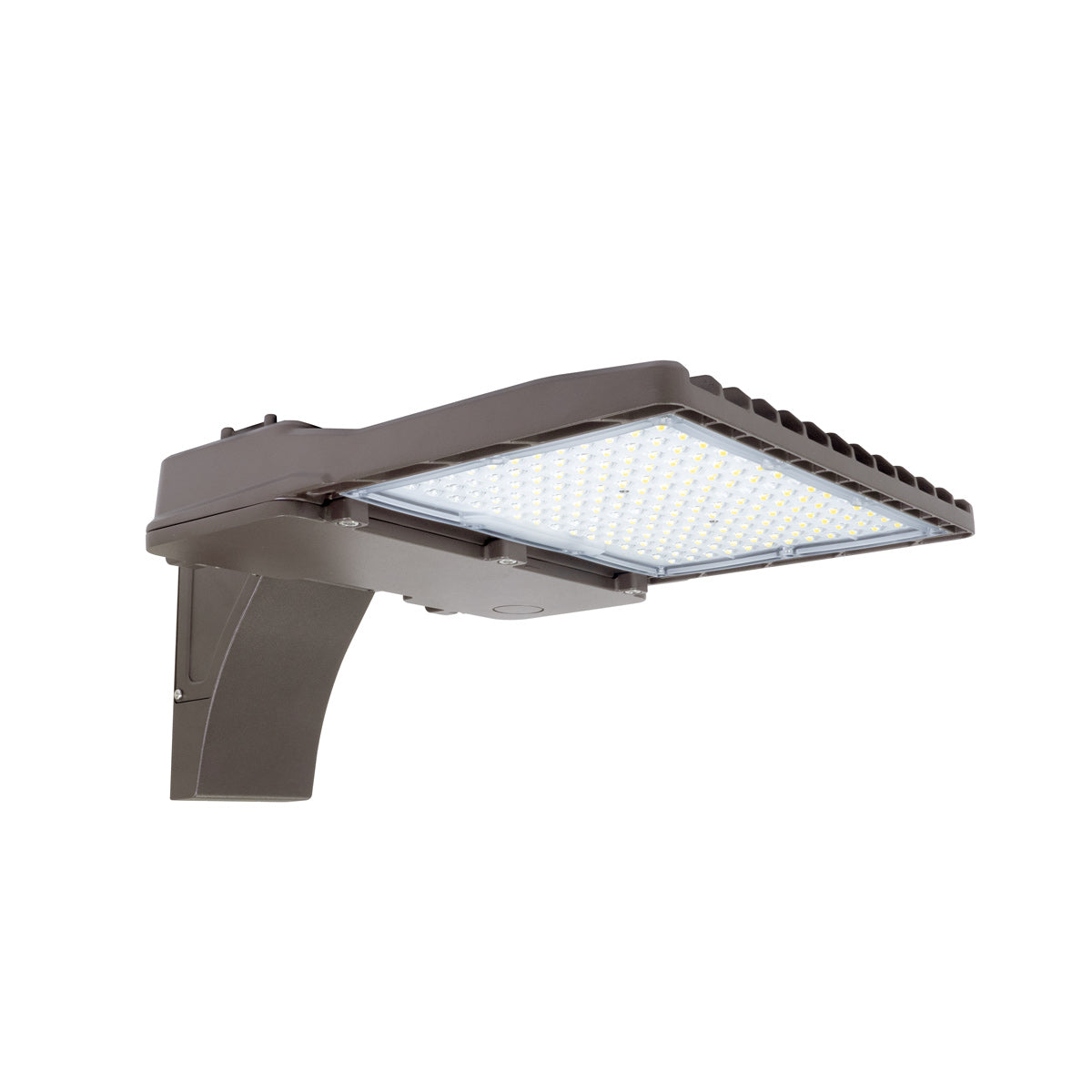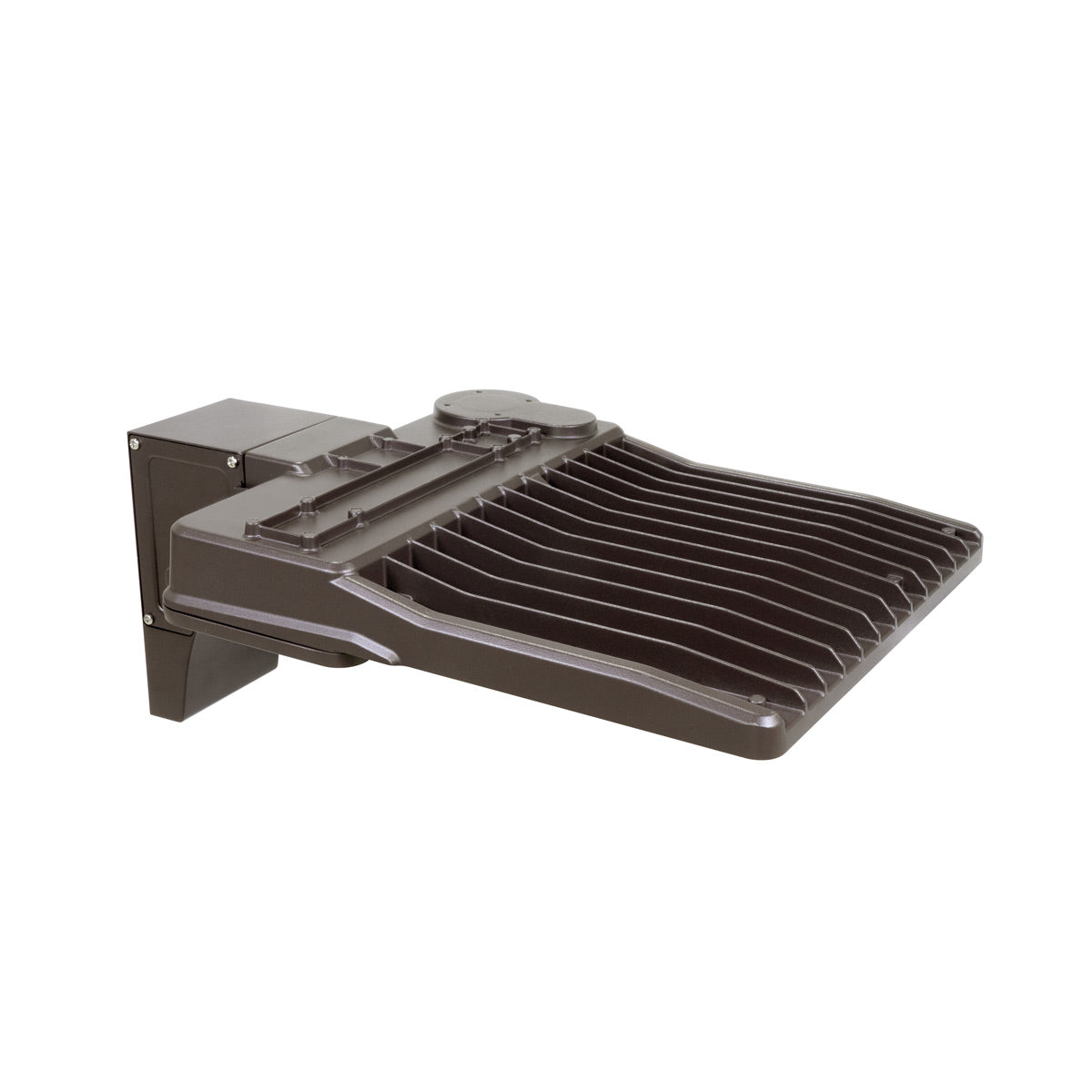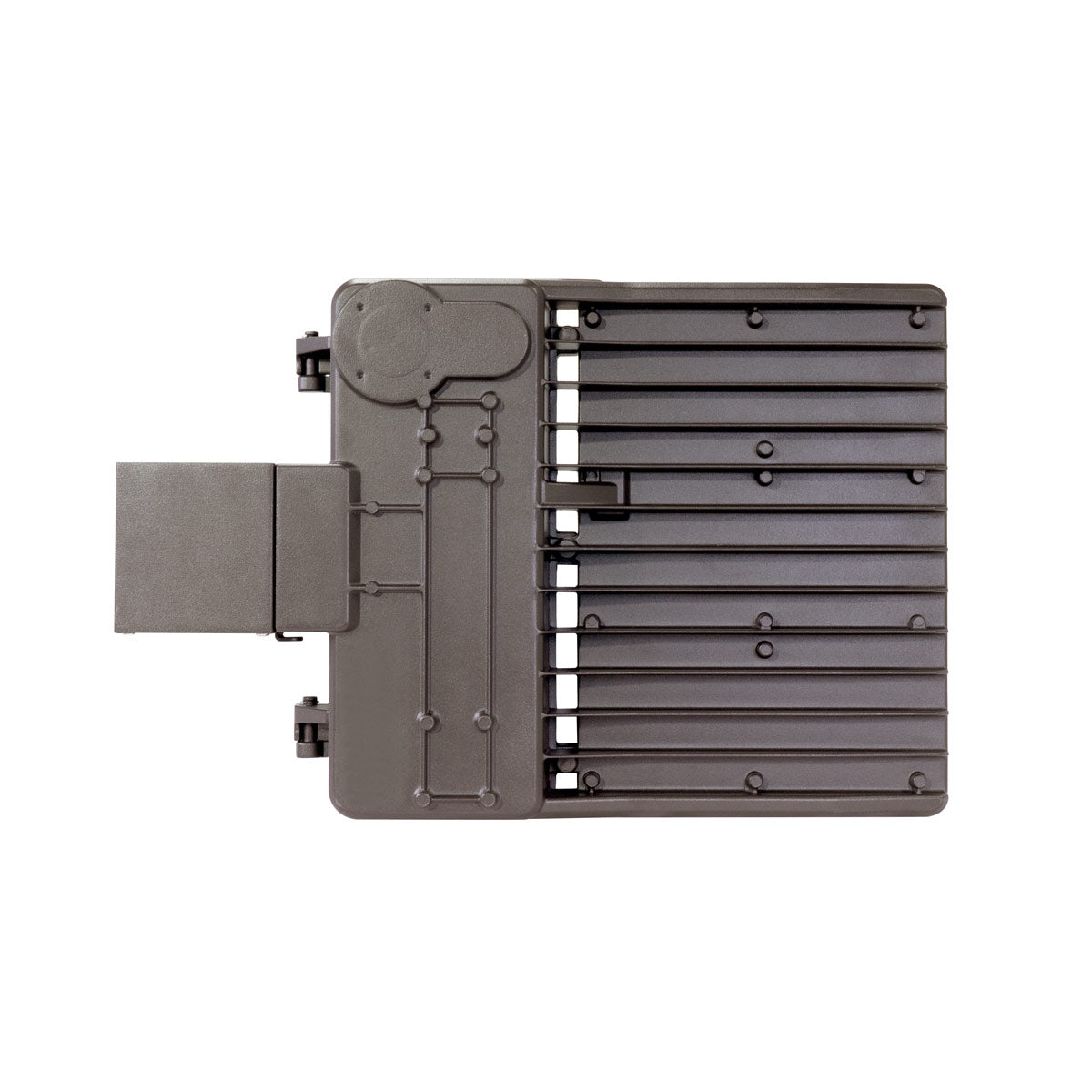 LED Shoebox Area Light - 150W / 21,000 lumens
Annual energy savings (est)1: $131/light
Replaces 400W
21,000 Lumens / 140 lm/W

Type III Beam / Dimmable
Rebate Eligible & UL Wet Location
Save Big on Your Outdoor Lighting Costs

Our 150W LED shoebox light is a one-to-one replacement for 400W metal halide or high-pressure sodium area lights that will last longer and reduce energy usage. By making the switch, you will save 63% in monthly overhead and your lights will last an average of 100,000 operating hours!
Meet Standard or High-Demand Lighting Needs
In standard outdoor area lighting applications, these fixtures will be ideal for 20 to 30 ft poles.
To meet high-demand lighting requirements (for security or after-dark customer and employee activity) an ideal mounting height for these fixtures is under 25 ft.
Get Compact, Rugged Area Lighting
The compact design of this luminaire allows it to be installed by a single person. Since it is low-profile, the design reduces wind load and has a 3G vibration rating, meaning it is safe for use on roadways, bridges, and overpasses. It also has full-enclosed, one-piece, die-cast housing that is completely sealed to prevent ingress of moisture and environmental contaminants.
Pick Your Mounting Bracket
Since each application calls for a specific mounting solution, we offer a variety of options for you to choose from. When adding your shoebo