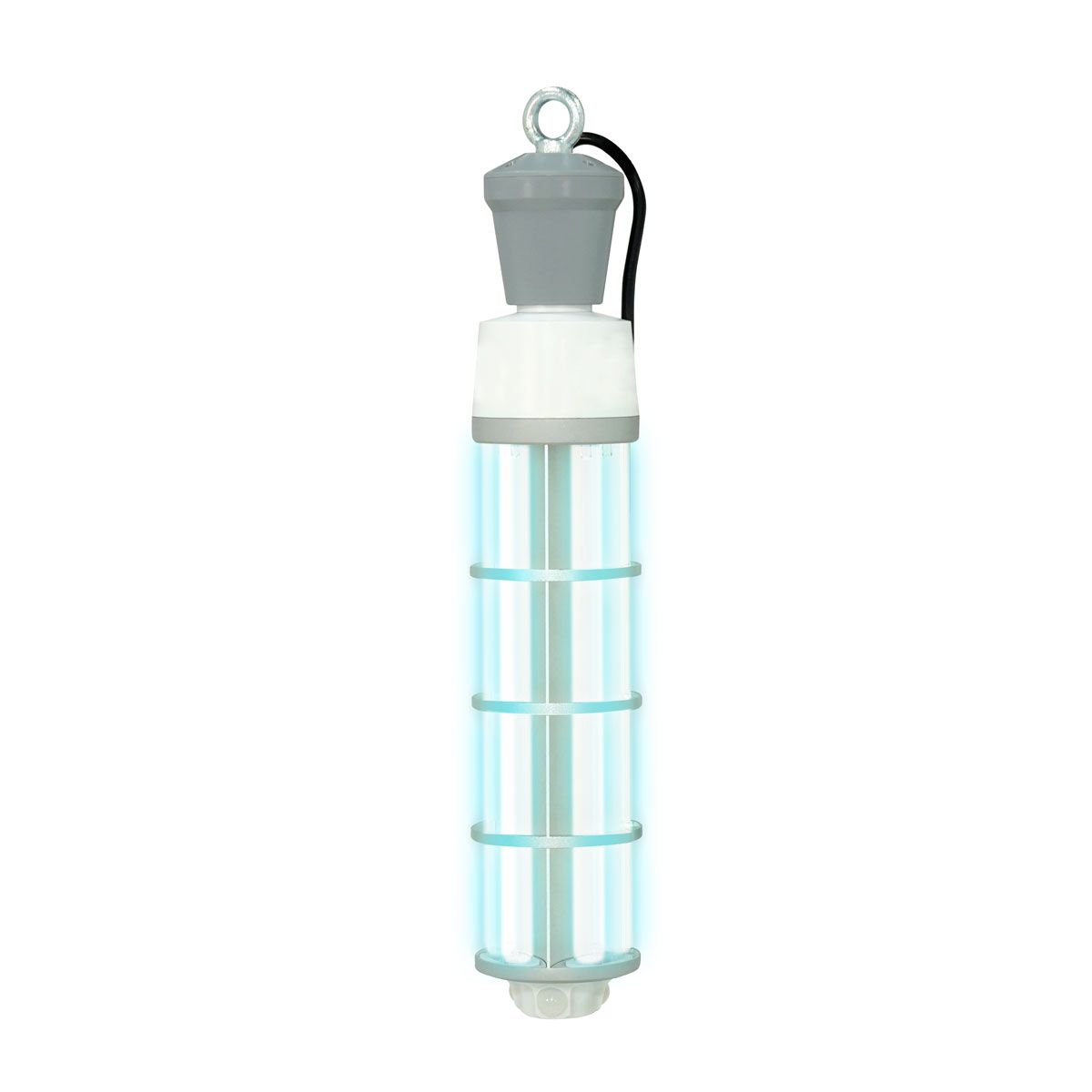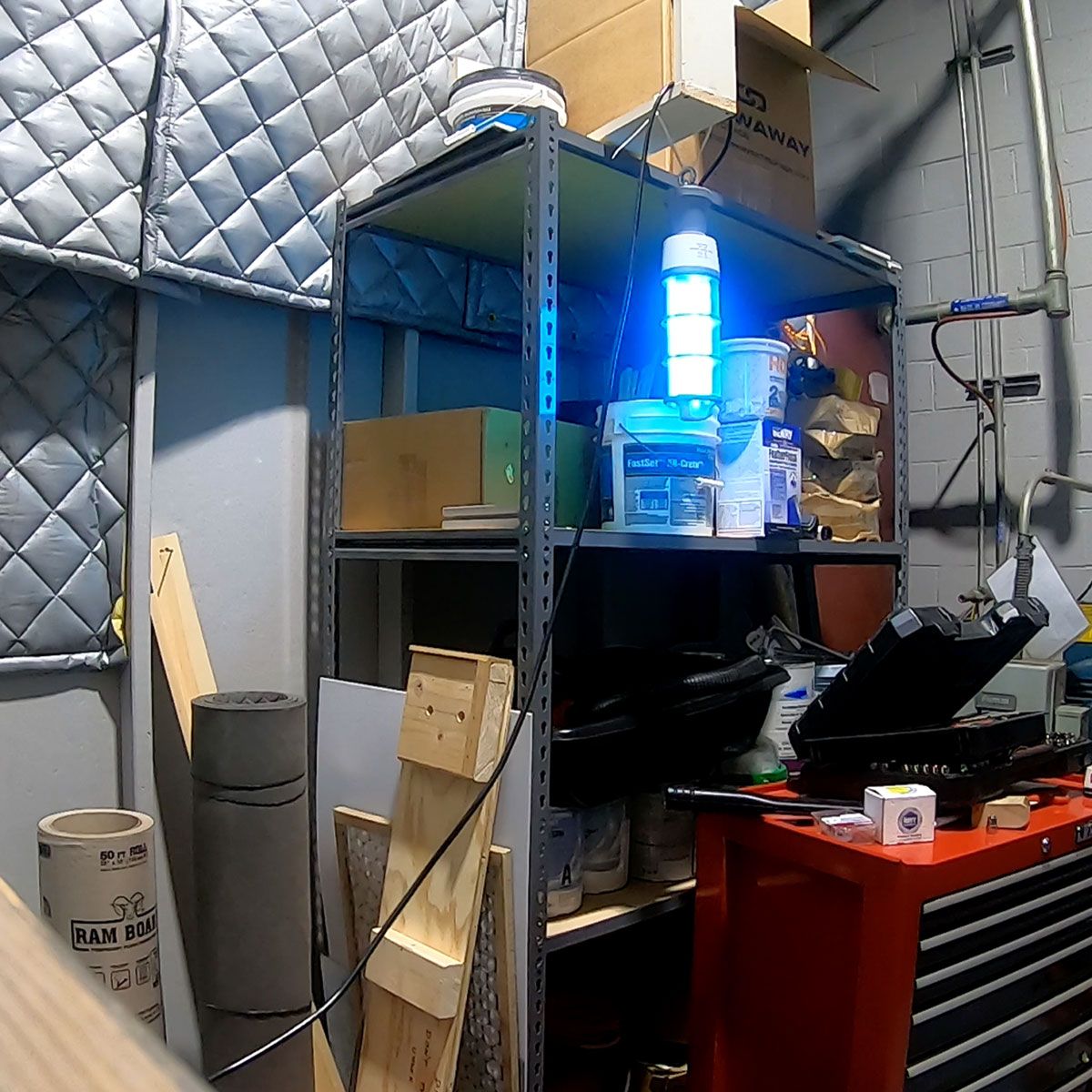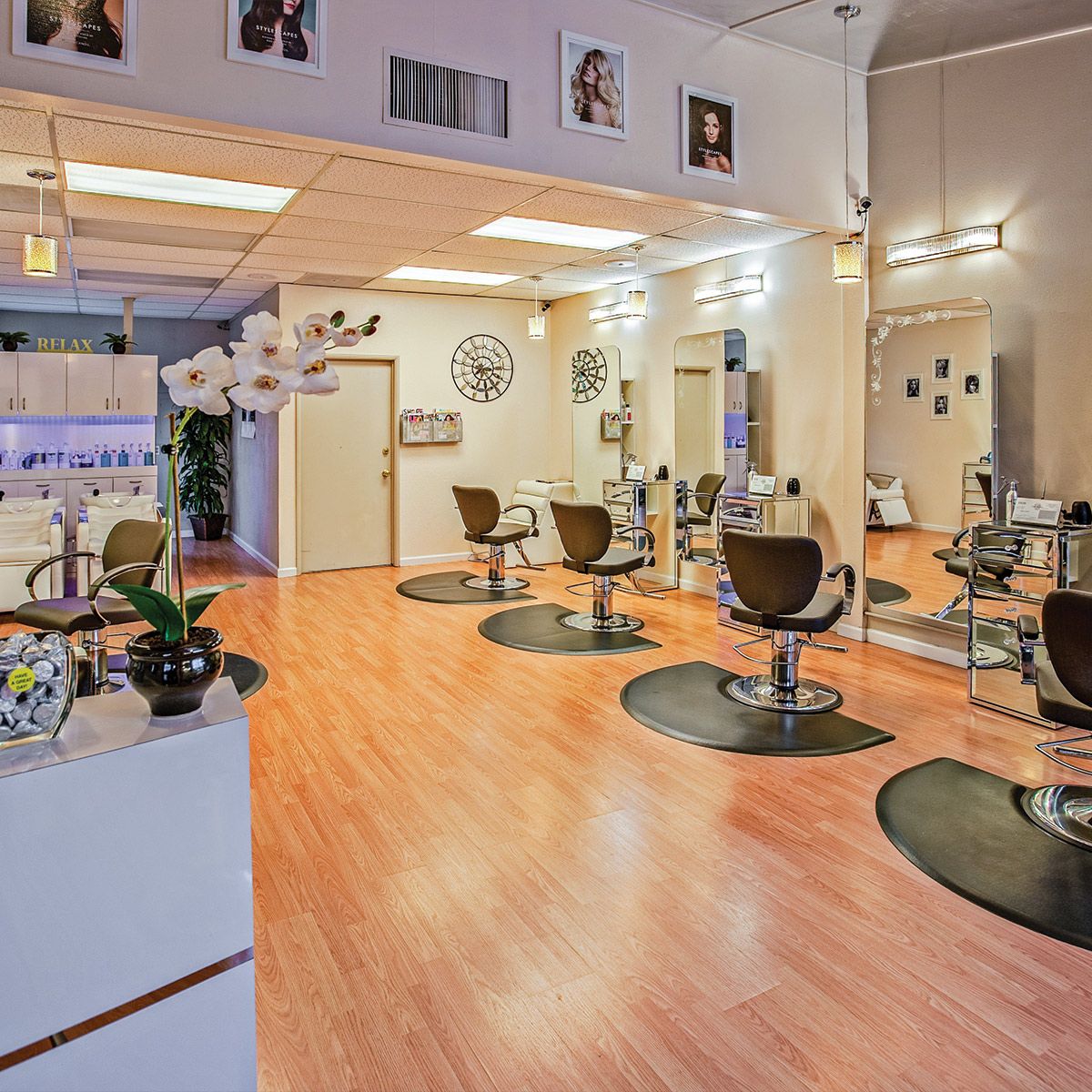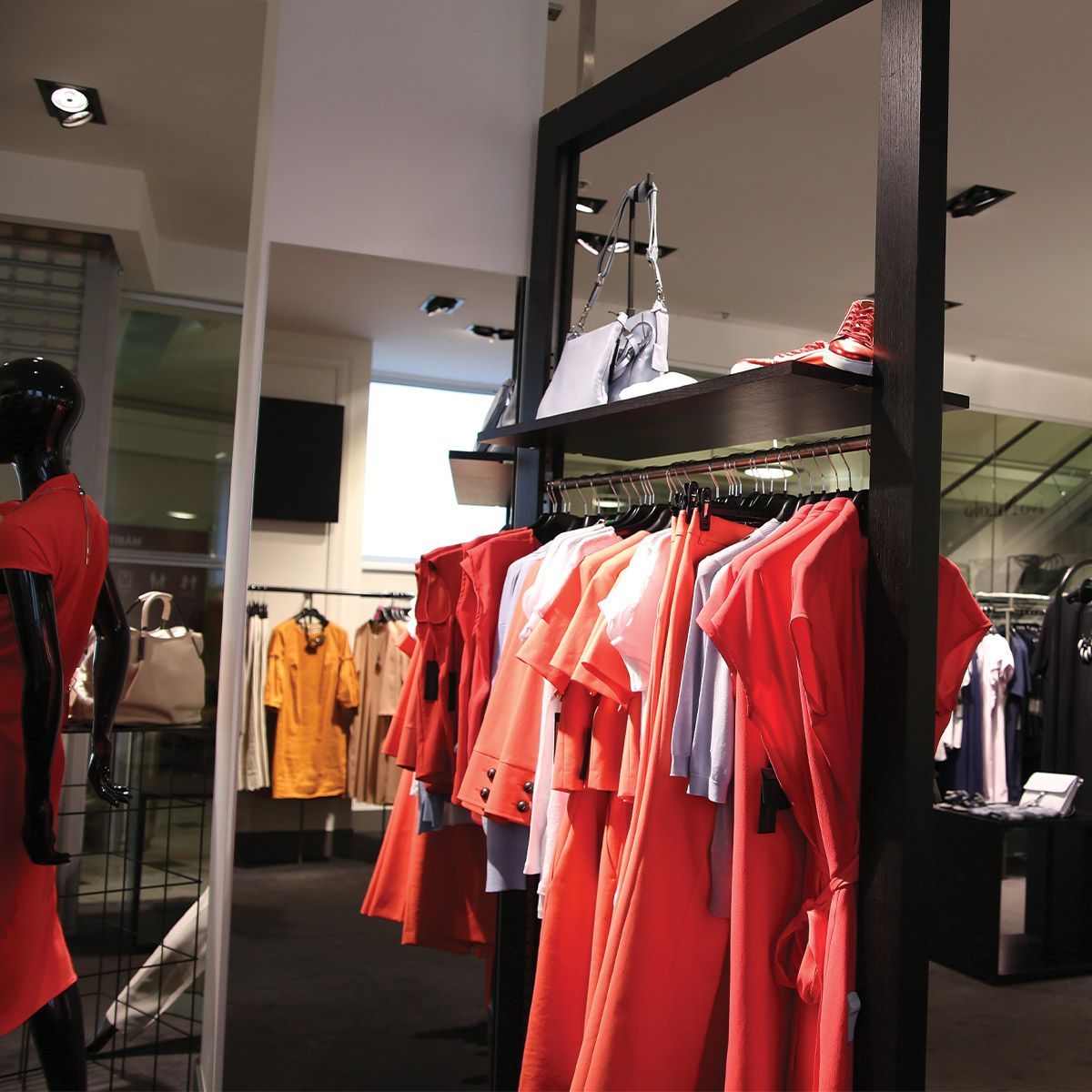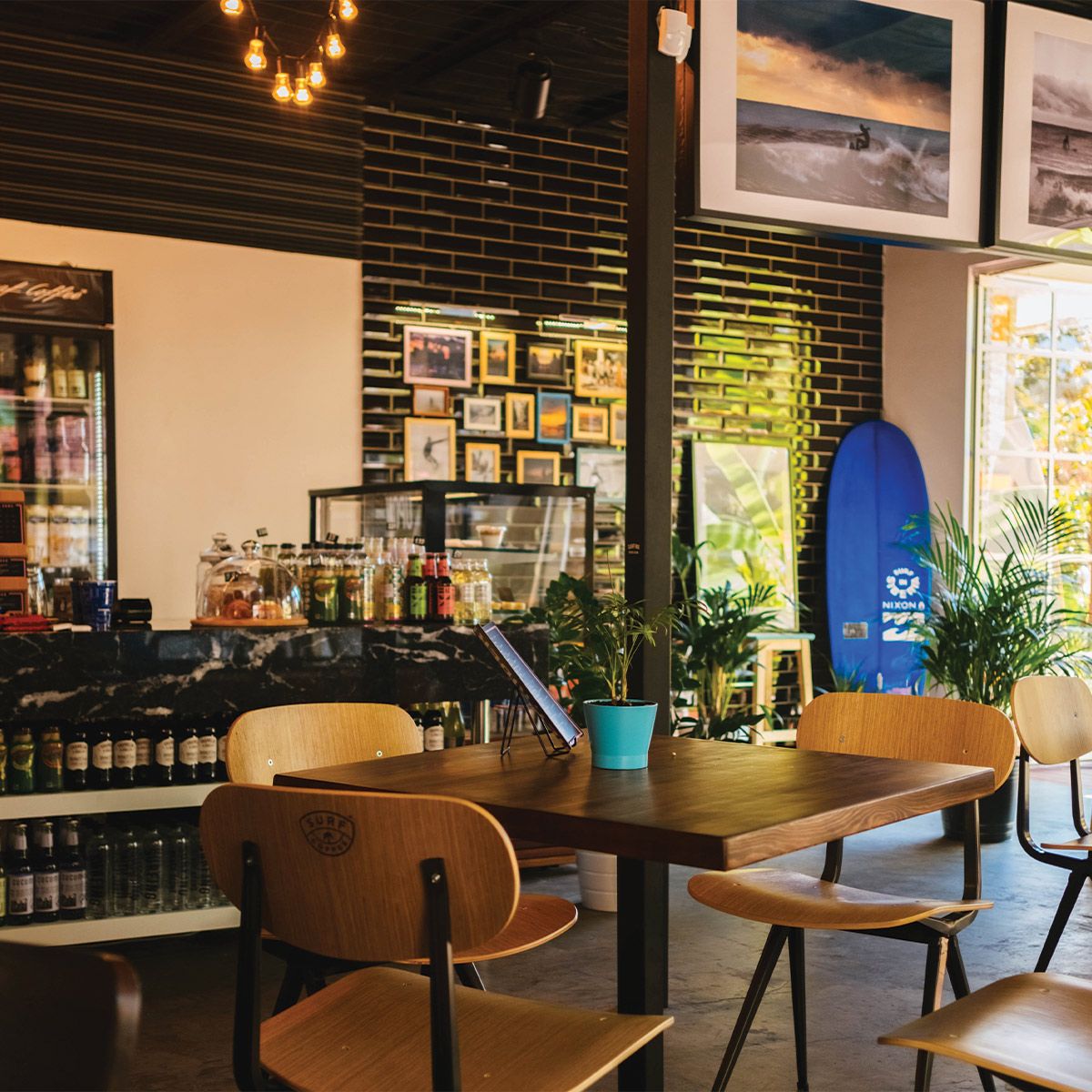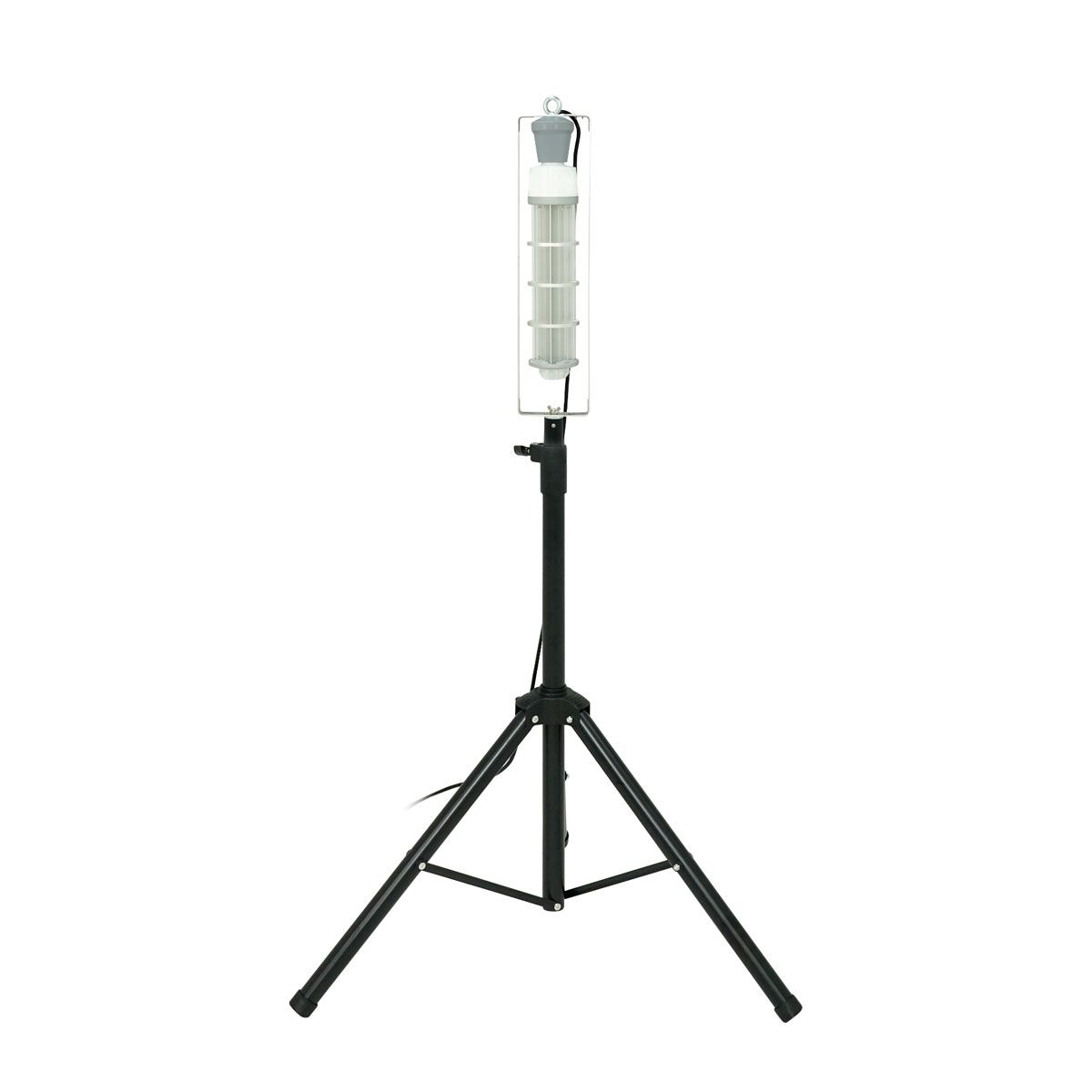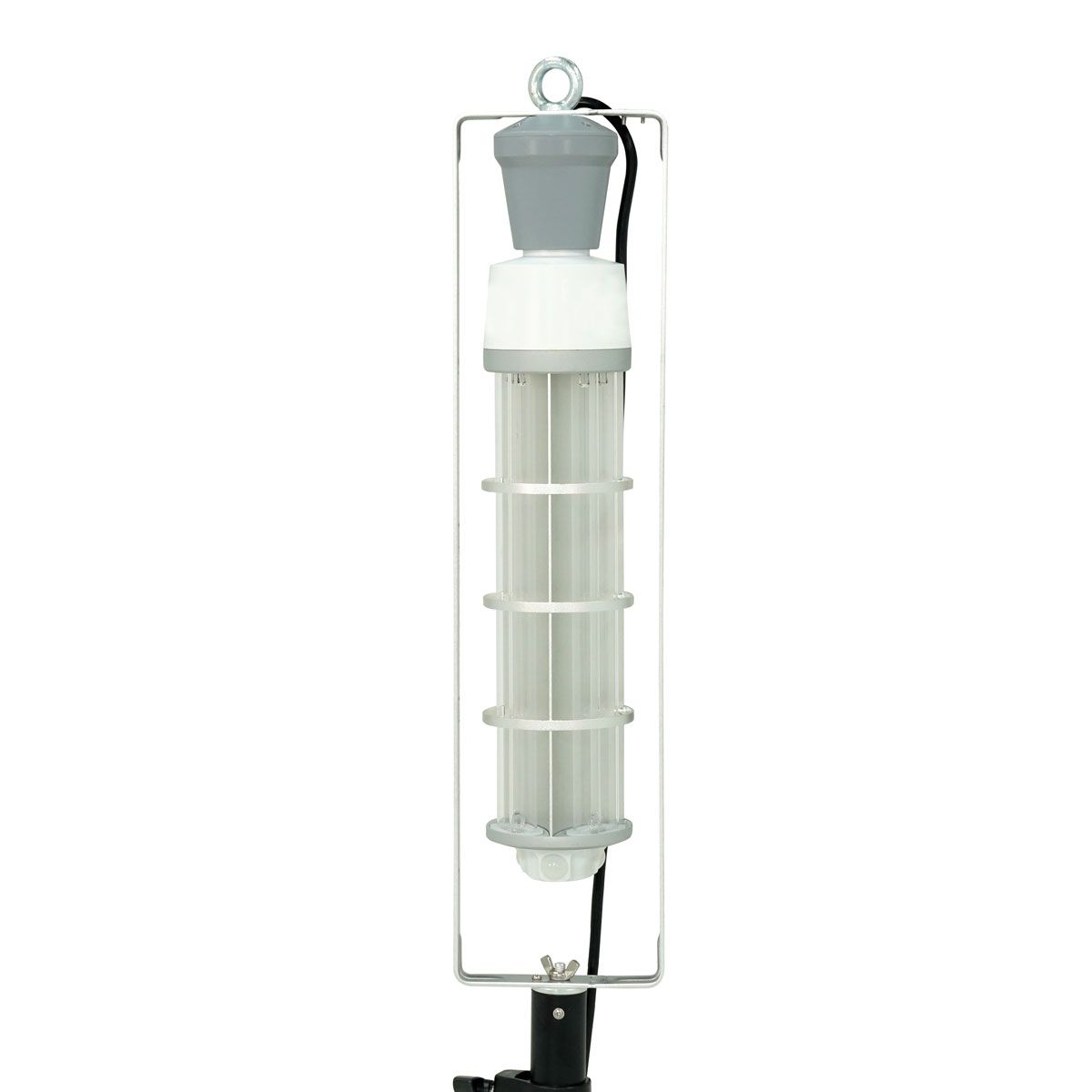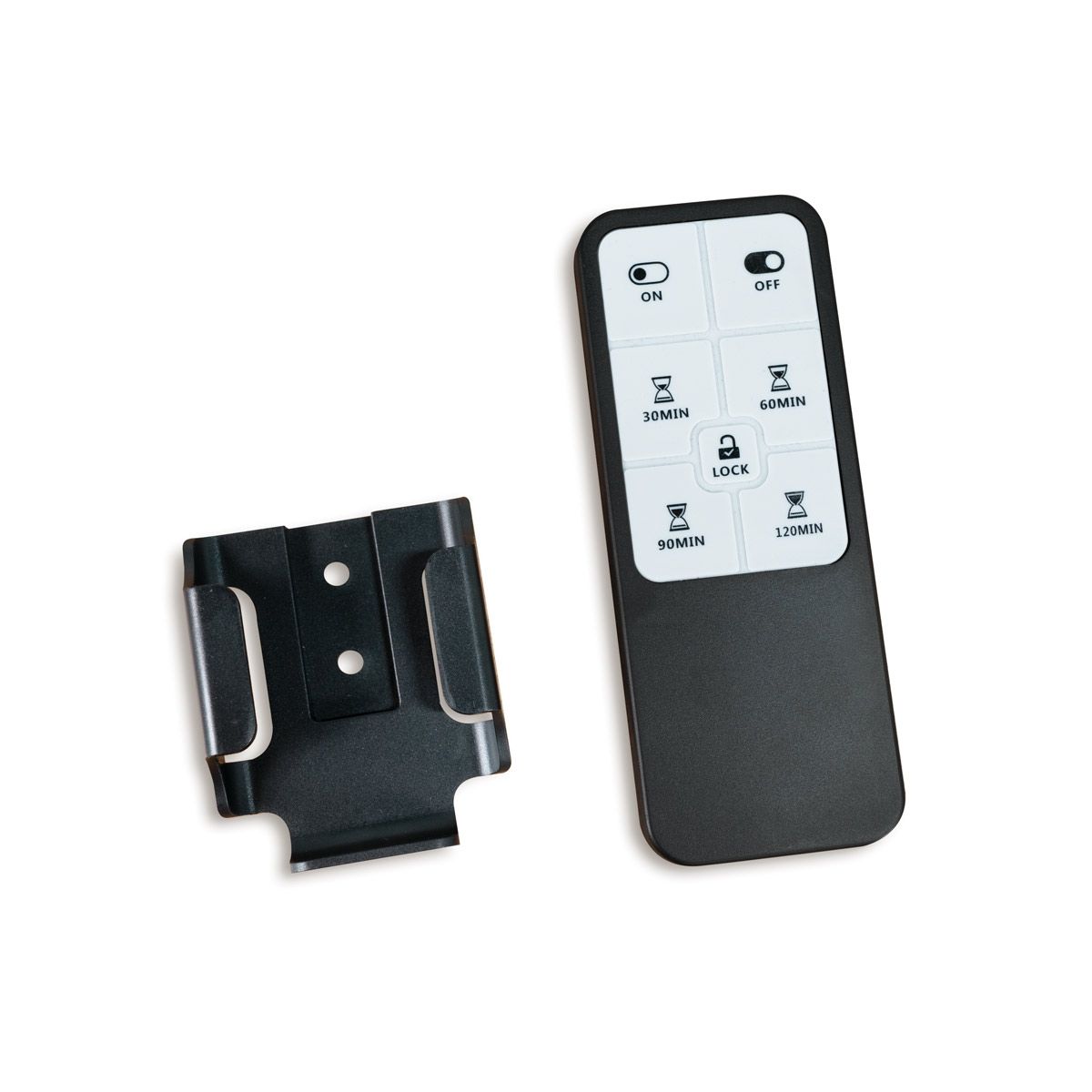 80W UVC Corn Light for Portable Surface Disinfection
Portable germicidal UVC lamps can be set up at close of business and put away before opening, making them ideal for cafés, boutique stores, salons, and other locations where permanent UVC lamp fixtures would interfere with aesthetics. They are also an ideal solution for small professional businesses in leased office spaces that don't permit custom fixture installation. Our germicidal corn lights include a socket with standard 3-prong plug and eyebolt for pendant hanging, plus built in motion sensors, a remote control, and a start-up delay with warning buzzer.
Take extra steps to disinfect your business with these portable germicidal UVC lamps. Designed to be effective against viruses, bacteria, mold, spores, mites, and most parasites, these corn-style lamps use low-pressure mercury quartz technology to produce ozone-free, 254 nm wavelength UVC light.
Our UVC corn lamps emit omni-directional UVC light using quartz tubes. Because they are screw-in lamps with a standard base, they offer very flexible options in adapting to room configurations and conditions. Each bulb comes with a socket and plug. The socket features an eyebolt that can be used to suspend the light like a pendant, or it can be mounted to an optional tripod, for maximum flexibility and portability.
Built-In Safety Features
Remote control puts distance between you and the lamp
A 20 second delay, accompanied by a warning buzzer, gives you time to leave the area before the UV rays turn on
To prevent accidental exposure to UV rays, motion sensors instantly shut off the lamp if motion is detected within 16.4 feet (5 meters). Each UV lamp comes with redundant sensors—one microwave and three PIR—to ensure performance
Coverage Area
The infrared remote control provides 4 timer settings. The longer the time, the more greater the kill zone. Here is a general guide to coverage, though keep in mind that UV rays can only disinfect what they can reach. Furniture, equipment, and other room fittings that obstruct the line-of-light will reduce coverage area.
80W GUV Light
| | |
| --- | --- |
| Time | Coverage (up to) |
| 30 minutes | 430 sq ft |
| 60 minutes | 535 sq ft |
| 90 minutes | 590 sq ft |
| 120 minutes | 645 sq ft |
Installation height and direction, operation time, and the contours of the space you are disinfecting together determine the effective coverage area. UVC is not a replacement for manual cleaning but a supplement.
| | |
| --- | --- |
| Wavelength | 254 nm peak |
| Wattage(s) | 80W |
| Occupancy Sensor | Yes |
| Safety Features | 20-second delay with alarm buzzer & automatic shutoff when motion is detected via the built-in microwave and PIR sensors |
| Hold Time | 30/60/90/120 minutes |
| Operation Method | IR Remote Control |
| Input Voltage | 85-135V |
| Dimensions | 80W: 3.7" ⌀ x 16.6" |
| Weight | 1.63 lbs |
| Warranty | 2 Years |