Standard Commercial LED Flood Lights
Our LED flood light experts are ready to assist. Reach out today:.
Call 215.355.7200 or Text 267.266.8330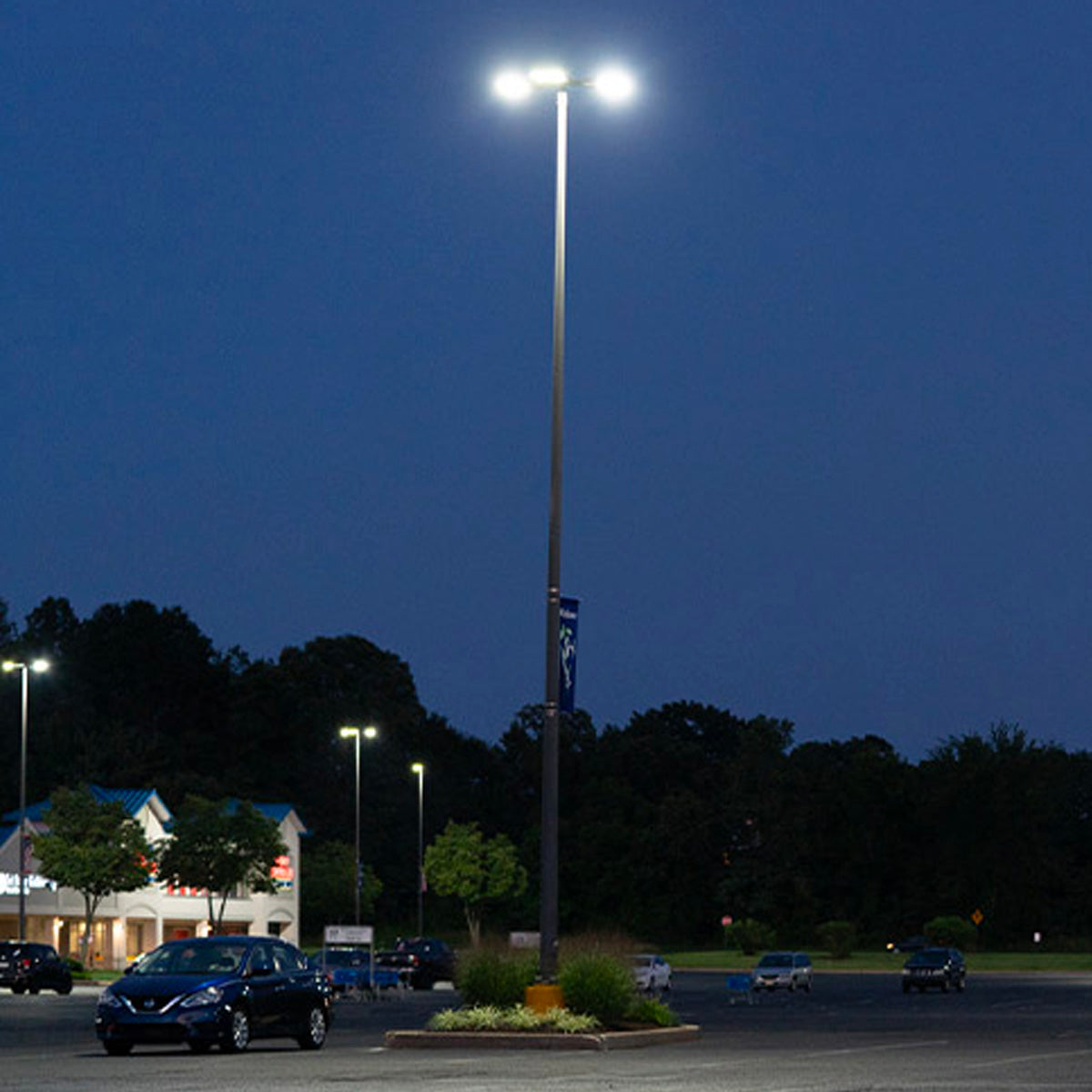 Flood Light Accessories
Need Poles?
If you're interested in pole-mounting your new flood lights, check out our steel and aluminum pole options—and request a quote for your project.
Standard-Model Commercial LED Flood Lights
Discover our selection of standard commercial flood lights. Whether you're illuminating a building facade, parking lot, landscape, or worksite, our commercial LED flood lights deliver superior brightness and coverage. Constructed with high-quality materials, these lights are designed to withstand various weather conditions, ensuring long-lasting performance. They are an excellent choice for businesses aiming to enhance security, visibility, and aesthetic appeal while reducing energy costs. Shop our collection and find the perfect basic-yet-power flood light fixture for your commercial project.