Marine Grade, Hazardous Location & Explosion Proof LED Flood Lights
FREE SHIPPING & Risk-Free Returns
Our hazardous location, marine grade, and explosion proof lighting experts are ready to assist. Reach out today:.
Call 215.355.7200 or Text 267.266.8330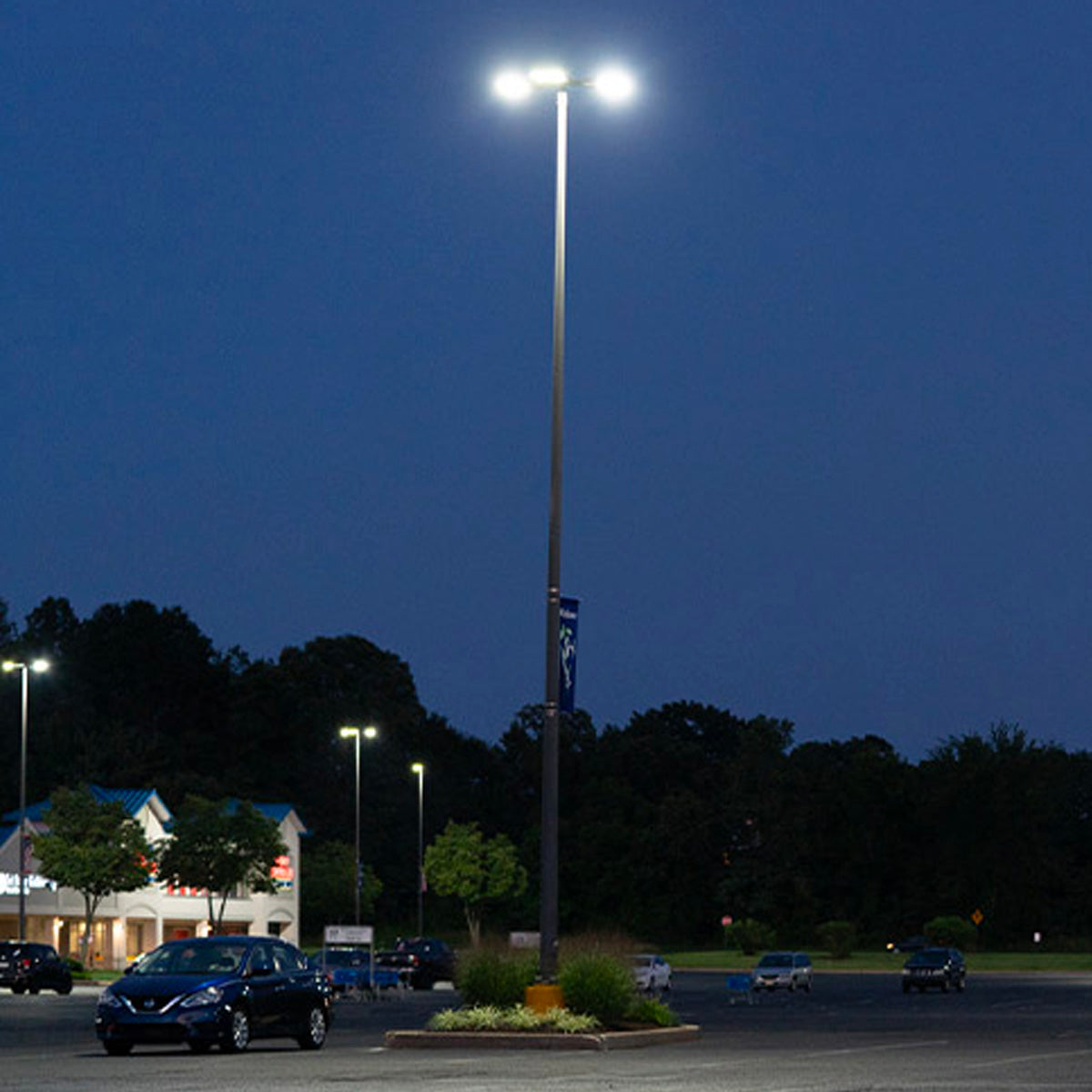 Flood Light Accessories
Need Poles?
If you'll need new poles for your flood lights, check out our steel and aluminum pole options, and request a quote for your project today.
Hazardous Location, Marine Grade, and Explosion Proof Flood Lights: Safe and Reliable Lighting for Hazardous Environments
Secure your high-risk environments with our hazardous location, marine grade, and explosion-proof flood lights.
Designed to withstand harsh conditions, our Hazardous Location (HazLoc) Flood Lights offer reliable performance in areas where flammable gases, vapors, or combustible dust may be present, reducing the risk of ignition and ensuring safety.
Our Marine-Grade Flood Lights are constructed to resist corrosive effects of saltwater and harsh weather conditions, making them ideal for maritime applications.
With their robust construction and safety-centric design, our Explosion-Proof Flood Lights are perfect for industries such as oil and gas, mining, and manufacturing where explosive atmospheres could occur.
Illuminate your challenging environments with our durable and safety-compliant lighting solutions.