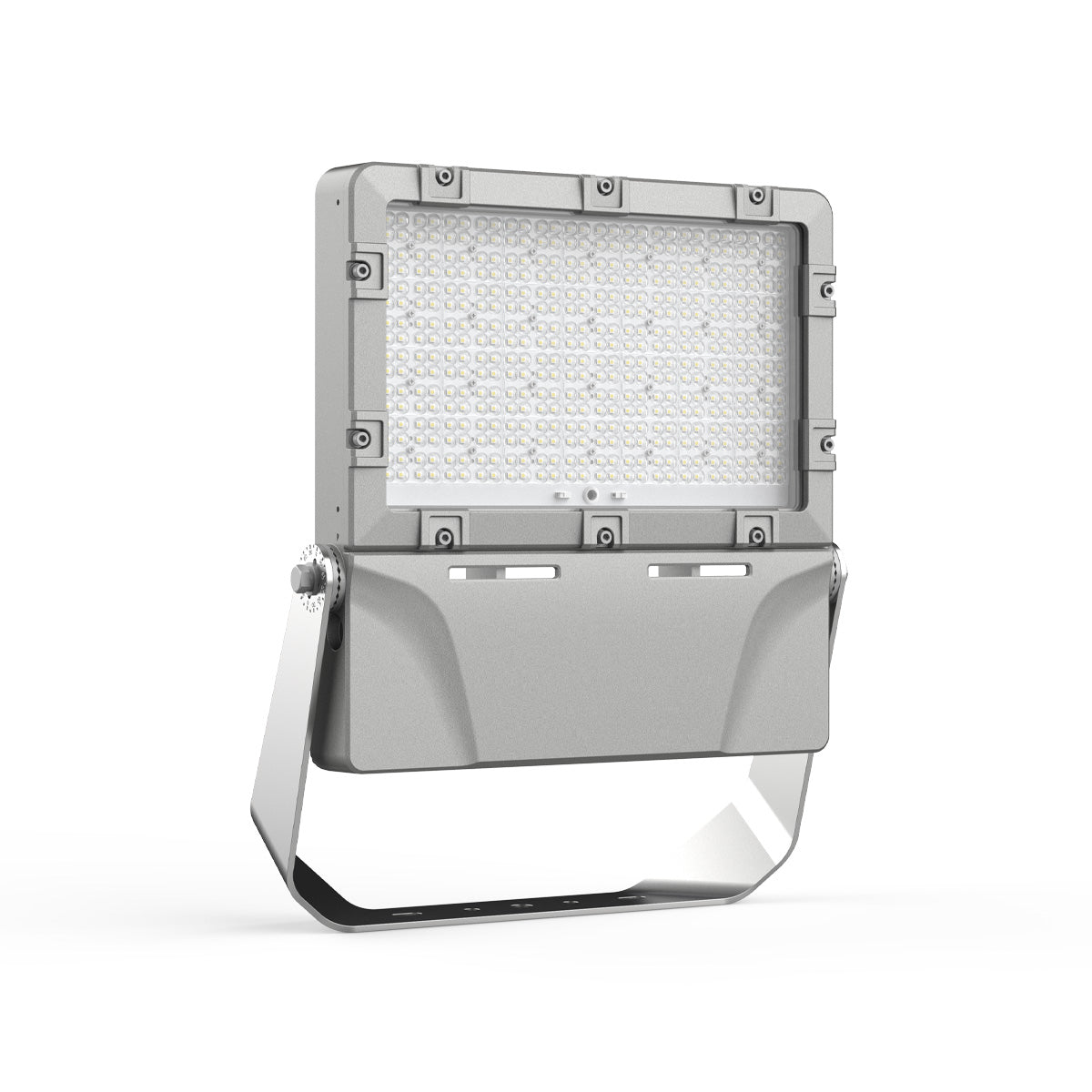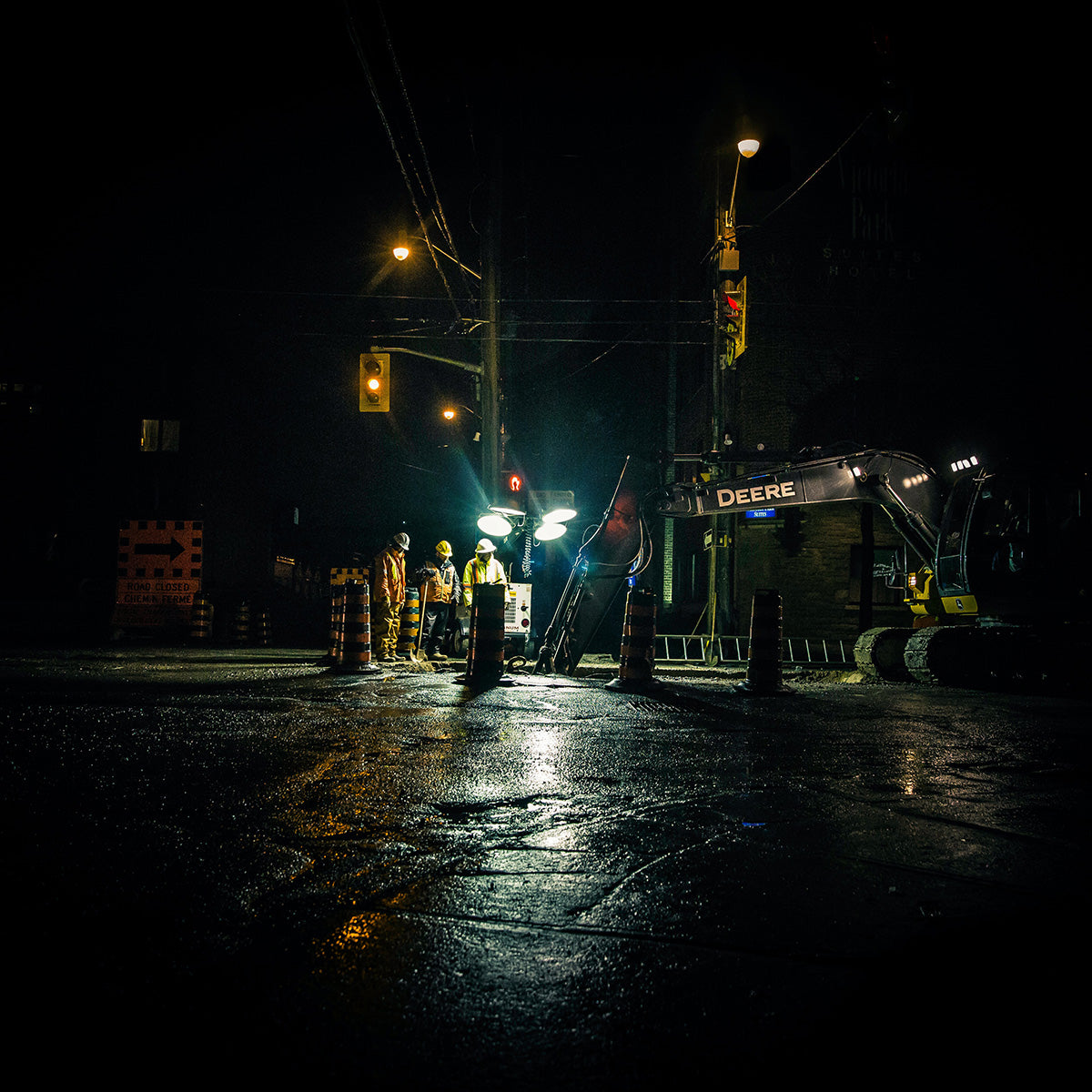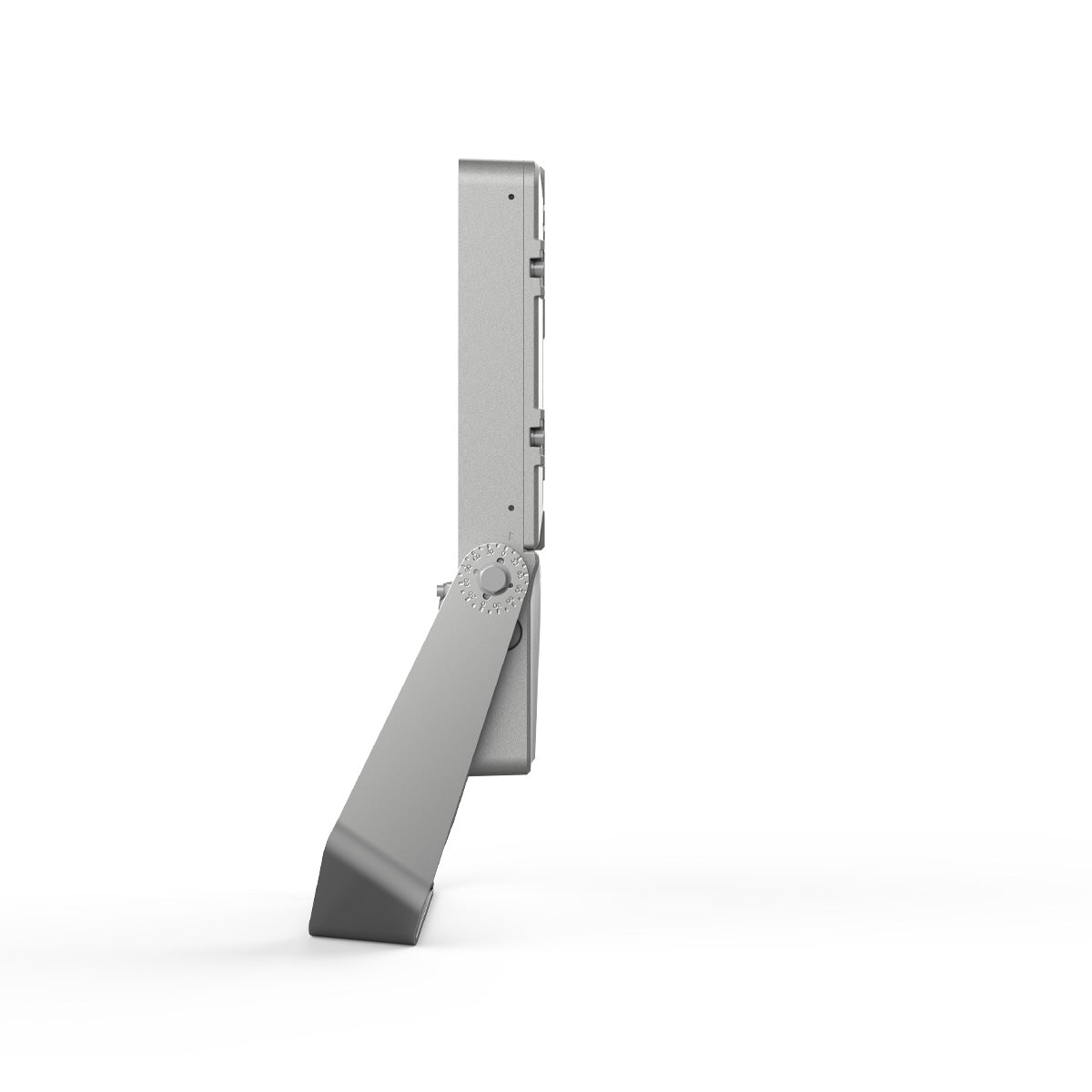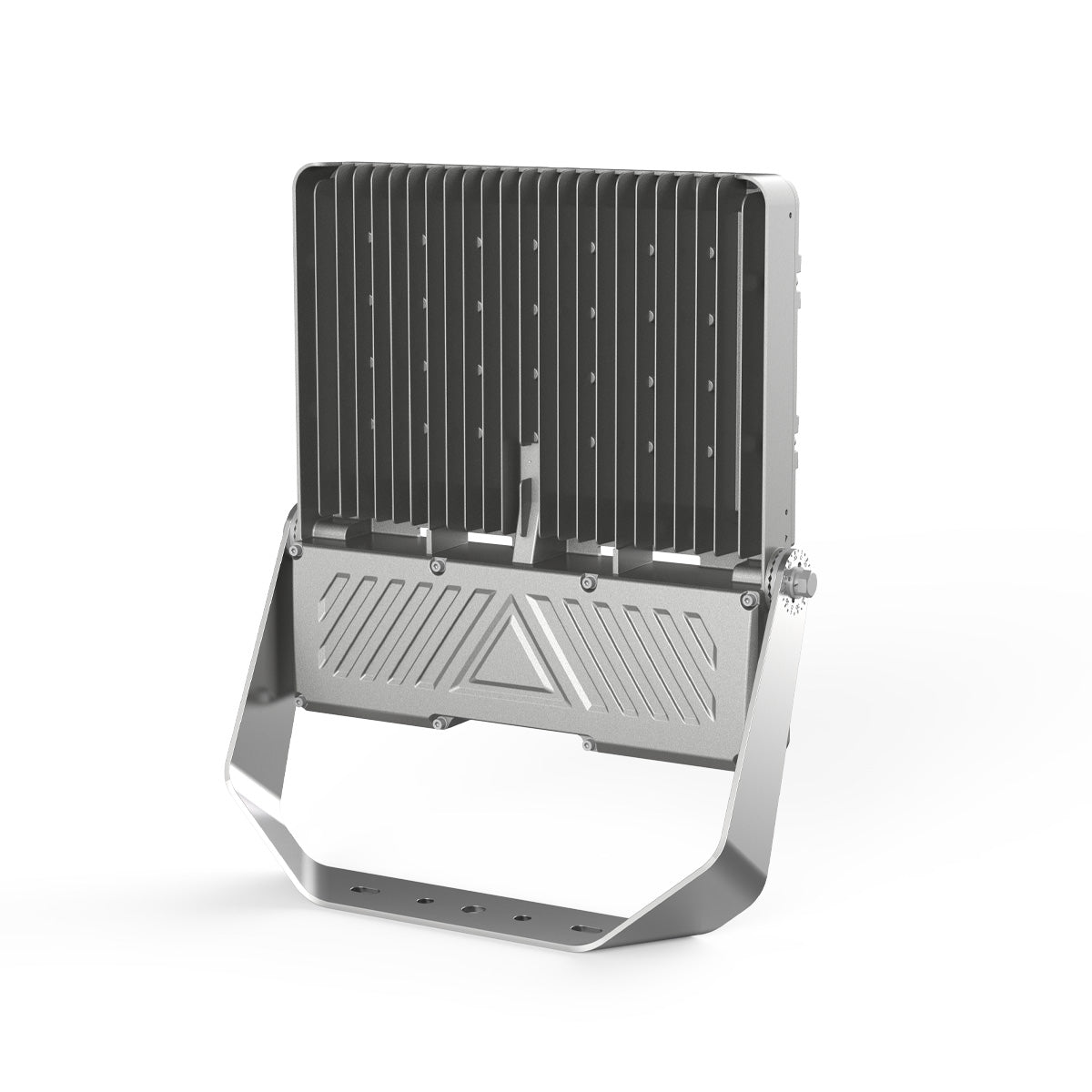 Hazardous Location, Explosion Proof & Marine Grade LED Flood Light
Annual energy savings (est)1: $267/light
22,500 to 36,000 lumens
150 lm/W

IECEx, ATEX, UL Listed
5-Year Warranty
Not just suited for harsh and hazardous locations but explosion proof & highly efficient as well. Operating at 150 lumens/Watt, this LED flood light runs at less than half the cost of metal halide or other HID lamps—and lasts more than twice as long. And it's available in three wattages to suit different installation heights and application requirements.
Why Choose This LED Harsh & Hazardous Location Flood Light:
Durable, safe & reliable
Suited for flammable, combustible gas, wet location, and marine environments
Operates in temperatures as low as -40˚F and as high as 149˚F (150W model), 140˚F (200W model) or 122˚F (240W model)
Stainless steel hardware, low-copper aluminum body, and multiple protective anti-corrosion coating layers ensures resistance to corrosion, harsh chemicals, and tough environments
Tempered glass lens for long-term durability & high UV resistance
Built-in 10kv surge protection
Double-cable entry holes, which allow for interconnection between fixtures, and self-locking spring terminals reduce installation time & expense
Adjustable mounting bracket provides flexible installation options
Light and bracket have passed 1,000+ hours of salt spray testing—will withstand use in marine environments for 10+ years
Globally certified for safety: IECEx, ATEX, and UL 1598 Wet Location, UL 1598A Marine Outside, and UL 844 Hazardous Locations
5-year warranty backed by ELEDLight's responsive product support team
This vapor tight HazLoc flood light meets the standard of UL 844 Class I Division 2, Class II Division 1 and IEC 60079* Zone 2, Zone 21 and 22, making it suited for use in power plants, heavy industrial storage facilities, paper mills, wastewater treatment, loading docks, shipyards, chemical processing facilities, petrochemical processing facilities, and more.
Order this LED flood light for your harsh or hazardous location today.
If you need the light in other color temperatures (from 2000K to 6500K) or with red, blue, green, and amber light color, you can place a special order with us. Other beam angles are also available by special order—see chart below.
*Zone criteria:
Zone 2: Areas in which an explosive gas atmosphere is not likely to occur in normal operation, but if it does occur, it will persist for a short period only.
Zone 21: A hazardous area formed by dust cloud in air is likely to occur in normal operation, but not frequently and only for a short period. Layers of combustible dust will generally be present.
Zone 22: A hazards atmosphere formed by dust cloud in air is not likely to occur in normal operation, and if so, then only for a short period. Accumulations and layers of combustible dust are present.
| | |
| --- | --- |
| Wattage(s) | 240W, 200W, or 150W |
| Replaces Wattage(s) | 750W, 500W, 400W |
| Light Output | 36,000, 30,000, or 22,500 lumens |
| Luminous Efficacy (lm/W) | 150 lm/W |
| Average Lamp Life | 50,000 hours |
| Color Temperature(s) | 5000K |
| CRI | >70 |
| Beam Angle | 90° |
| Working Environment | Harsh and hazardous locations, indoors or outdoors |
| Enclosure Rating | IP66, IK08 |
| Light Type | HazLoc |
| Input Voltage | 100-277VAC |
| Temperature Rating | 150W: -40°F to 149°F | 200W: -40°F to 140°F | 240W: -40&degF to 122°F |
| Housing Material | Aluminum alloy (less than 0.4% copper content) with powder coating, polycarbonate optical lens/tempered glass |
| Housing Color | Silver |
| Qty in Package | 1 |
| Dimensions | 22.32" x 18.62"x 6.86" |
| Weight | 28.6 lbs |
| Certification | IECEx, ATEX, UL 1598 Wet Location, UL 1598A Marine Outside, and UL 844 Hazardous Locations |
| Warranty | 5 Years |
| Additional Specifications | Meets standards for UL844: Class I Division 2, Class II Division 1 and IEC60079: Zone 2, Zone 21 and 22. |
1
Electricity cost savings pertain to when the light replaces existing older lighting. Savings are calculated based on the light operating 12 hours/day, 7 days/week at the highest available wattage for the light & the highest wattage it is specified to replace, at a utility rate of 12 cents/kWh. If lights are sold in a pack, cost savings is based on the total number of lights in the pack. Actual savings will vary depending on usage, replacement, and rates.
Use our energy savings calculator to calculate your own savings.