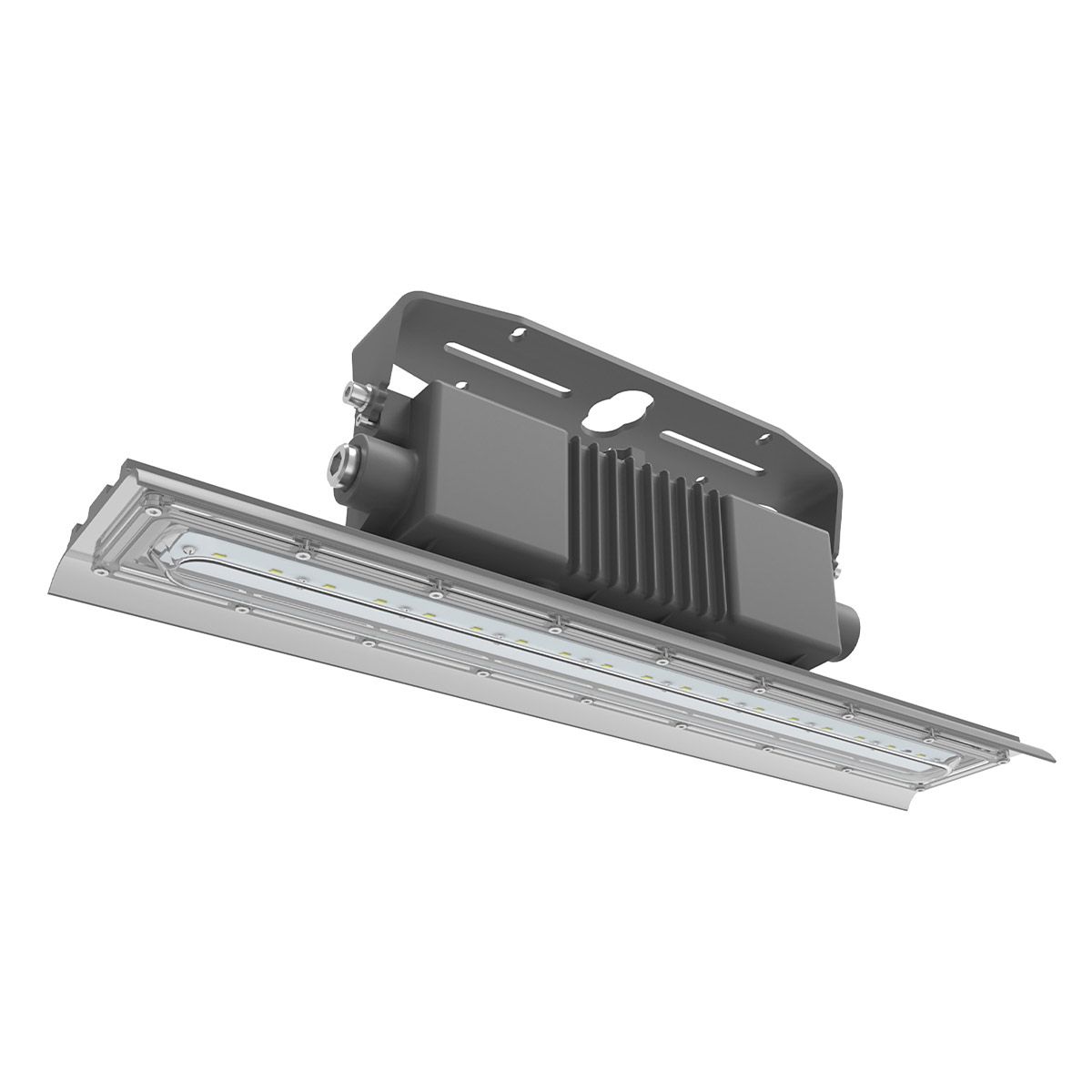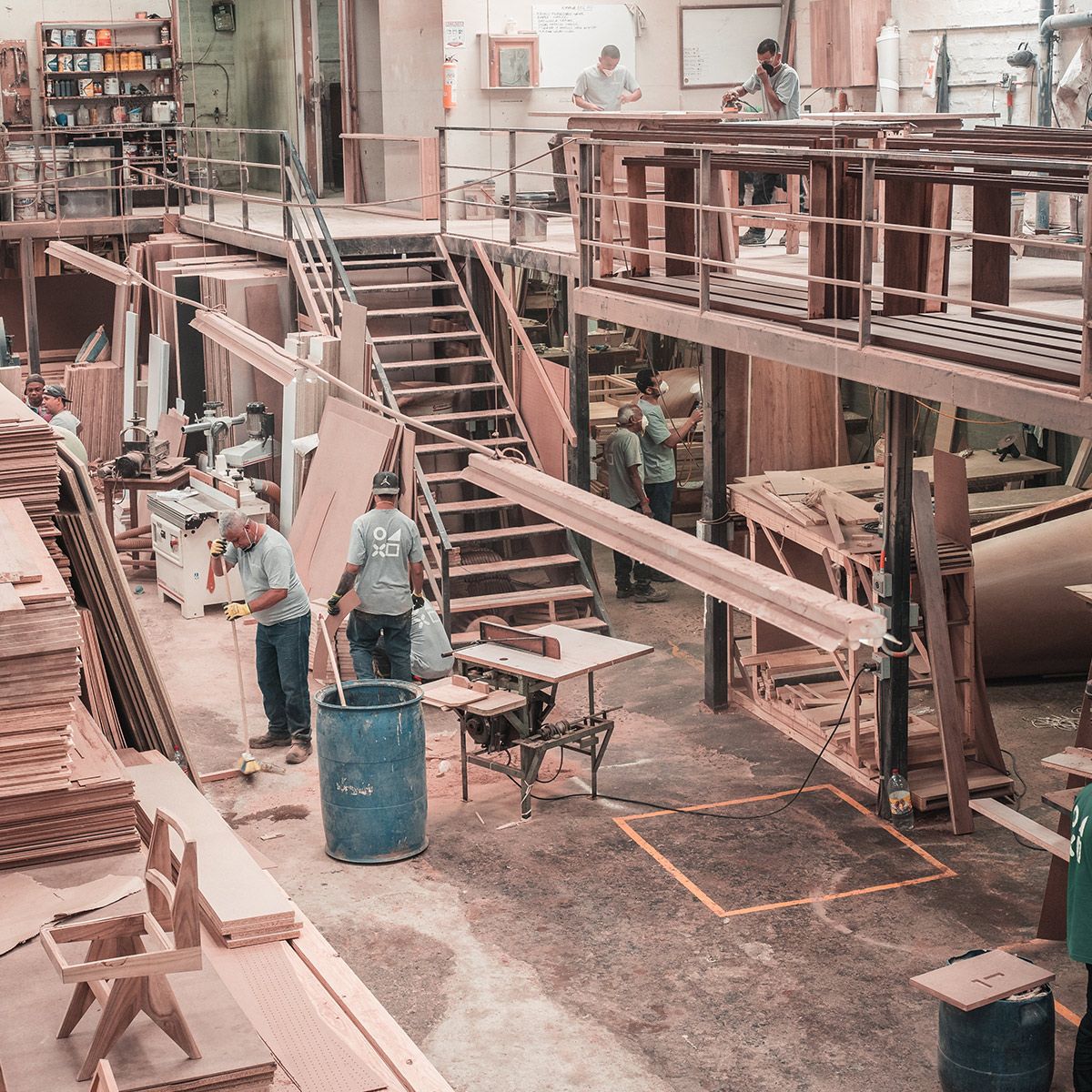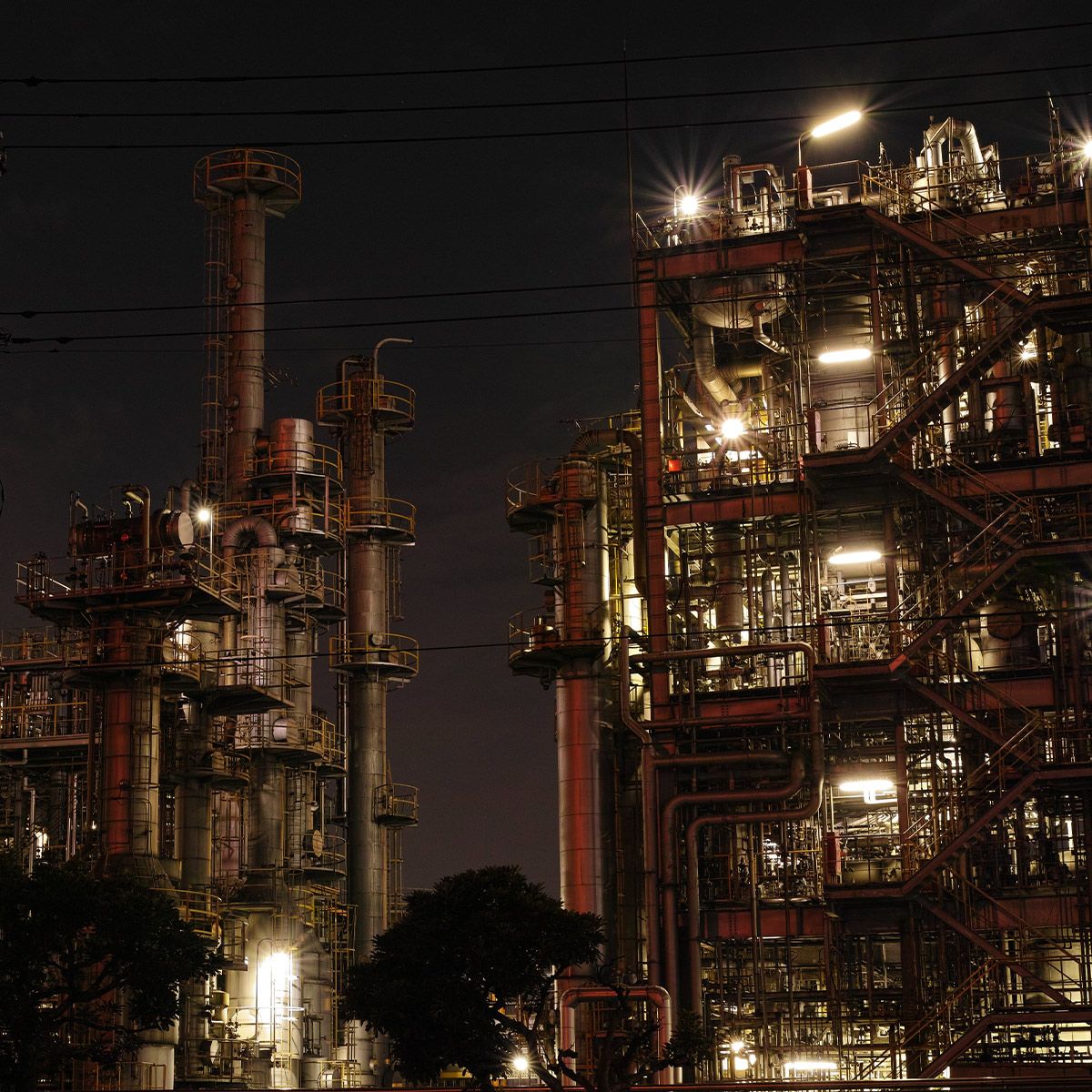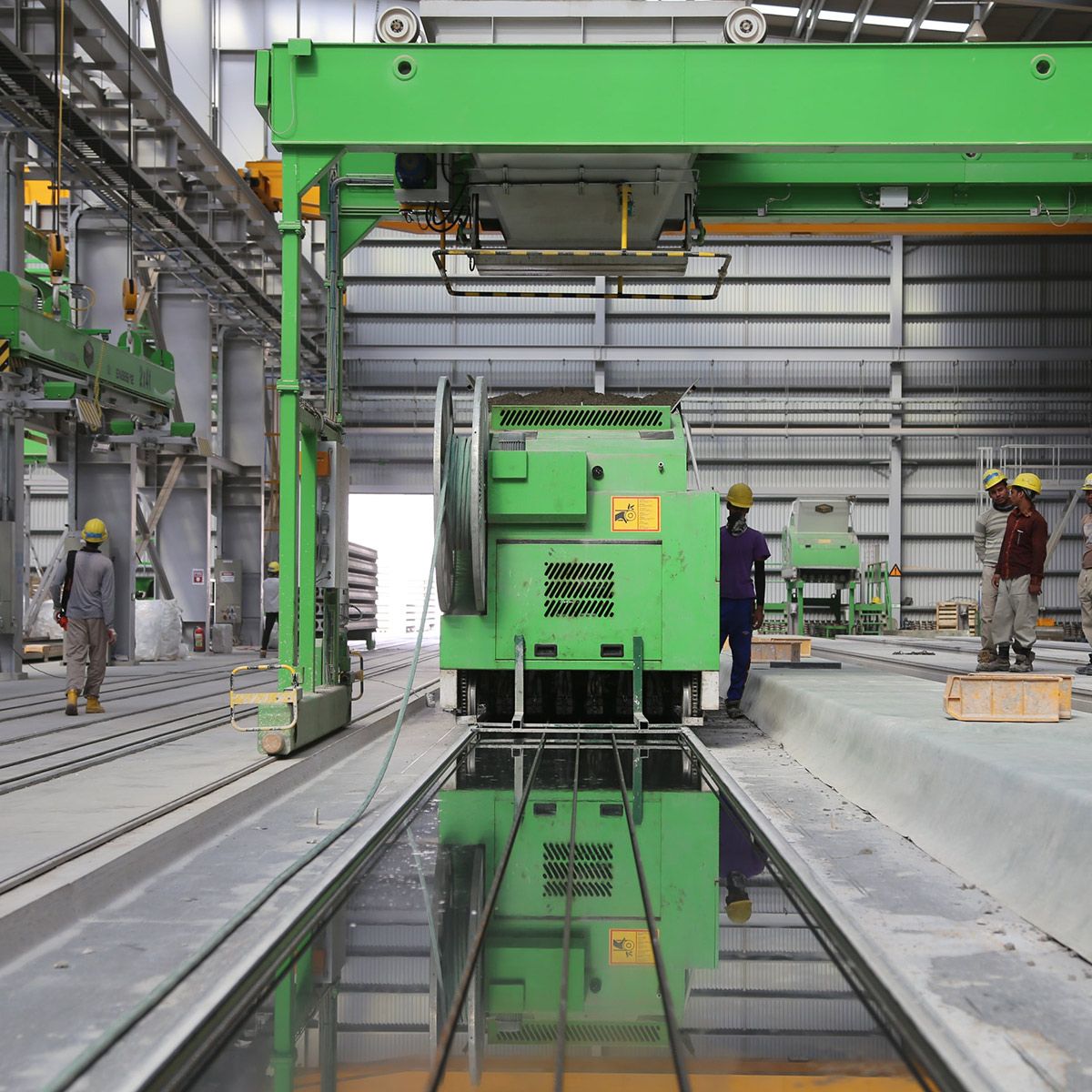 MaxLite 40W HazLoc Linear LED Light
Annual energy savings (est)1: $57/light
Replaces 150W
5,480 lumens / 137 lm/W

IP66 & Rated for -40°F to 122°F
Rebate Eligible & UL Listed
Made for Harsh Locations

This MaxLite linear LED luminaire is engineered to stand up to the toughest operating conditions. It is great for use in hazardous locations from petroleum refineries to grain processing facilities. These lights are specifically suited for use in the following environments: Class I Division 2 (groups A B C and D) Class II Division I (groups E F and G) and Class III Division 2 (groups F and G).
High Efficiency

By swapping to LEDs from energy-sapping HID or Metal Halide options you will be running safer lighting that consumes significantly less energy. Enjoy long lasting lights that will provide superior quality and uniformity; our LEDs will run for more than 50000 hours without the need for maintenance.
Quality LEDs

This luminaire delivers 5480 lumens of cool (5000K) white light and features Instant On which delivers full brightness as soon as you turn the light on. With this feature you will no longer have to wait during a warm-up period like with fluorescents.
Simple & Versatile

A slim and lightweight profile plus a variety of mounting options enable this high-performance fixture to address virtually any lighting need in harsh and hazardous environments. The fixture is easy to install and comes with safety cables to assist in the process. It also features a secondary retention point for added security.
Rugged Build

The housing is made of tough die-cast aluminum and it is held together by stainless-steel hardware. You can rest assured that these lights will last you at least 50000 hours while backed by a 5-year MaxLite warranty no matter the application.
| | |
| --- | --- |
| Wattage(s) | 40W |
| Replaces Wattage(s) | 150W |
| Light Output | 5,480 lumens |
| Luminous Efficacy (lm/W) | 137 lm/W |
| Average Lamp Life | 100000 hours |
| Color Temperature(s) | 5000K |
| CRI | >70 |
| Beam Angle | 110° |
| Installation | Pendant ceiling suspended chain or pipe mount |
| Working Environment | Harsh and hazardous locations |
| Enclosure Rating | IP66 (Protected against dust and high-pressure jets of water) |
| Light Type | HazLoc |
| Input Voltage | 120-277VAC |
| Temperature Rating | -40°F to 122°F |
| Housing Material | Die cast aluminum housing & PC lens |
| Housing Color | Gray |
| Qty in Package | 1 |
| Dimensions | 23.6" x 5.0" x 7.6" |
| Weight | 11 lbs. |
| Certification | DLC 5.1, UL |
| Warranty | 5 Years |
| Additional Specifications | Class I Division 2 Rating |
1
Electricity cost savings pertain to when the light replaces existing older lighting. Savings are calculated based on the light operating 12 hours/day, 7 days/week at the highest available wattage for the light & the highest wattage it is specified to replace, at a utility rate of 12 cents/kWh. If lights are sold in a pack, cost savings is based on the total number of lights in the pack. Actual savings will vary depending on usage, replacement, and rates.
Use our energy savings calculator to calculate your own savings.