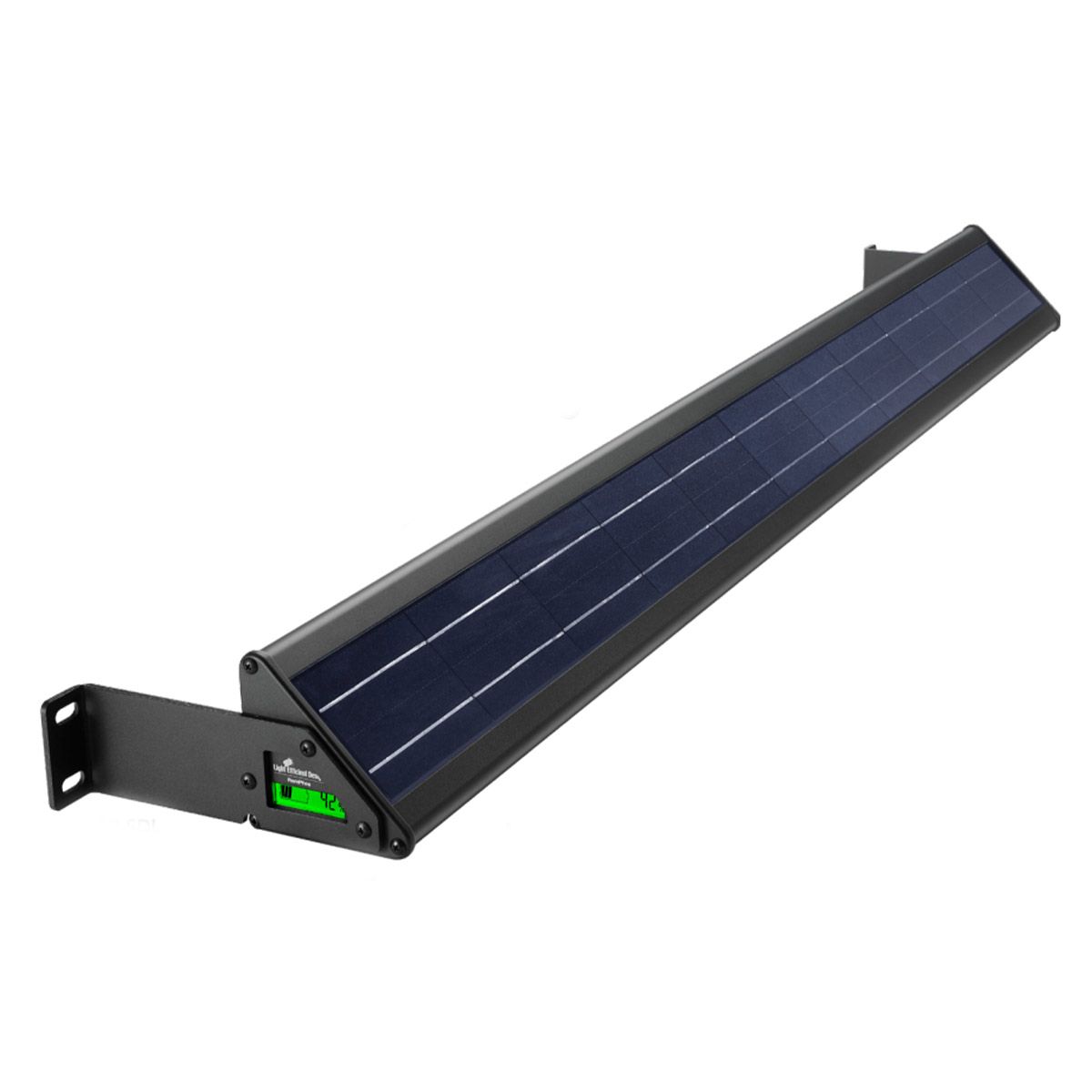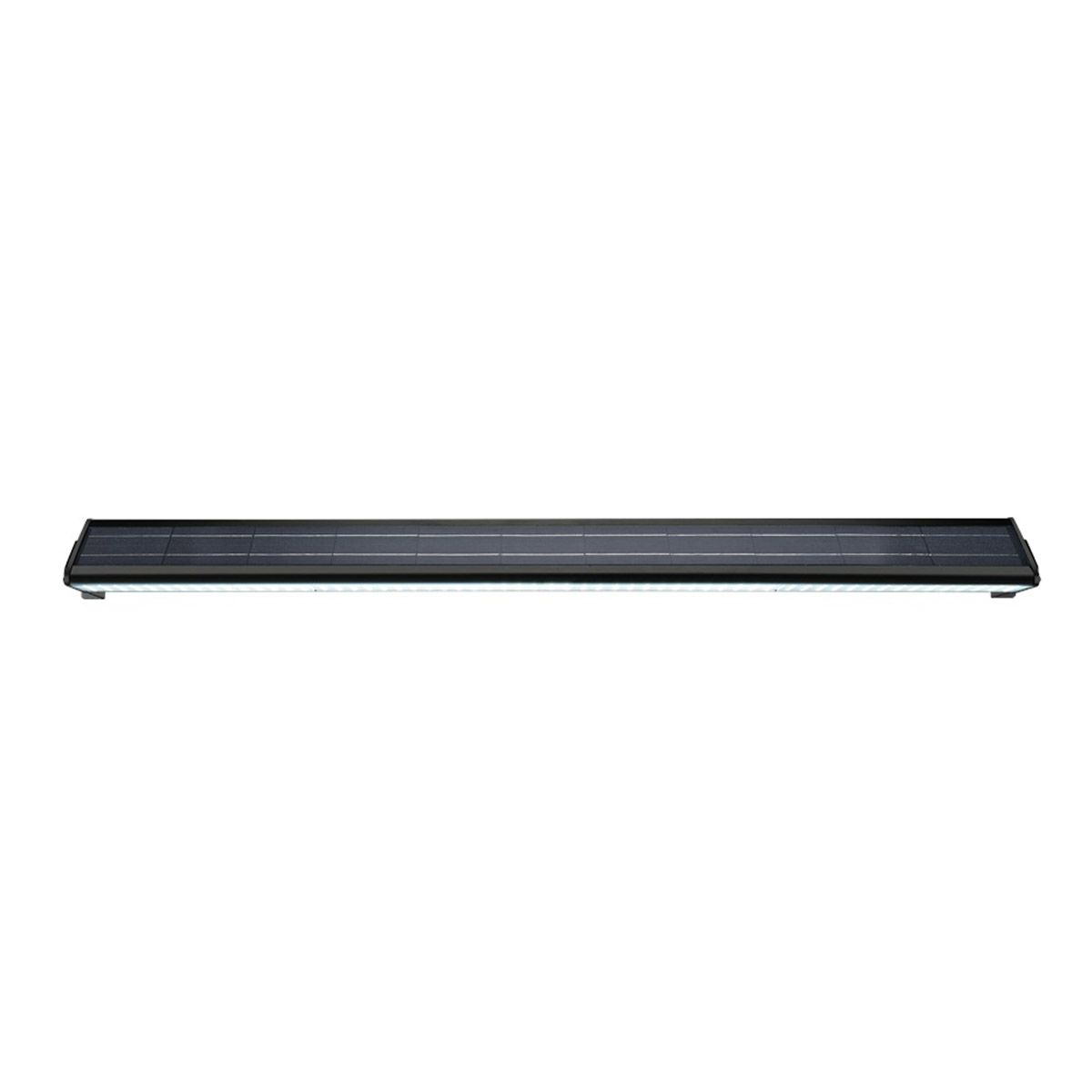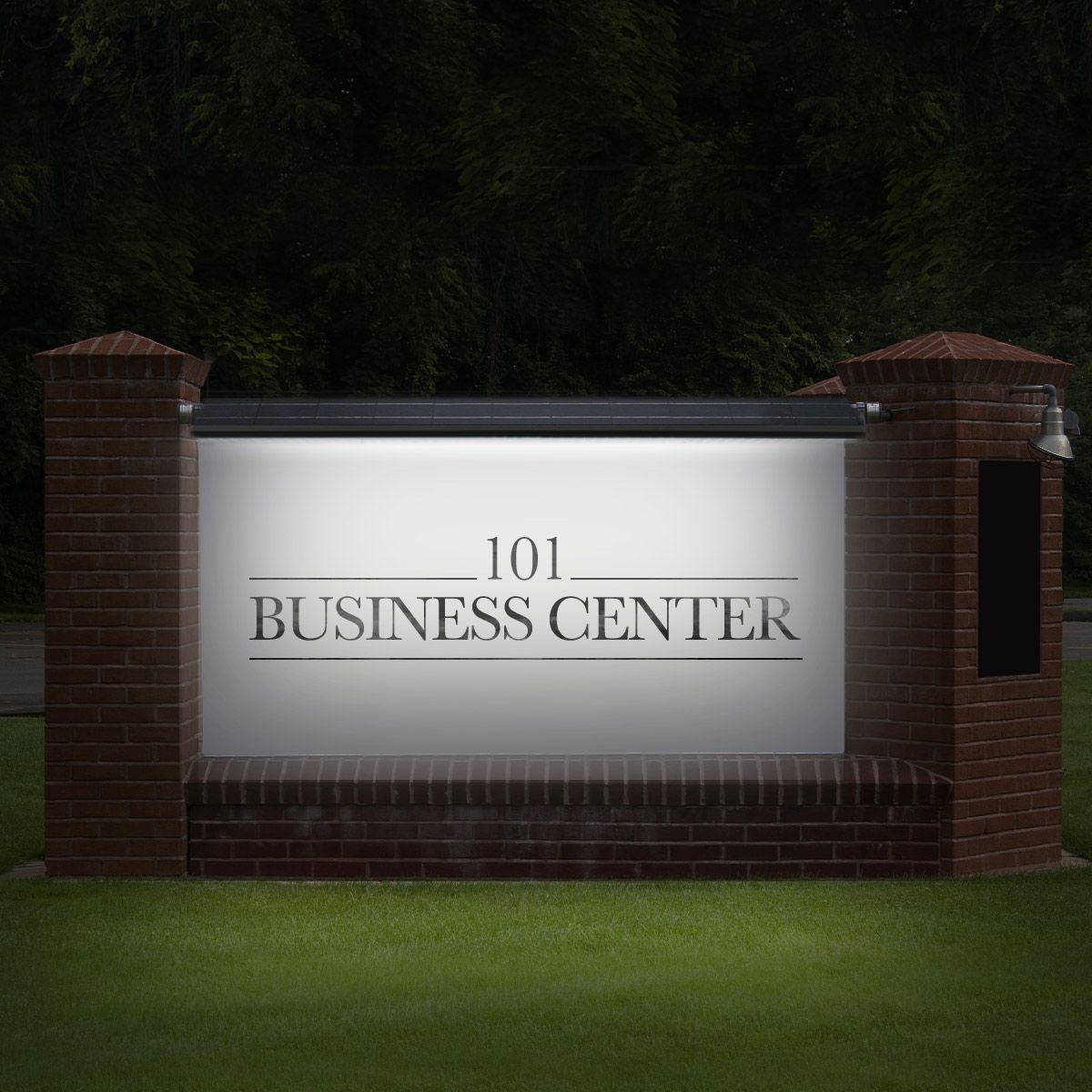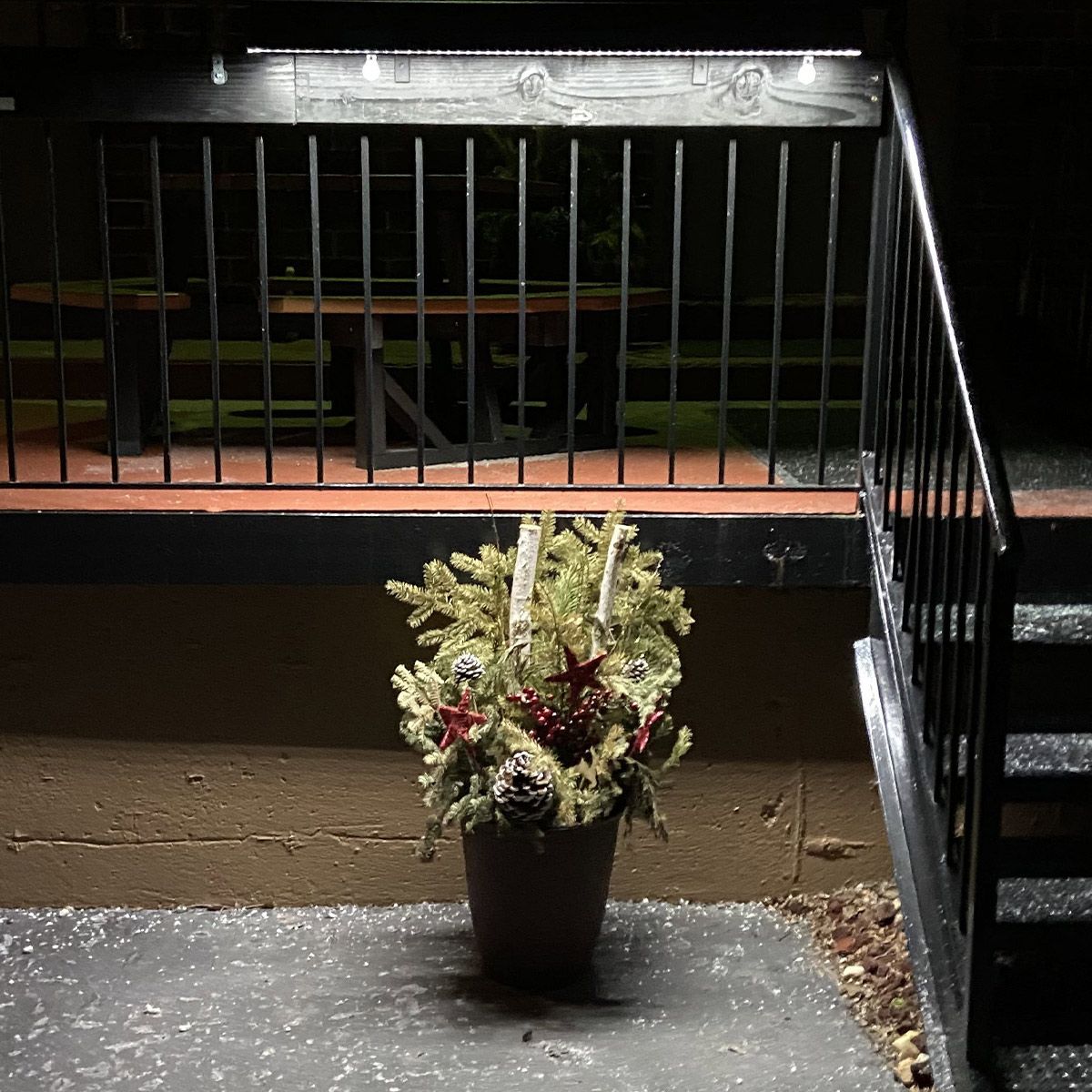 Solar LED Sign & Billboard Light
Annual energy savings (est)1: $68/light
Replaces 150W
2,000 Lumens / Zero Energy Usage

4000K / 120° Beam
CE Listed
This 20W solar LED light offers easy-to-install off-the-grid lighting perfect for billboards advertisements and signs. It combines a solar panel and a Li-Ion battery in one fixture. At dusk the battery supplies power to the light source which provides 2000 lumens of neutral (4000k) white light. This output is comparable to a 150W HID light without the wasteful energy draw.
All-Night Operation

Our energy efficient light can last throughout the night with a single charge; the light will provide 100% brightness for 4 hours then it will switch to 25% brightness for the remainder of the low-light conditions. Along the side of the fixture is a battery percentage display so you can check the charge status at any time. The battery will last an average of 1500 charge cycles and you can replace the battery without replacing the whole fixture.
Since this is a solar light it does not connect to any power feeds. You can easily install this fixture using the included bracket mount without the need for or trenching or wiring. Enjoy the freedom of off-grid power with ultra-efficient solar lighting. 
Simple Instructions for Use
For first time use make sure the unit is fully charged by placing it so that the solar panel is in direct sunlight for at least 4-6 hours.
At night or in low lighting conditions the light will operate at 100% brightness for 4 hours then 25% for the remainder of the night.
Note: Lighting duration is approximately 36 – 48 hours. The solar light can work continuously for 3 to 5 rainy days without charging the battery. The length of time the solar panel holds its charge depends on amount of sun exposure weather conditions and different working modes.
Wattage(s)
20W
Replaces Wattage(s)
150W
Light Output
2,000 lumens
Luminous Efficacy (lm/W)
100 lm/W
Average Lamp Life
50,000 hours
Color Temperature(s)
4000K
CRI
75
Beam Angle
120°
Recommended Installation Height
> 8 ft.
Working Environment
Outdoor
Enclosure Rating
IP65 (Protected against dust and low-pressure jets of water)
Light Type
Solar Fixture
Temperature Rating
-4°F - 140°F
Housing Material
High quality aluminum alloy
Housing Color
Black
Qty in Package
1
Dimensions
47.24" x 4.33" x 4.33"
Weight
11 lbs.
Certification
CE, RoHS
Warranty
3 Years
Additional Specifications
Li-Ion Battery: 3.7V / 35.2AH
Solar Panel: 5.5V 17W Polycrystalline
1
Electricity cost savings pertain to when the light replaces existing older lighting. Savings are calculated based on the light operating 12 hours/day, 7 days/week at the highest available wattage for the light & the highest wattage it is specified to replace, at a utility rate of 12 cents/kWh. If lights are sold in a pack, cost savings is based on the total number of lights in the pack. Actual savings will vary depending on usage, replacement, and rates.
Use our energy savings calculator to calculate your own savings.