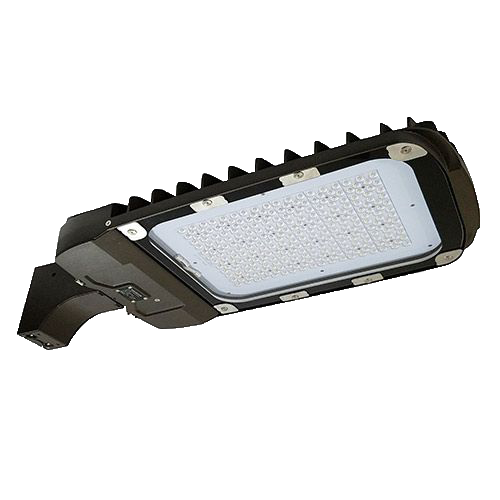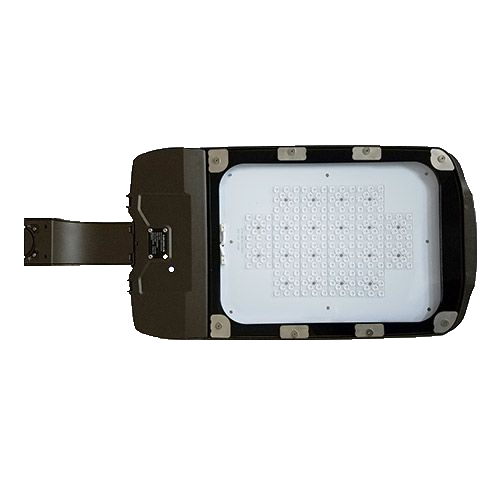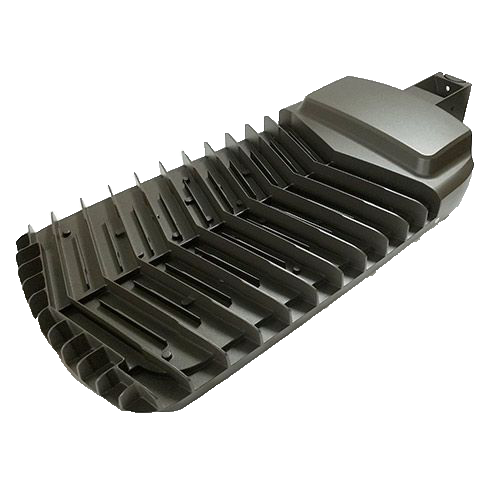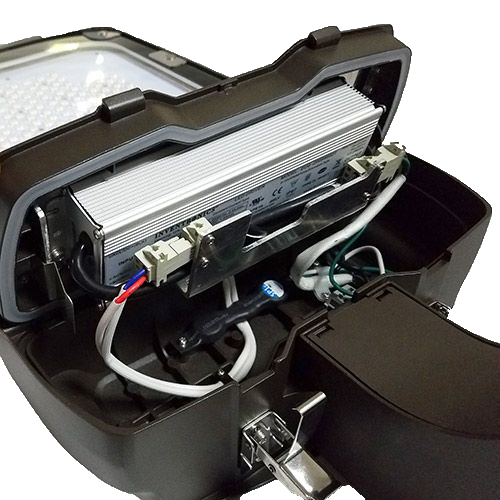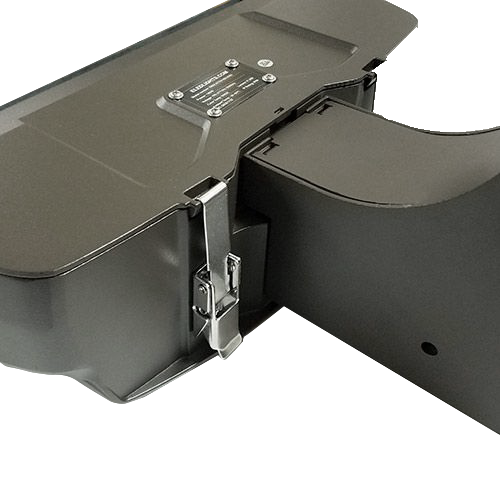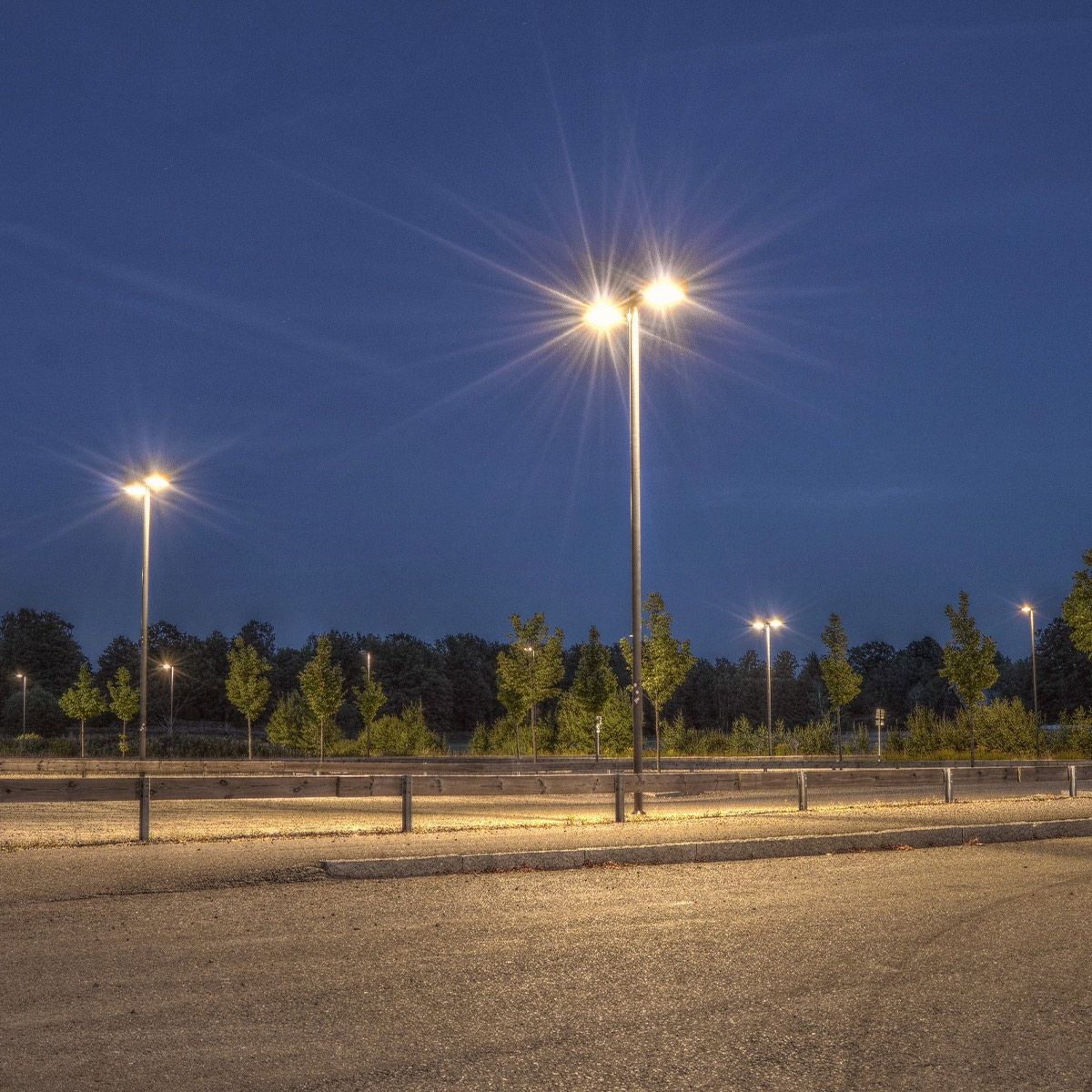 Architectural 240W LED Shoebox Light
Annual energy savings (est)1: $267/light
Replaces 750W Metal Halides
28,800 Lumens / 120 lm/W

T3 Beam Angle
DLC 5.0 & UL Listed
The architectural 240W LED shoebox light puts out 28,800 lumens and offers 120 lumens per watt. Its glare-free cold white light (5000K) will light up your parking lot, garage, roadway, pathways, gas station, campus and more. It shines bright when reliability is critical.
This UL-listed light is great for designers and architects due to its sleek finish and elegant design. Other features include easy installation and maintenance capabilities, a high efficiency LED driver and high grade LED chips. It's IP66 rating also means this module can withstand extreme weather conditions.
A dark bronze aluminum design offers better cooling for low maintenance lighting. This light will last longer than 750W metal halides and it will prove more efficient as it's built to last more than 50,000 working hours.
Wattage(s)
240W
Replaces Wattage(s)
750W
Light Output
28,800 lumens
Luminous Efficacy (lm/W)
120 lm/W
Average Lamp Life
50000 hours
Color Temperature(s)
5000K
CRI
70
Beam Angle
T3 (pushes light forward)
Recommended Installation Height
42 – 52 ft.
Working Environment
Outdoor
Enclosure Rating
IP66 (Protected against dust and high-pressure jets of water)
Light Type
Wired Fixture
Input Voltage
100-277 VAC
Temperature Rating
-30 to 50 C / -22 to 122 F
Housing Material
Aluminum Alloy
Housing Color
Dark Bronze
Dimensions
499 × 320 × 106 mm/ 19.6" x 12.6" x 4.2"
(excluding mounting hardware)
Certification
DLC 5.0, UL
Warranty
90 Days
1
Electricity cost savings pertain to when the light replaces existing older lighting. Savings are calculated based on the light operating 12 hours/day, 7 days/week at the highest available wattage for the light & the highest wattage it is specified to replace, at a utility rate of 12 cents/kWh. If lights are sold in a pack, cost savings is based on the total number of lights in the pack. Actual savings will vary depending on usage, replacement, and rates.
Use our energy savings calculator to calculate your own savings.
Accessories for Architectural 240W LED Shoebox Light