LED Outdoor Lighting
Shine a Light on Security! Dive into how commercial LED flood lights can be your ally in fortifying your business premises. Brighter, energy-efficient, and durable – discover how these lights are more than just illumination for your establishment!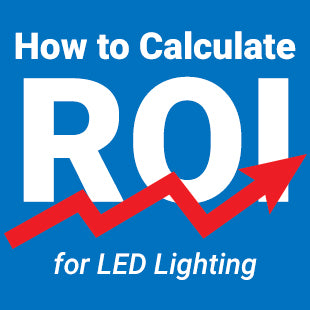 Cutting Costs
Learn how to calculate the ROI for LED lighting upgrades in your business with our comprehensive guide. From energy cost savings to utility rebates, we break down the steps to help you make an informed decision for your business.