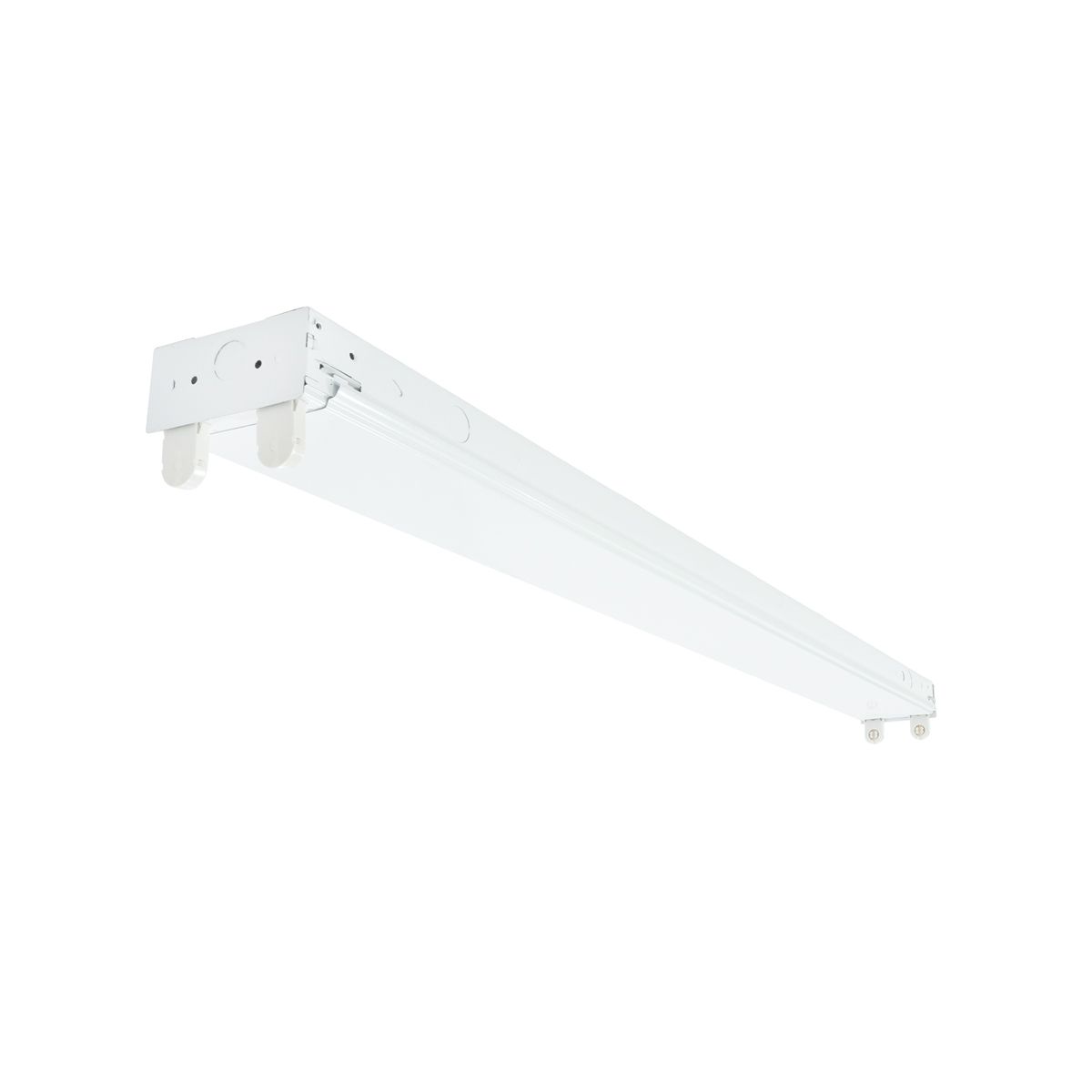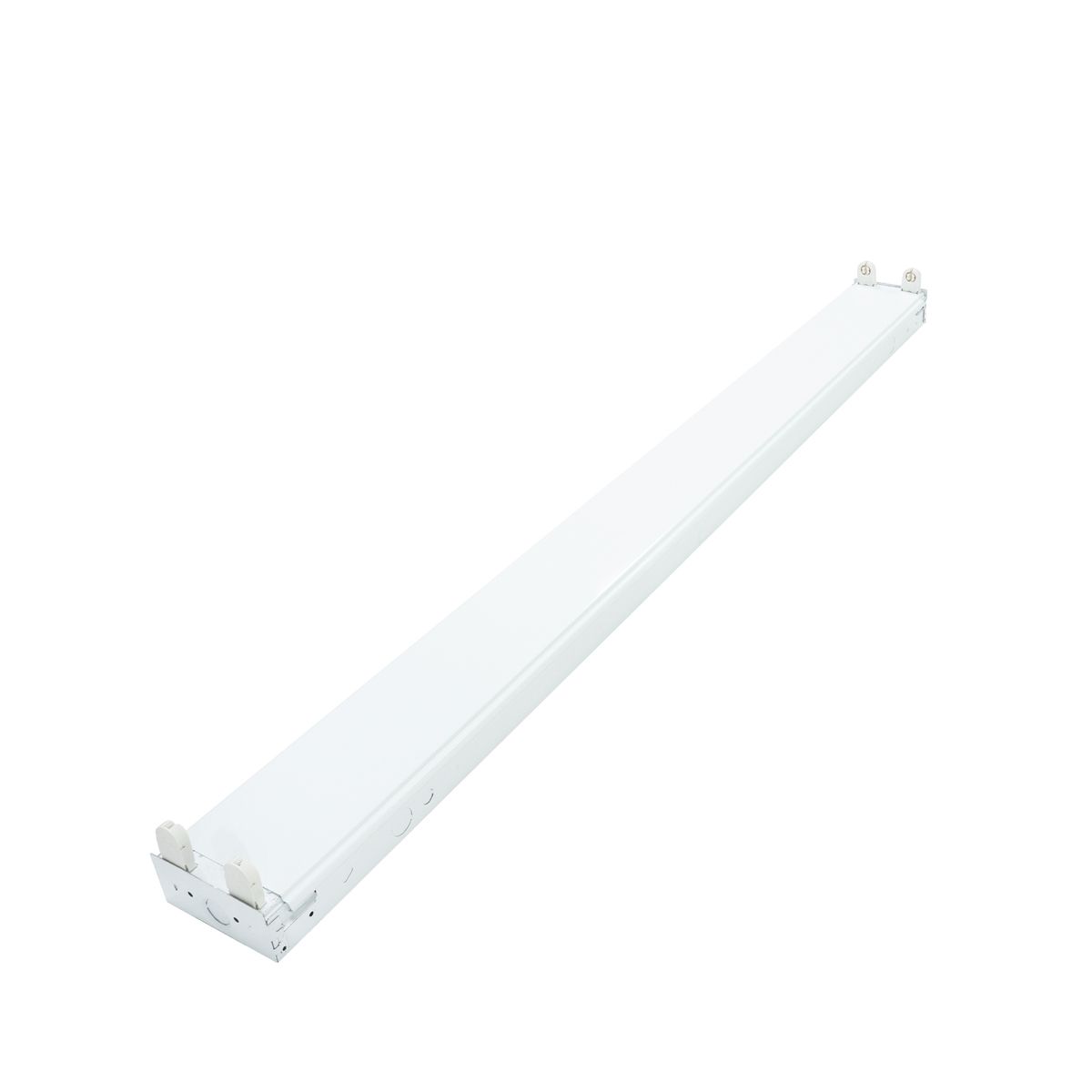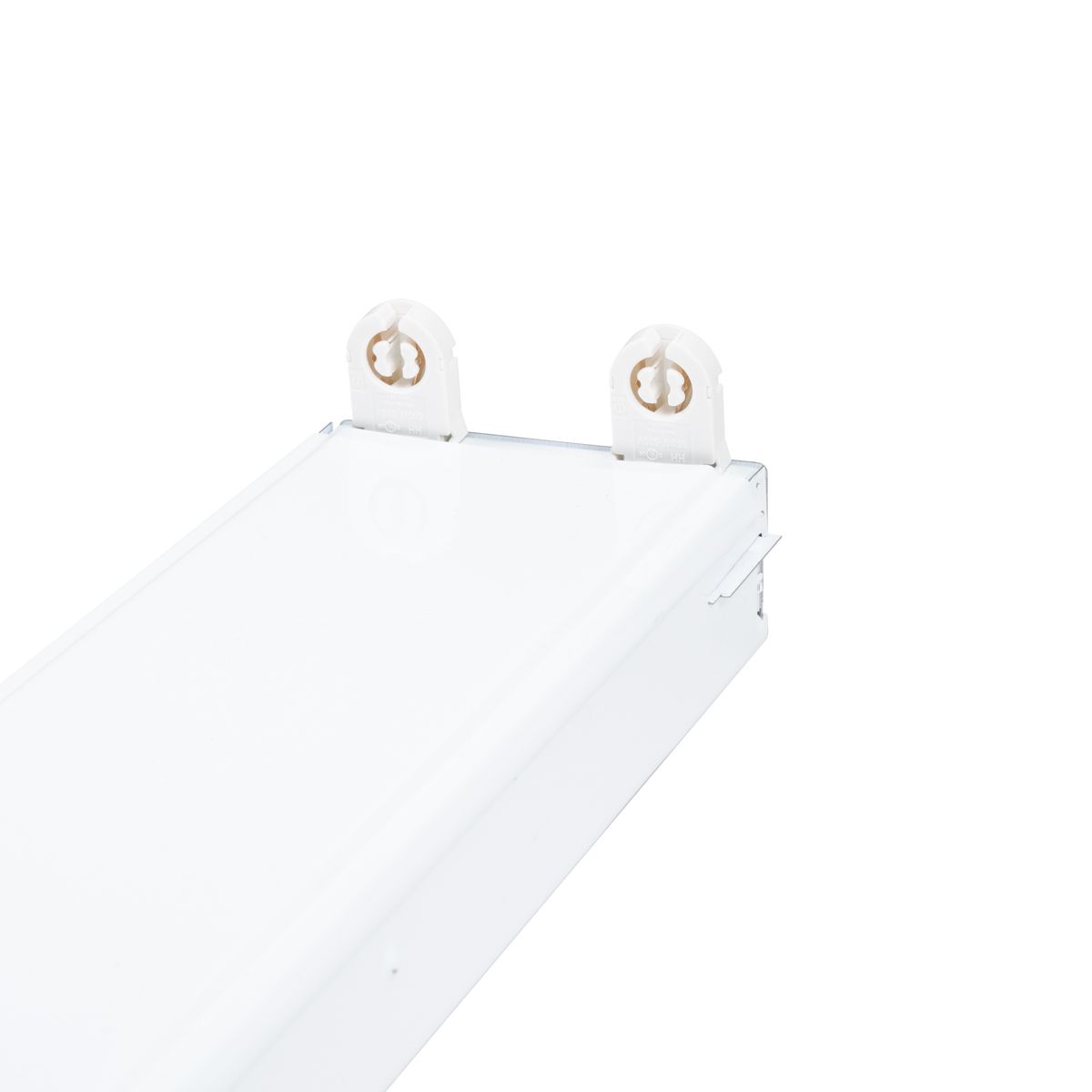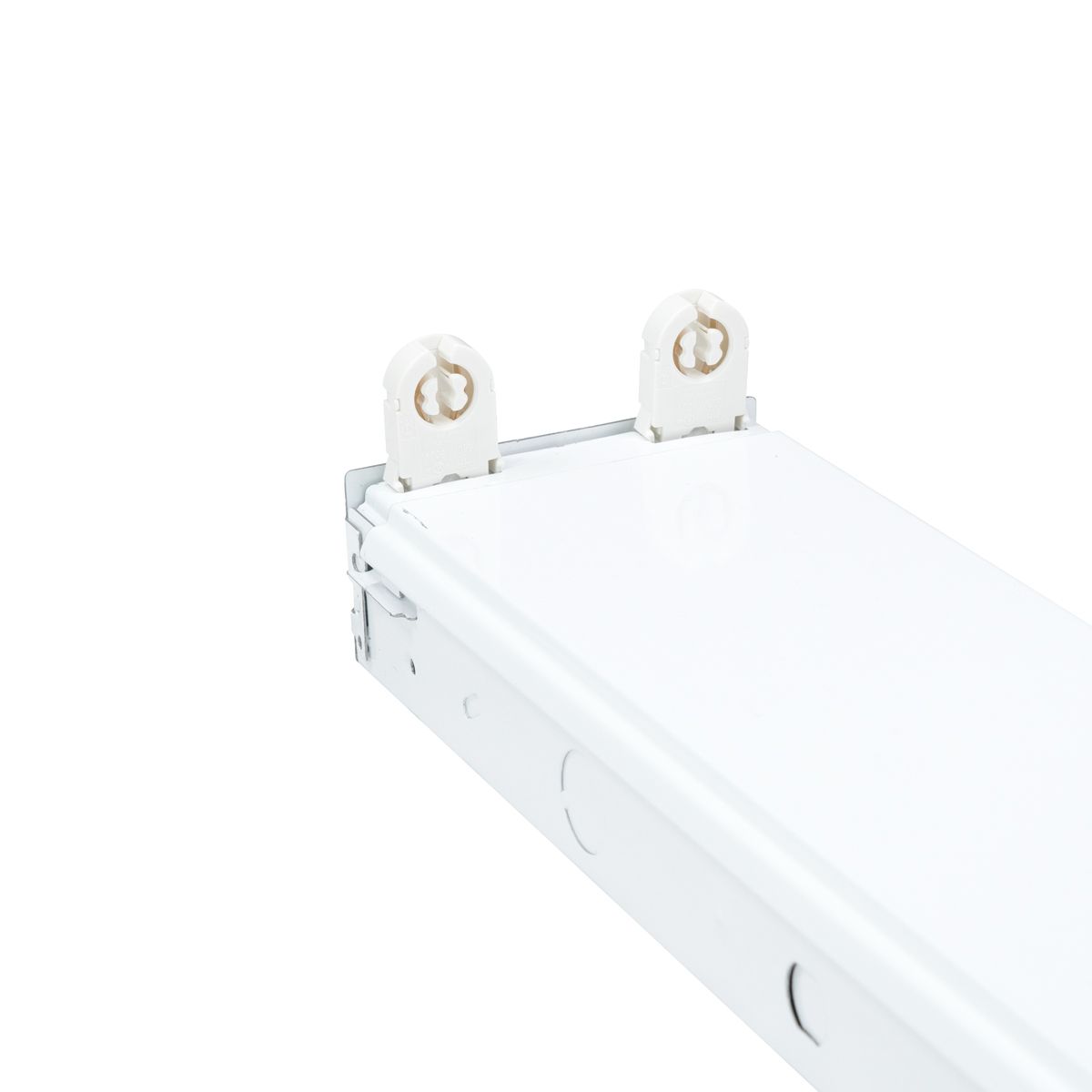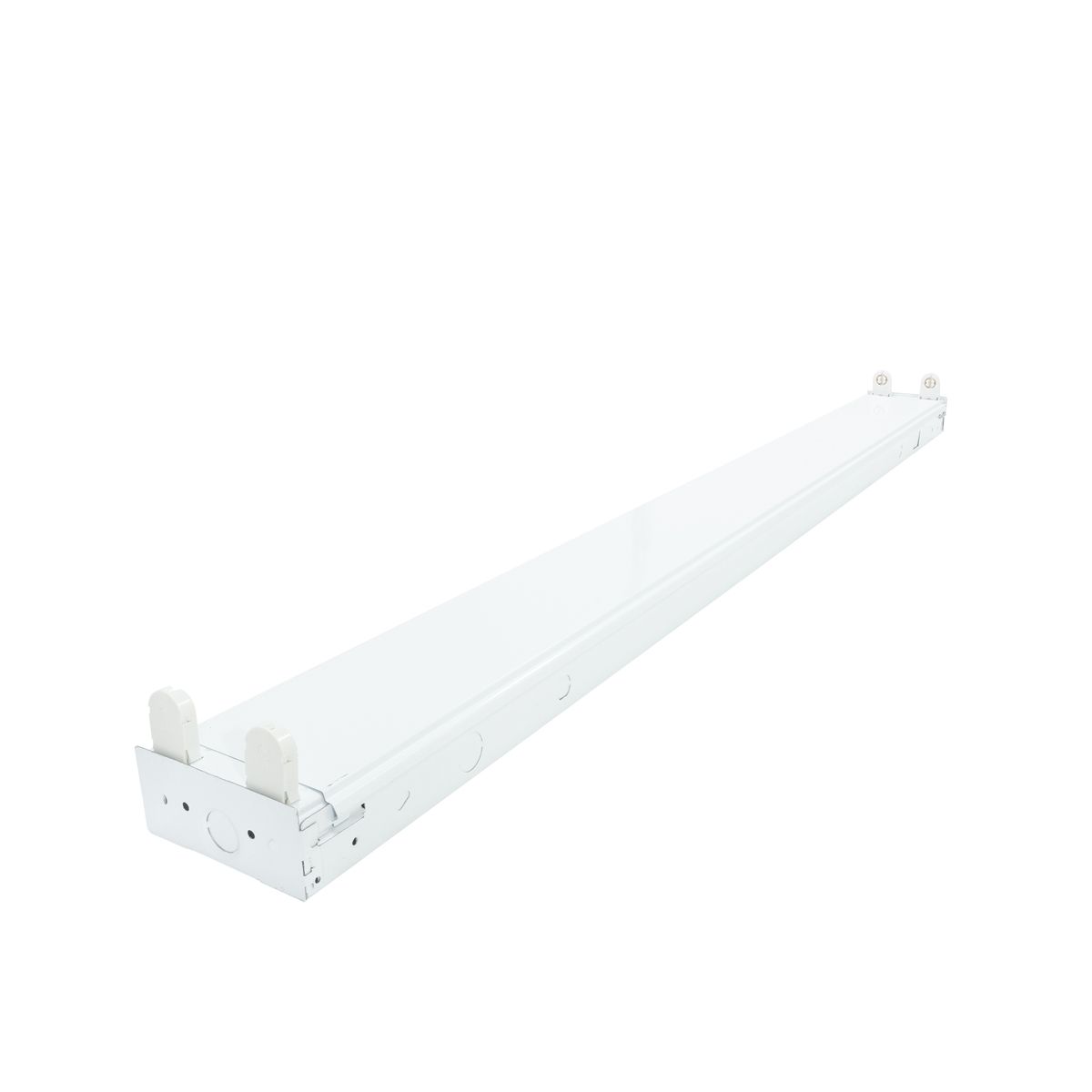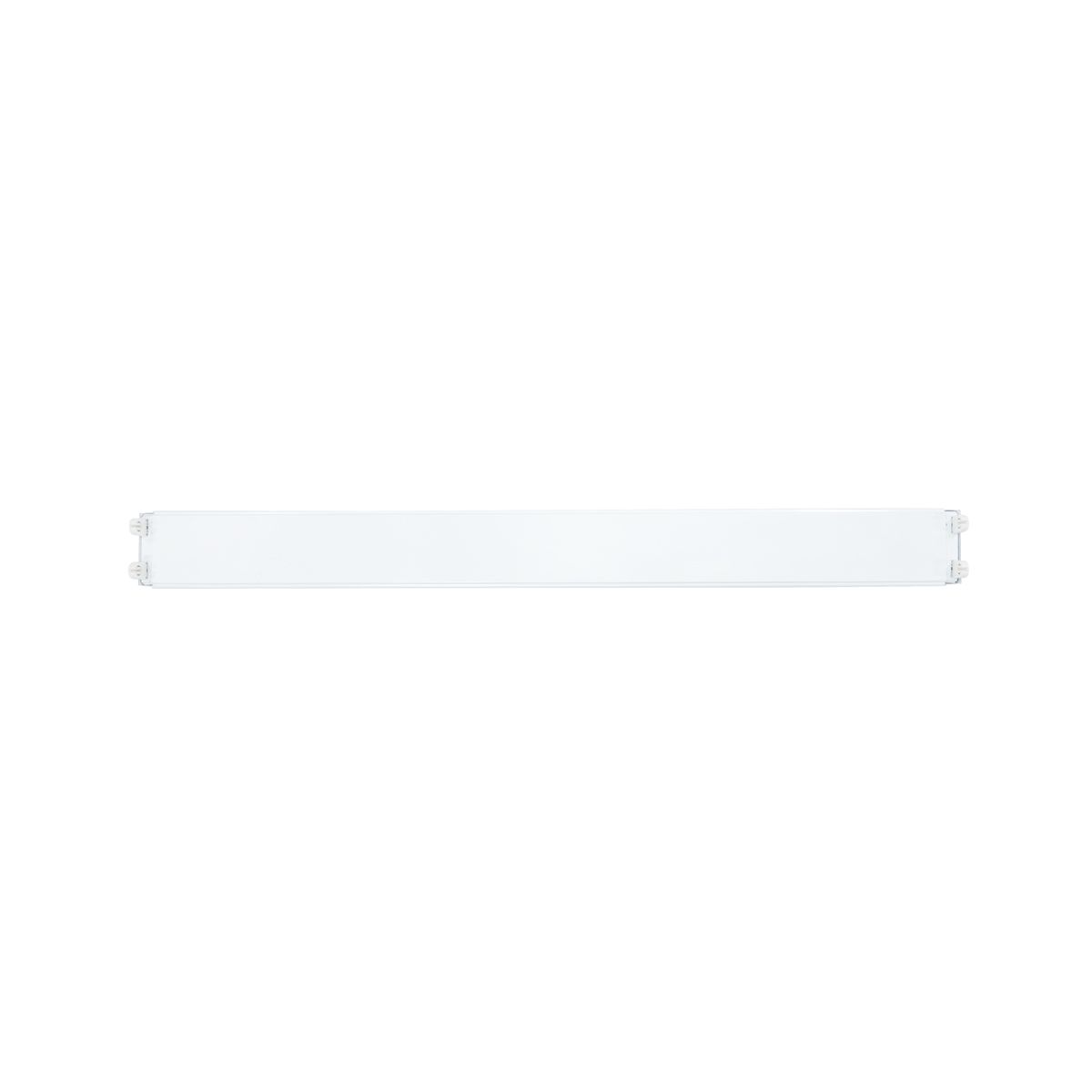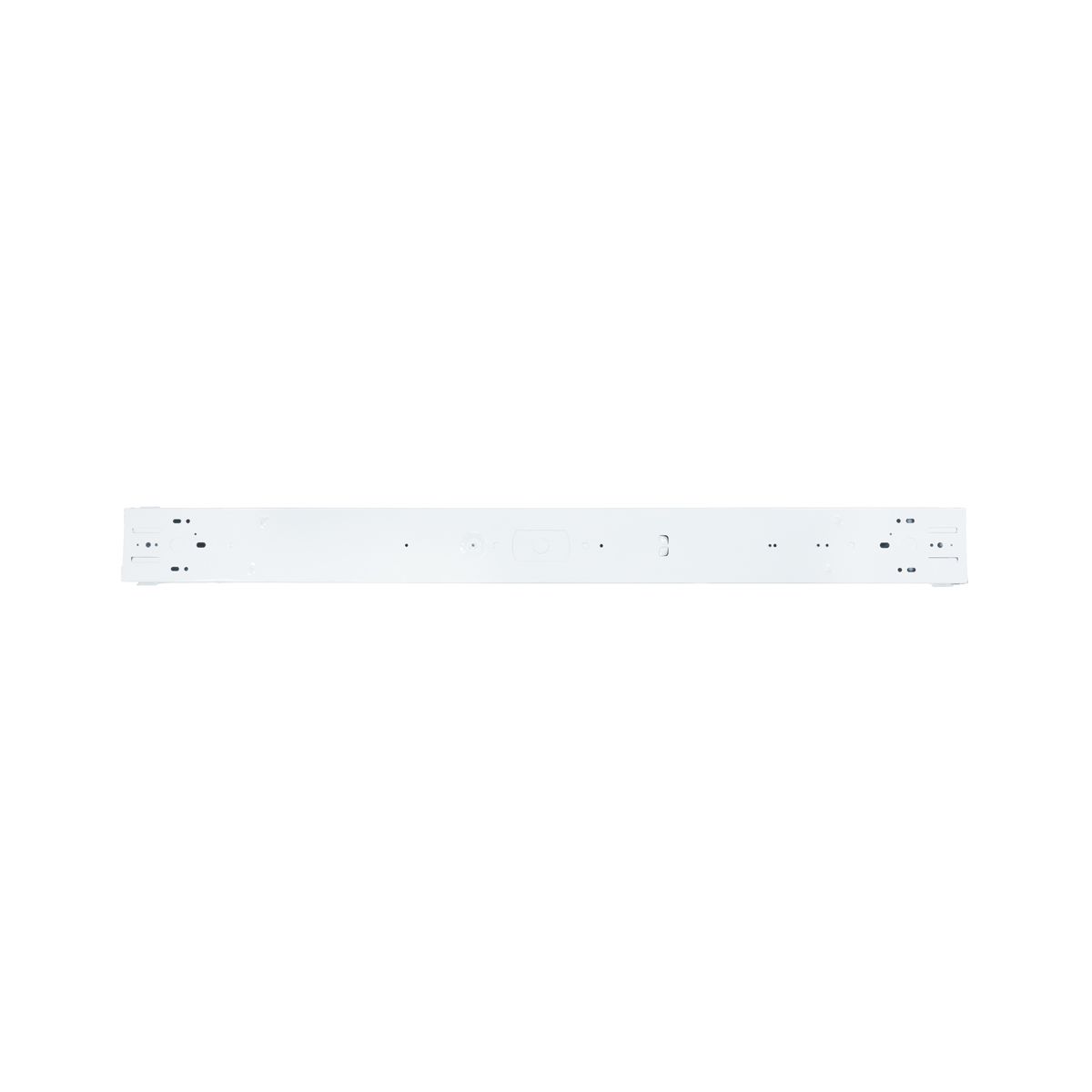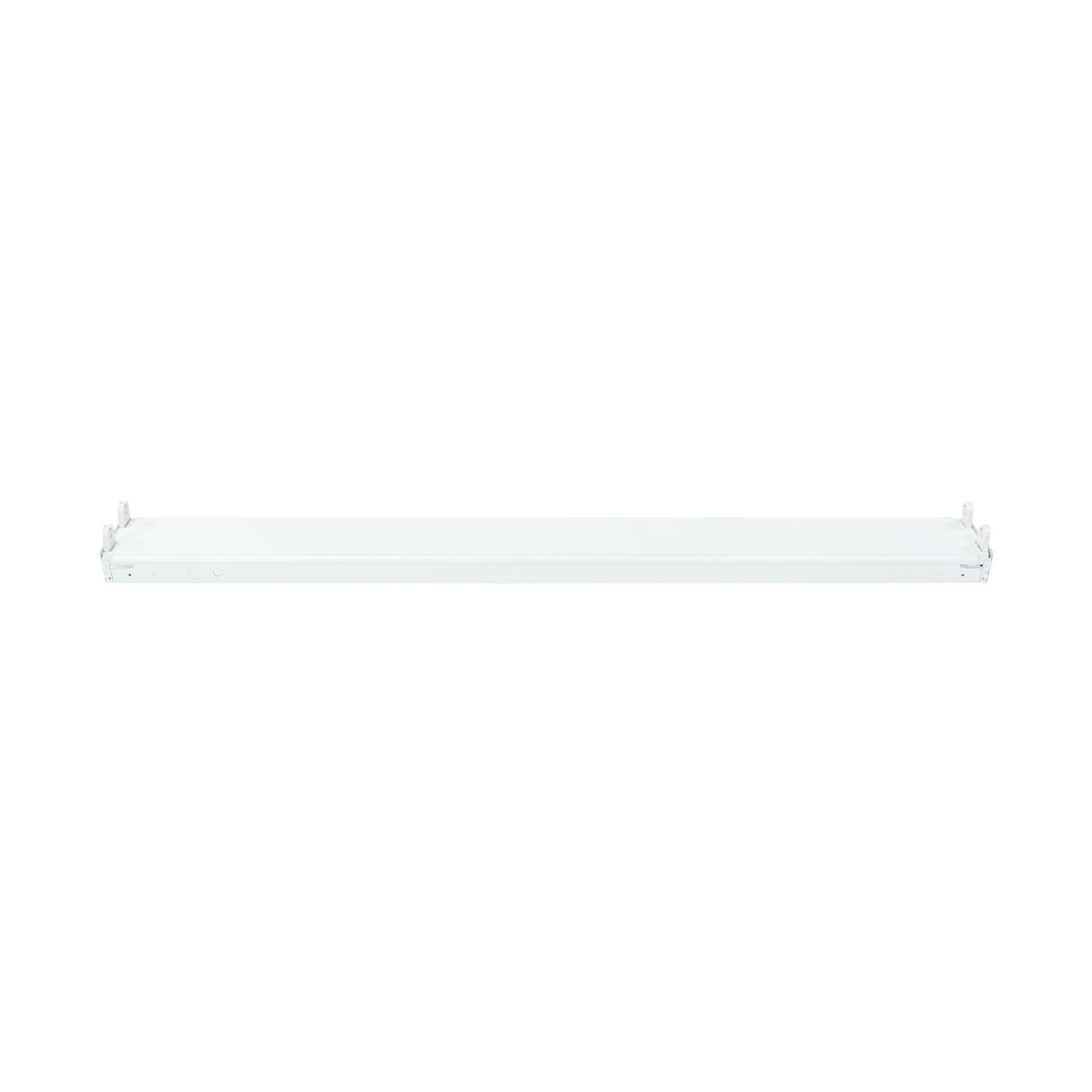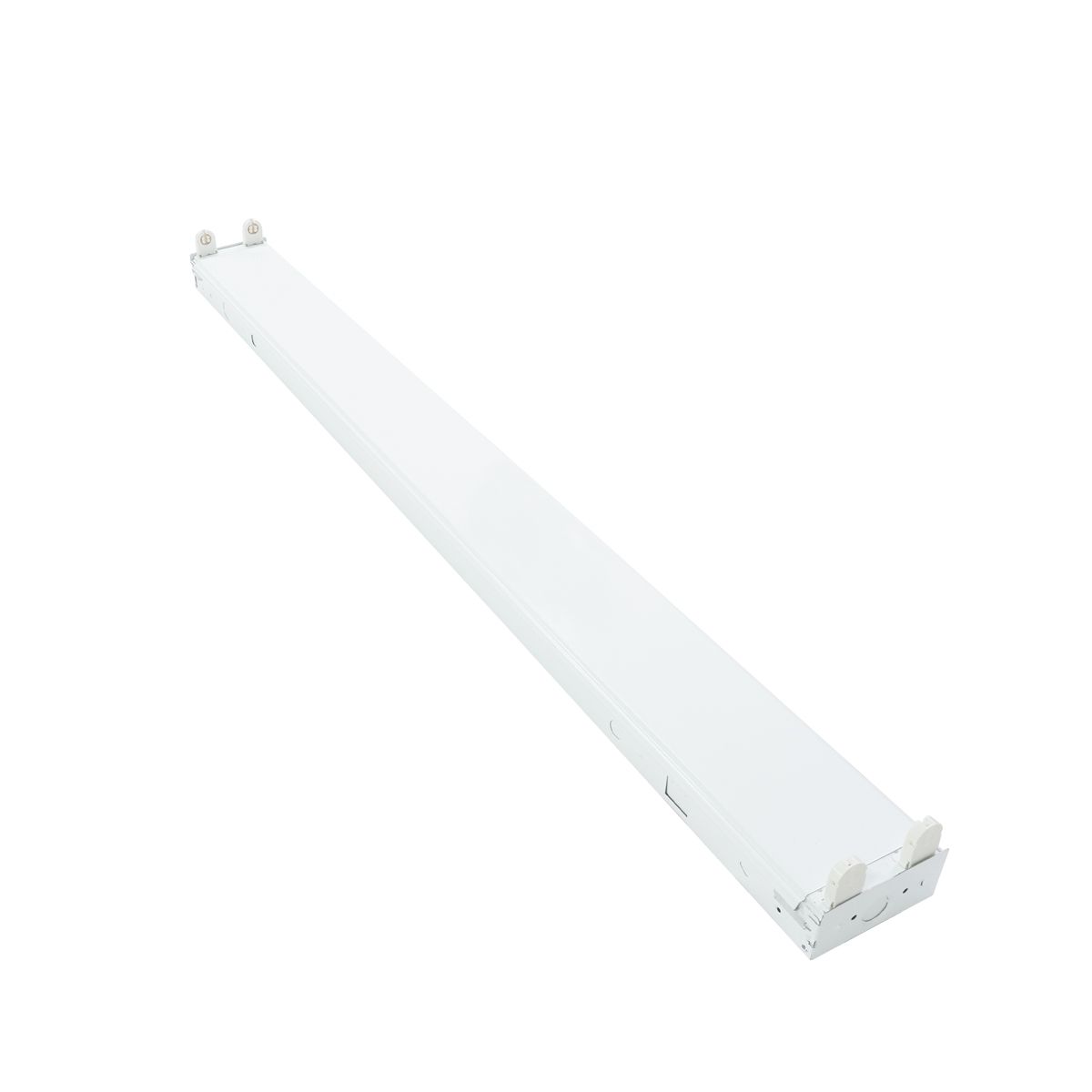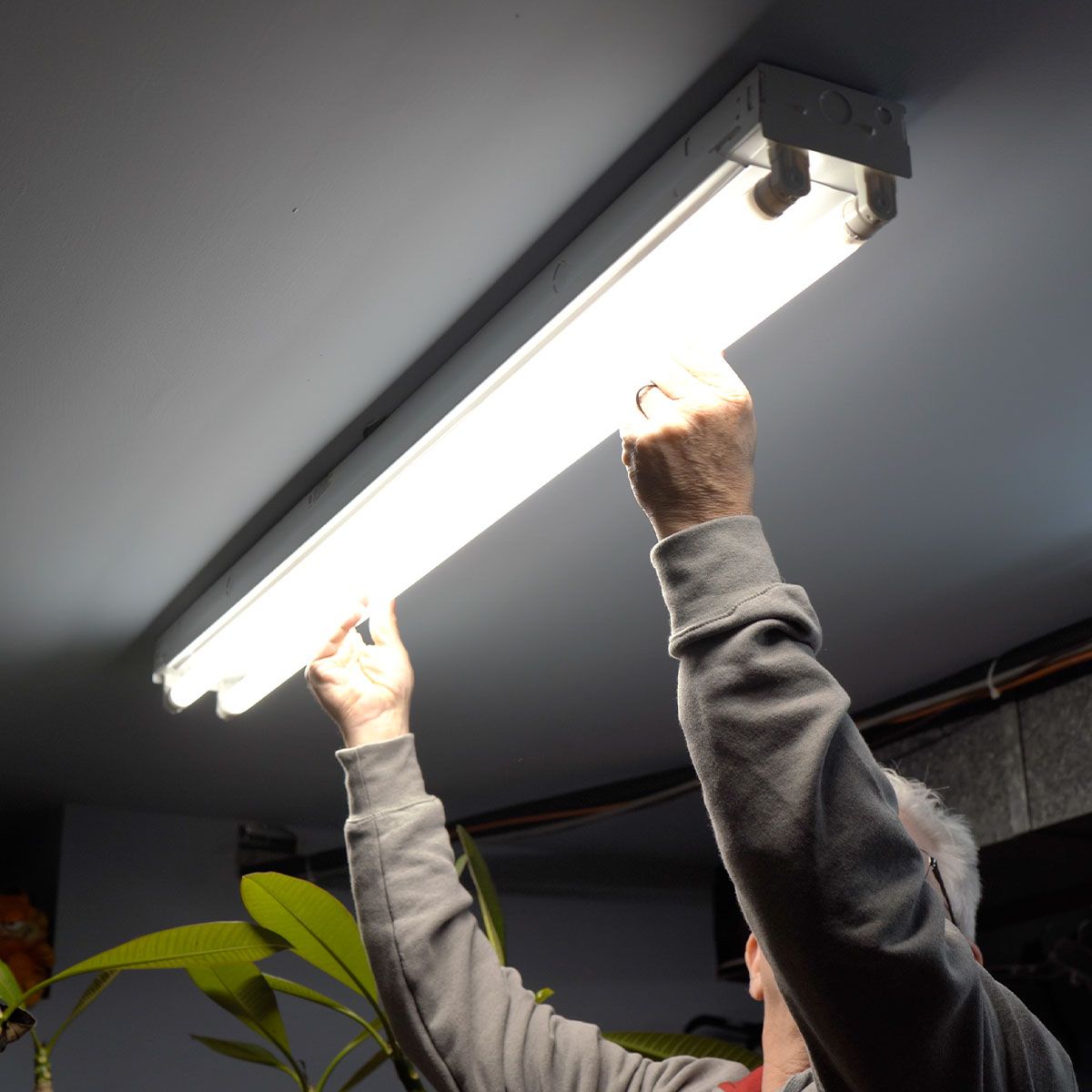 4ft LED Ready 2-Lamp T8 Strip Fixture | Pack of 2
The easiest way to replace existing fluorescent or install new LED tube lighting—no ballast wiring required. Purchase tubes to go with your new slim, LED-ready fixtures. One 4ft LED fixture holds two 4ft LED tubes.
Why rewire chipped and dirty fluorescent tube fixtures to retrofit them for LED tubes when you can replace them altogether with clean, durable 4ft fixtures that come LED-ready right out of the box? 
We started carrying these LED-ready fixtures because our customers told us that replacing the fixture, especially in high or hard to reach areas, is faster and easier than rewiring their existing hardware. And of course they're perfect for new lighting installations as well.
These commercial-quality 4-foot fixtures are constructed of enamel-finished steel for durability. They can be screw-mounted to your ceiling or installed as hanging fixtures, making them suitable for any location you'd normally use tube lighting, from warehouses to retail stores to offices and more. The end plate doubles as a coupler, allowing you to install them in continuous row mounts as well. Fixtures are UL listed.
| | |
| --- | --- |
| Light Type | Wired Fixture |
| Dimensions | 2.75" wide x 1.8" high x 48" long |