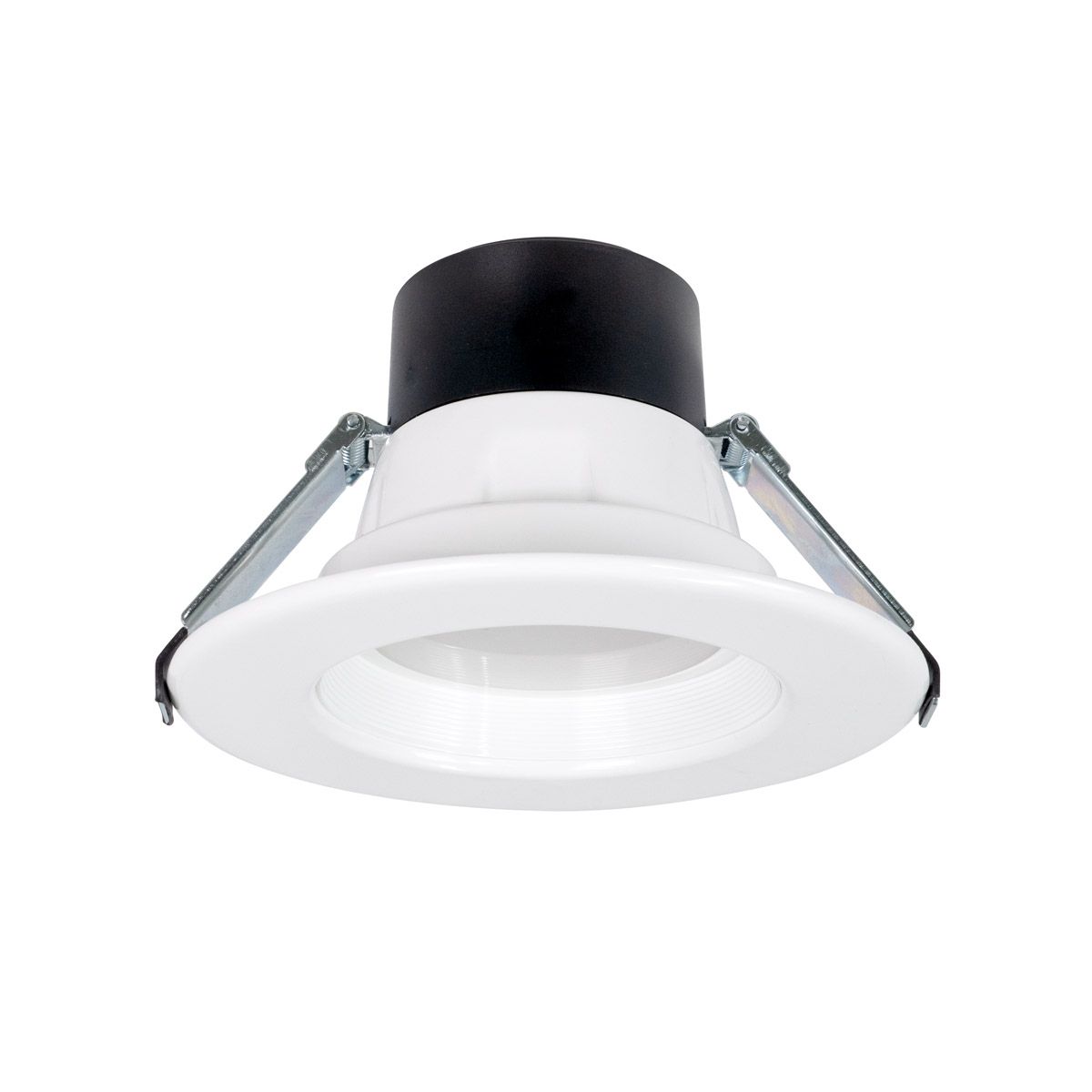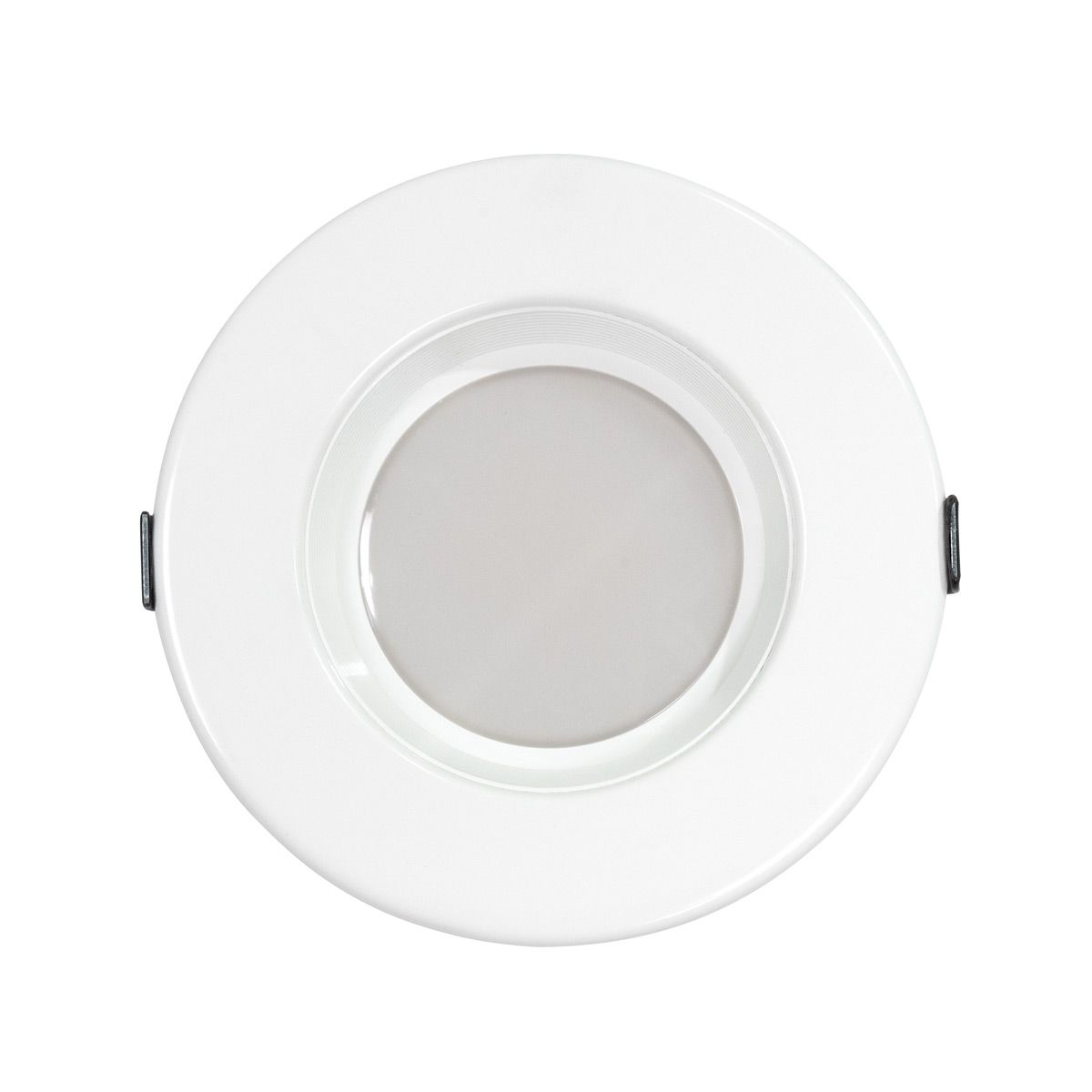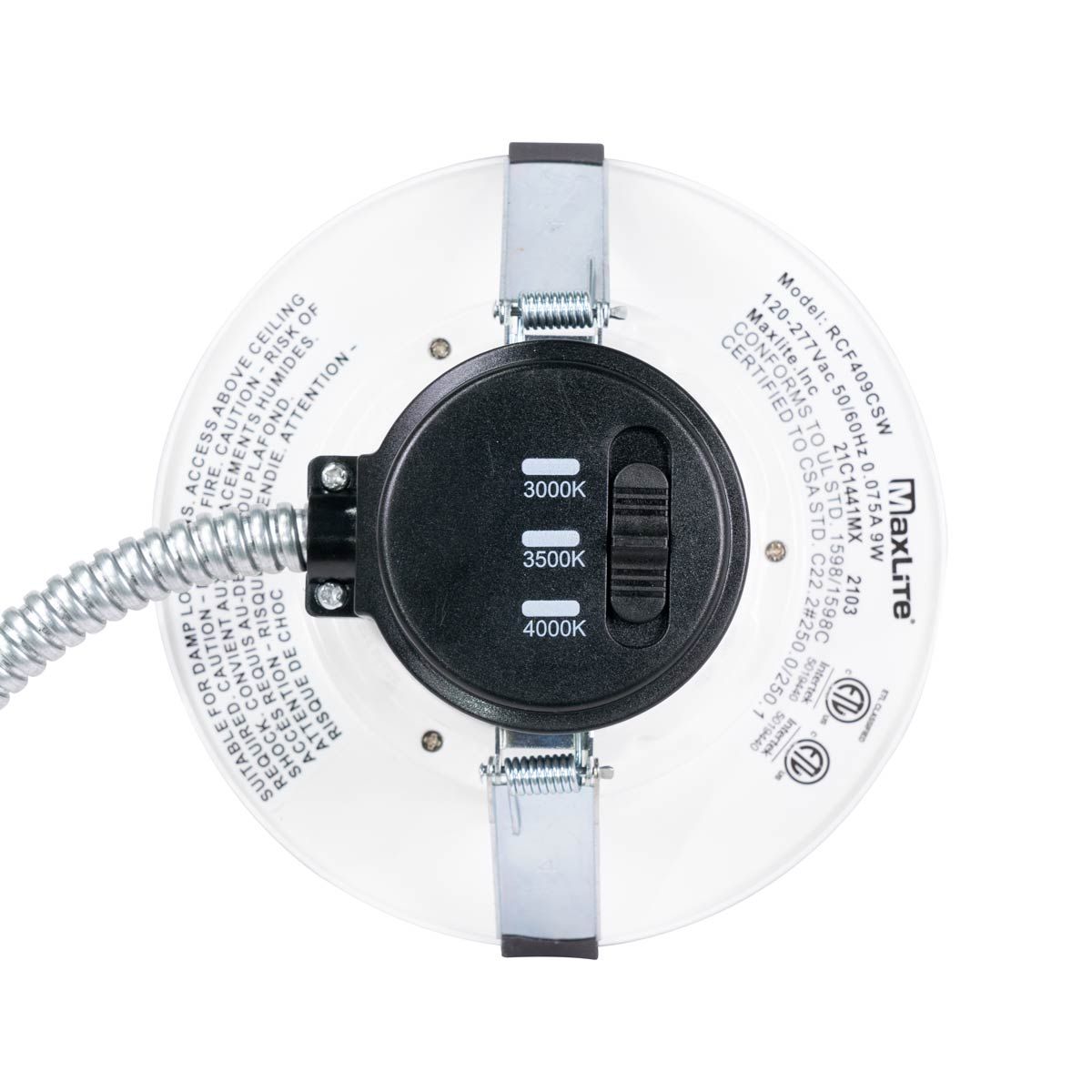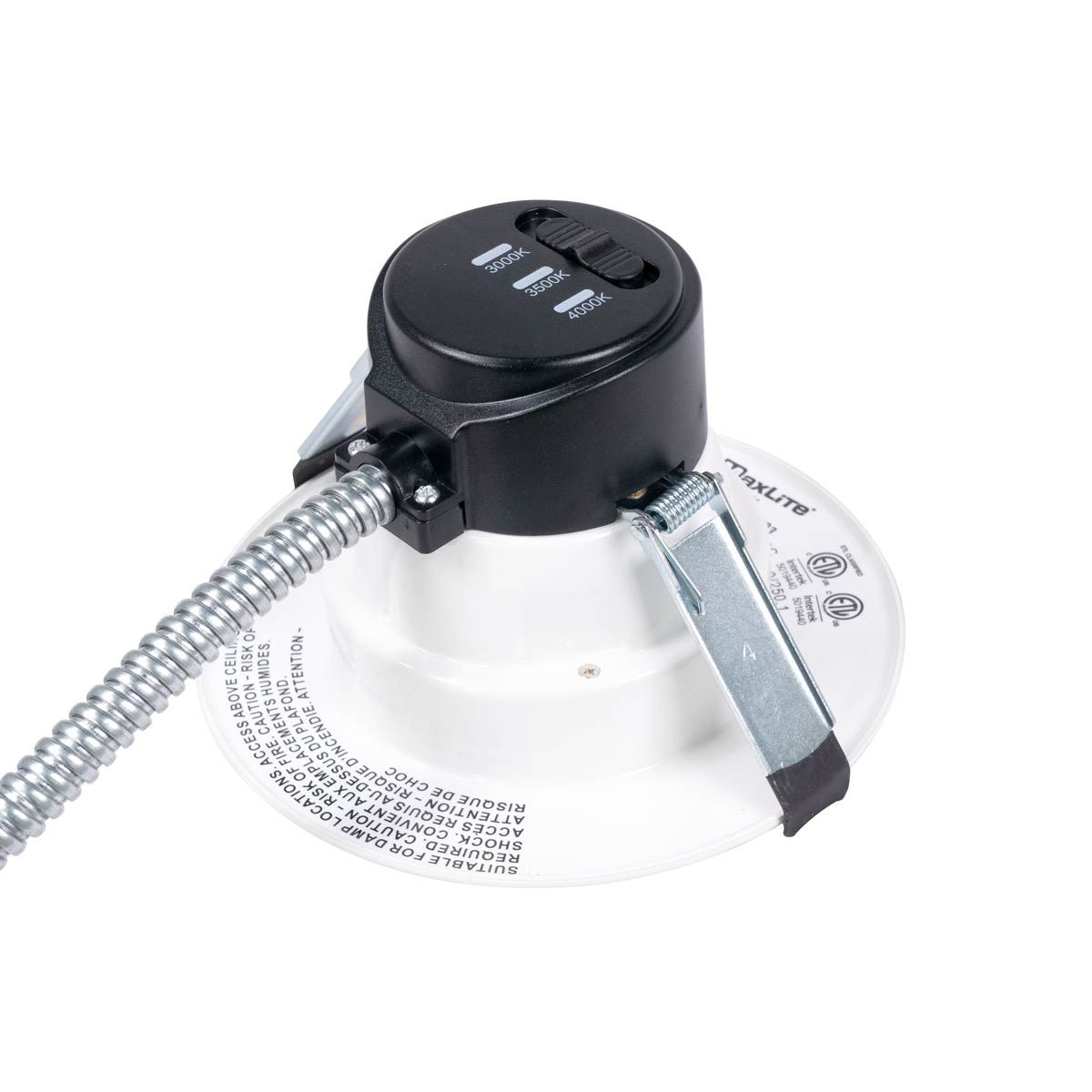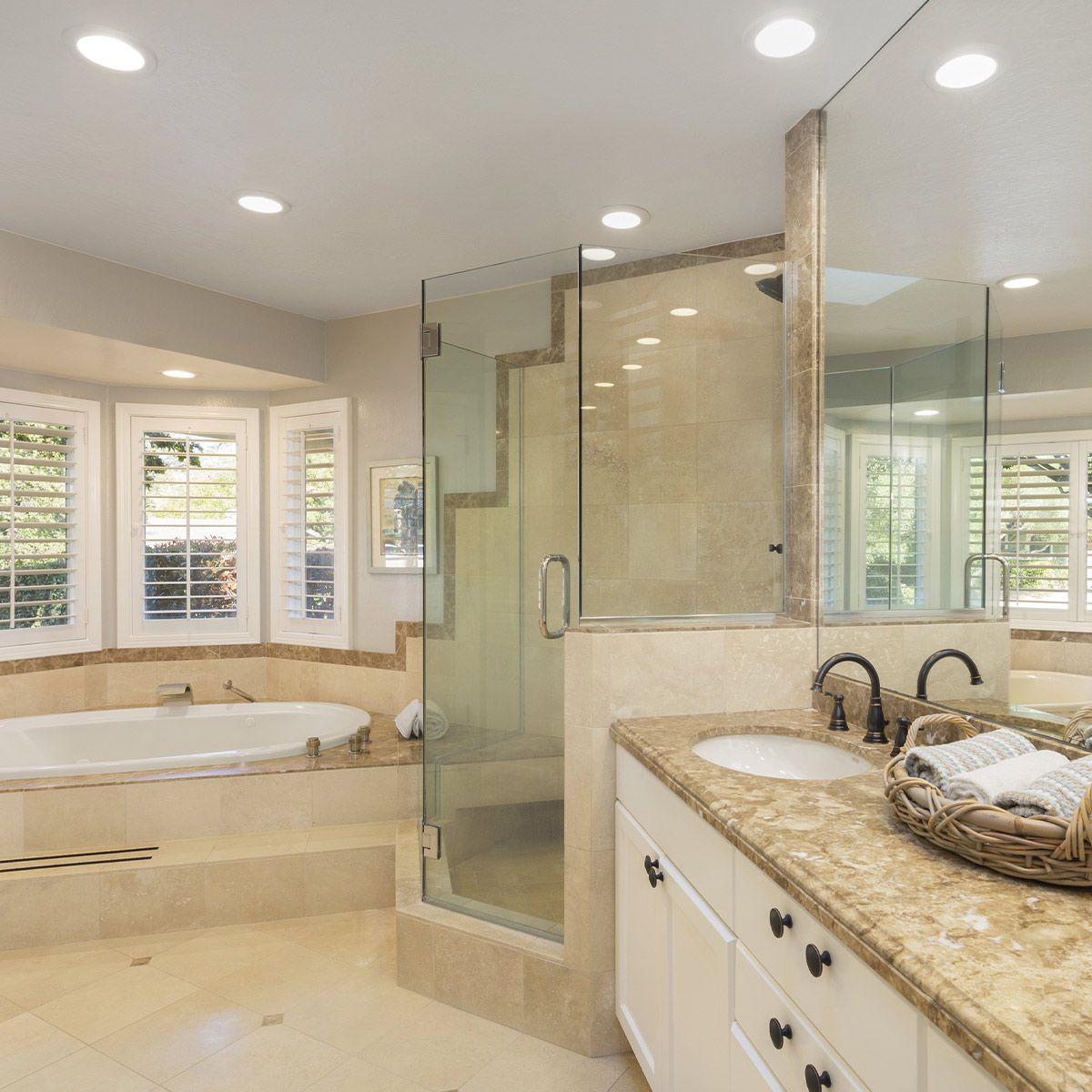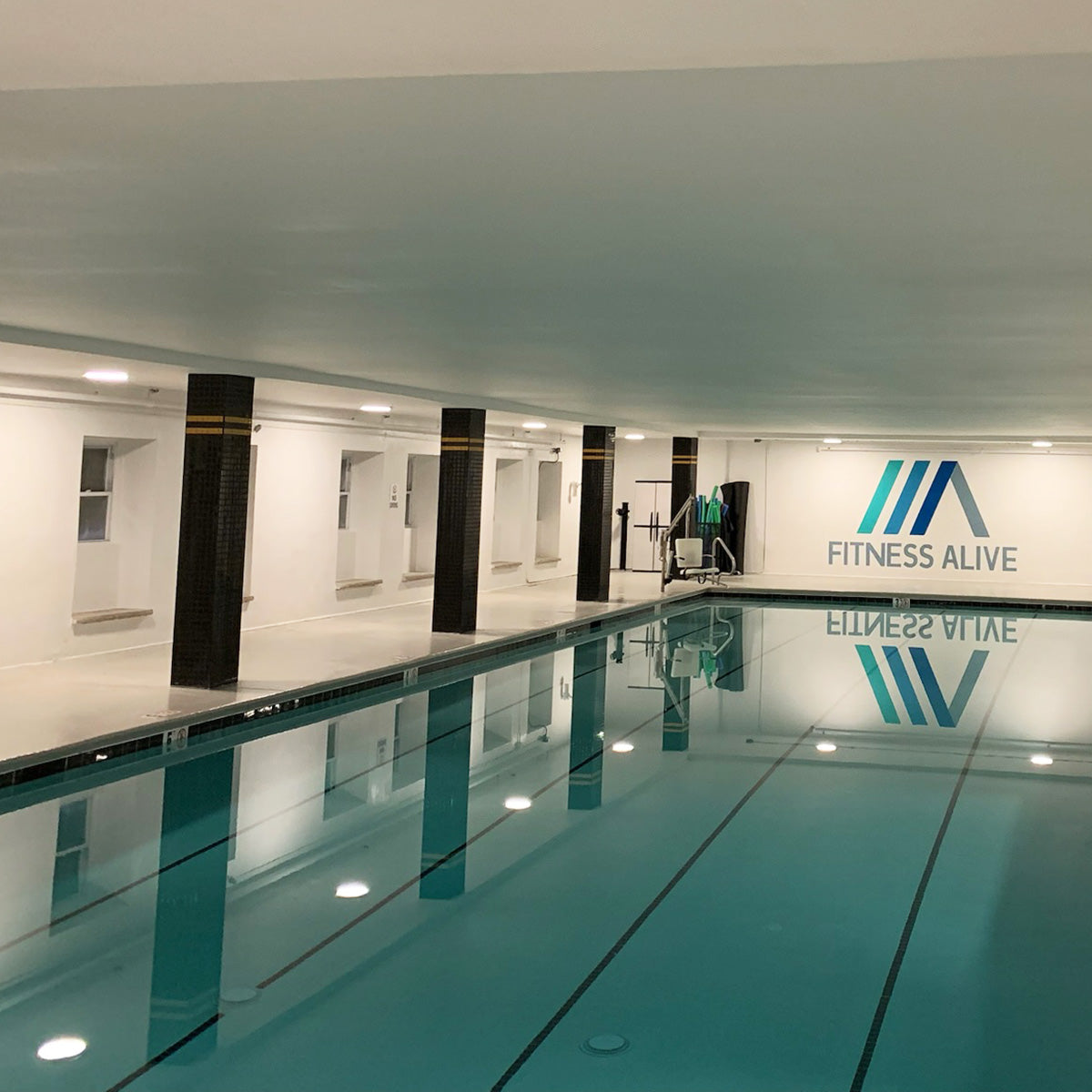 MaxLite Universal LED Downlight Fixtures Color Selectable
Size & Wattage:
4 in / 9 Watt
Annual energy savings (est)1: $8/light
Replaces 13W-26W CFLS
9W-22W / 750-2,120 Lumens
Get an All-in-One Solution

Our MaxLite Universal LED Downlight provides flexible lighting options to hospitality, retail, office, and other commercial lighting applications. This alternative to CFL downlights eliminates the need for traditional recessed housing by spring-mounting into the ceiling and connecting directly to a junction box. The lack of housing and quick connections shortens the install time and reduces installation costs. It also reduces the amount of ceiling depth required, allowing the downlight to be installed into tighter spaces than would be otherwise possible (fixture heights: 4" fixture is 3.64" tall, 6" fixture is 4" tall, and the 8" fixture is 4.43" tall).
Choose Your CCT During Install

Each fixture is capable of outputting 3000K, 3500K, or 4000K white light. Rather than choosing the color temperature sight-unseen during purchasing, you'll get to select the best CCT for your application in the field, while installing the lights.
Find the Best Size & Usage—and Save!

This universal LED downlight comes in an array of wattage and size options, all of which are rated for an average life of 50,000 operating hours. Plus, these downlights are backed by a 5-year MaxLite warranty. Their lifespan is a good five times longer than most recessed CFLs (compact fluorescent lights), which are supposed to be energy efficient alternatives to incandescent bulbs. LEDs are even more efficient than CFLs, cutting your costs by about 1/3 per lamp by making the switch.
4" 9W Downlight:

 

is 750 lumens, equivalent to a 13W CFL –

 

30% savings

6" 13W Downlight:

 

is 1,100 lumens, equivalent to a 18W CFL –

 

29% savings

6" 18W Downlight:

 

is 1,650 lumens, equivalent to a 26W CFL –

 

31% savings

8" 13W Downlight: 

is 1,115 lumens, equivalent to a 18W CFL –

 

29% savings

8" 18W Downlight:

 

is 1,650 lumens, equivalent to a 26W CFL –

 

31% savings

8" 22W Downlight:

is 2,120 lumens, equivalent to two 18W CFLs –

 

39% savings
Wattage(s)
9W-22W
Replaces Wattage(s)
13W-26W
Light Output
Up to 2,100 lumens
Luminous Efficacy (lm/W)
85-95 lm/W
Average Lamp Life
50,000 hours
Color Temperature(s)
3000K, 3500K, 4000K
CRI
>80
Dimming
TRIAC
Beam Angle
110°
Installation
Mounts to housing or directly to ceiling with no housing required
Working Environment
Indoor
Enclosure Rating
Damp location, Non-IC
Light Type
Retrofits and Conversion Kits
Input Voltage
120-277VAC
Temperature Rating
-4°F to 104°F
Housing Color
White
Qty in Package
1
Dimensions
4": 5.91"⌀ x 3.64" - Min hole size required 4.1"
6": 8.18"⌀ x x 4.04" - Min hole size required 6.2"
8": 10.25"⌀ x 4.43" - Min hole size required 8.3"
Weight
< 1.50 lbs.
Certification
ETL
Warranty
5 Years
1
Electricity cost savings pertain to when the light replaces existing older lighting. Savings are calculated based on the light operating 12 hours/day, 7 days/week at the highest available wattage for the light & the highest wattage it is specified to replace, at a utility rate of 12 cents/kWh. If lights are sold in a pack, cost savings is based on the total number of lights in the pack. Actual savings will vary depending on usage, replacement, and rates.
Use our energy savings calculator to calculate your own savings.