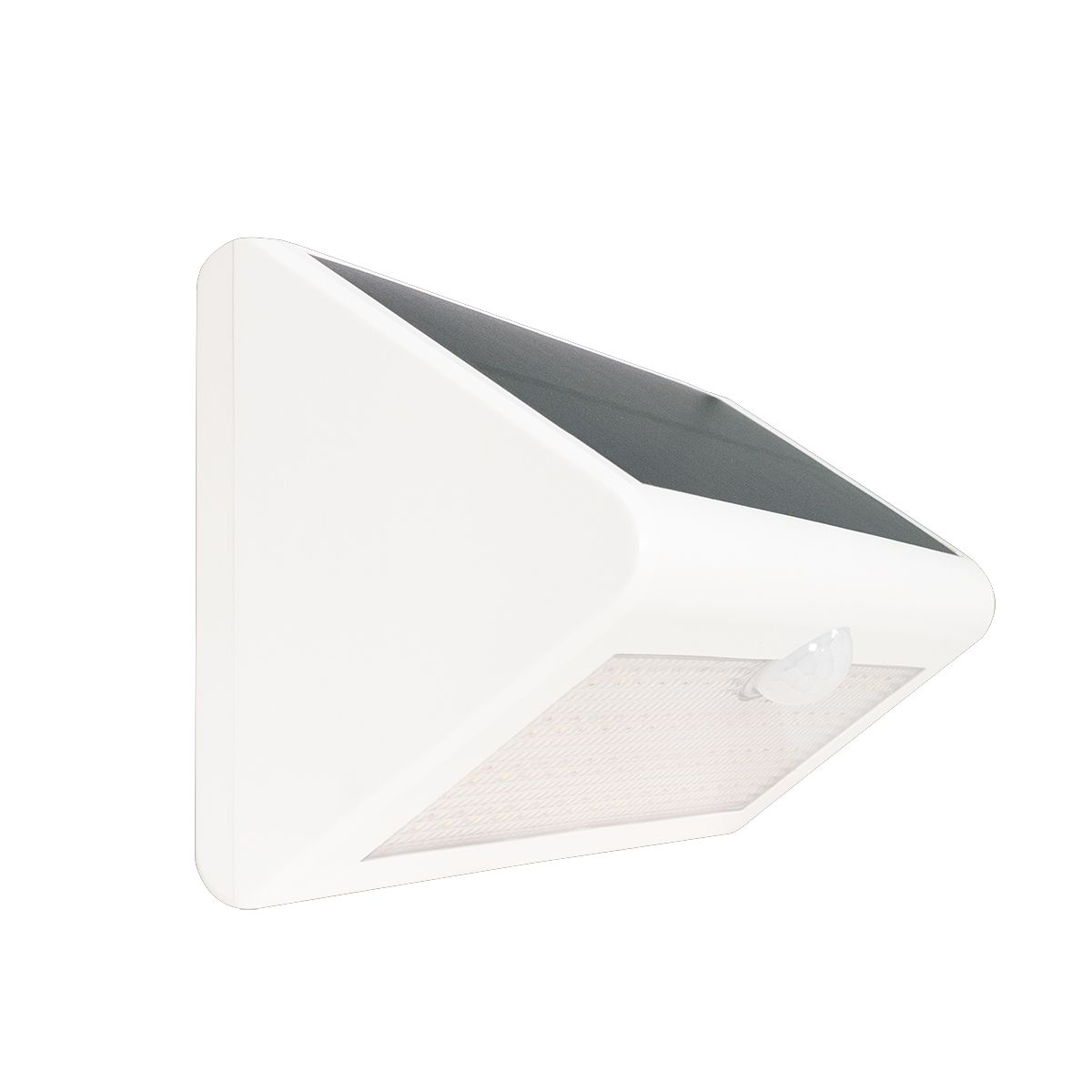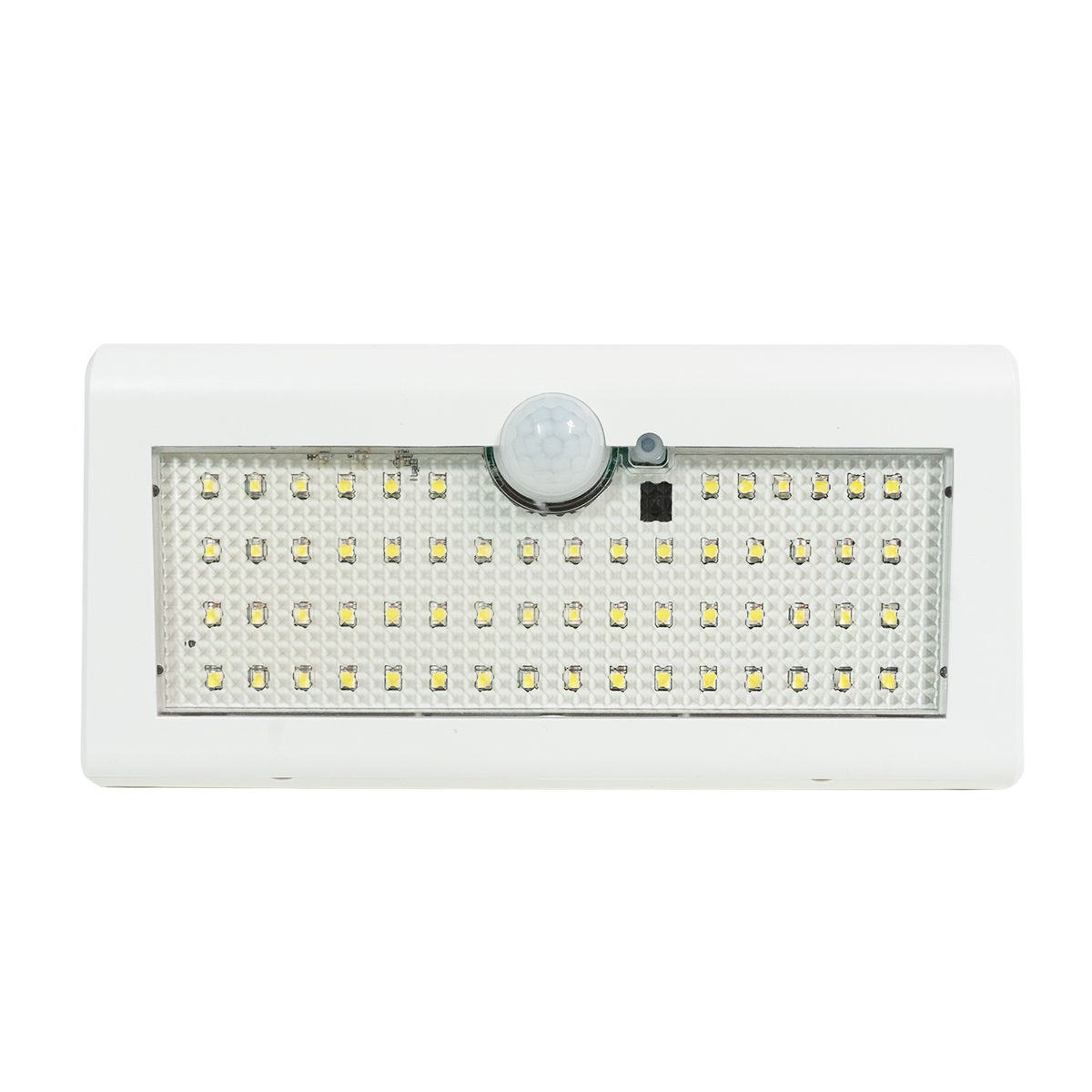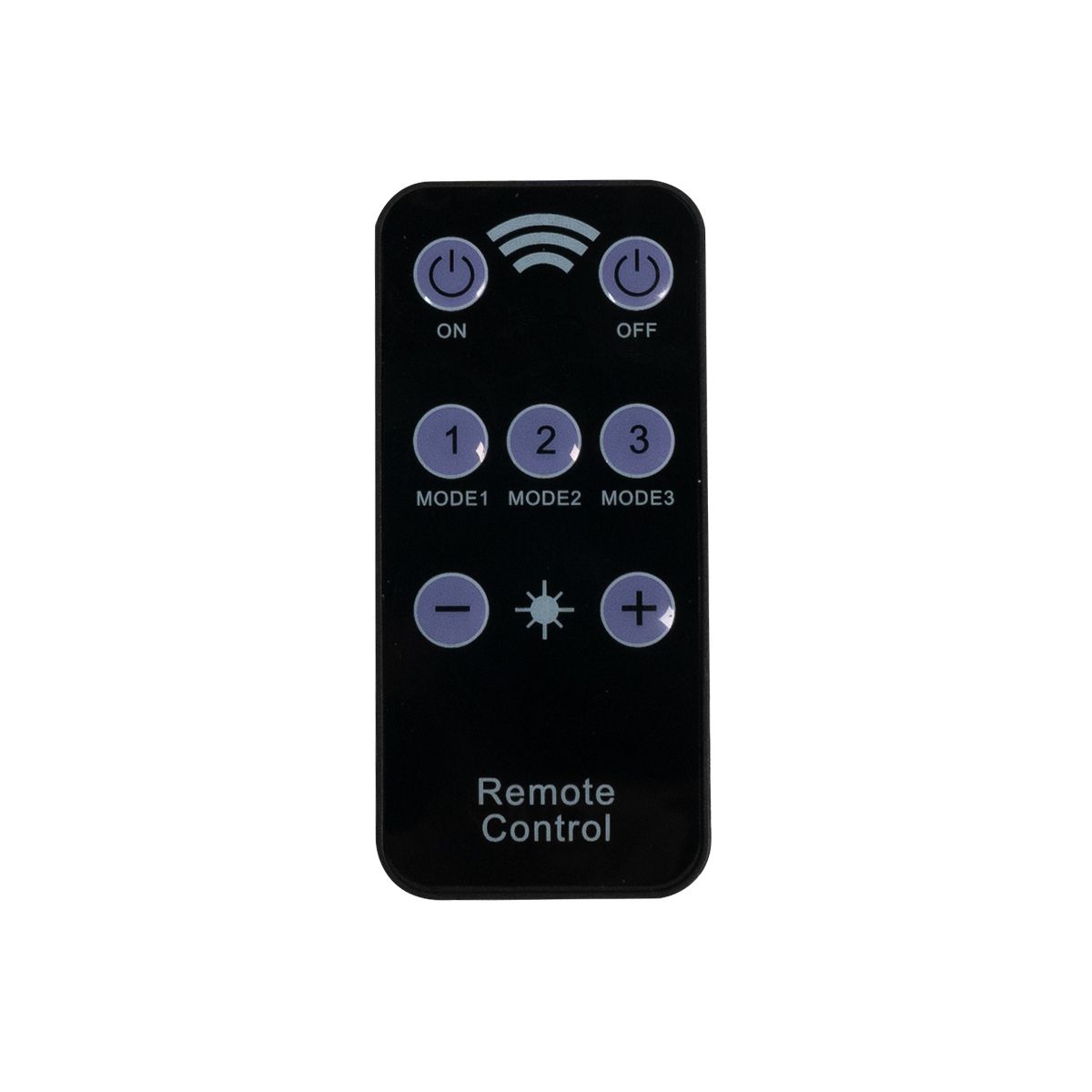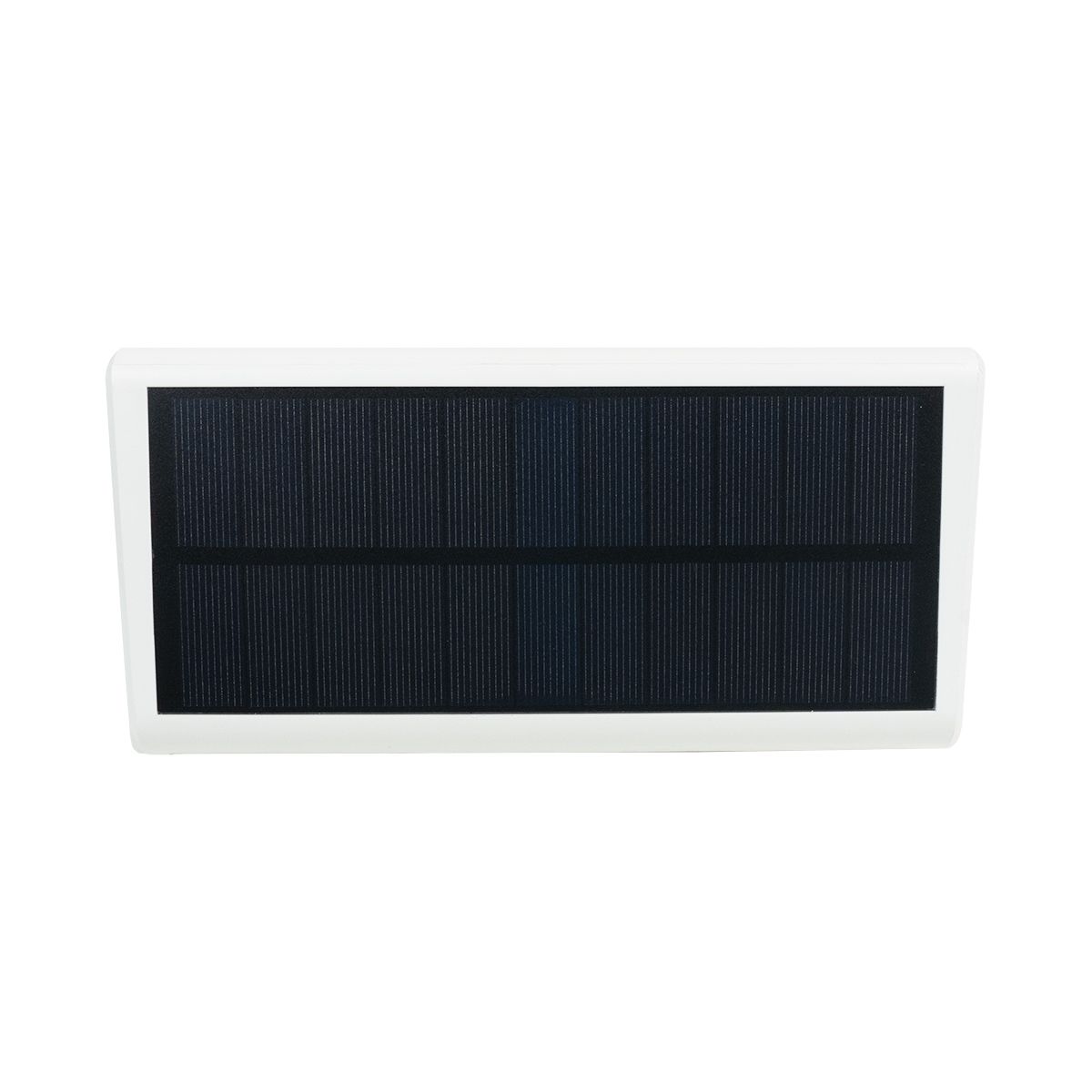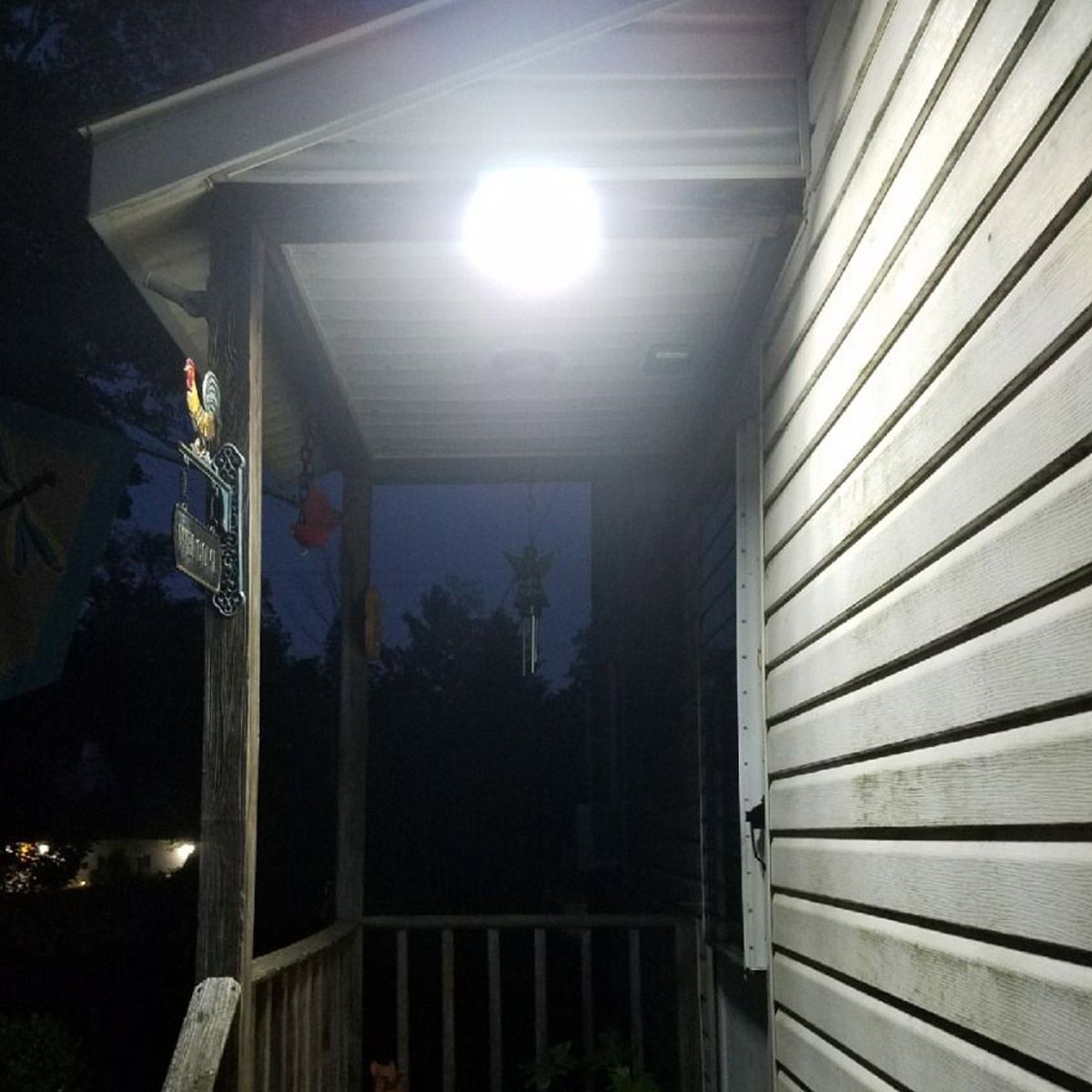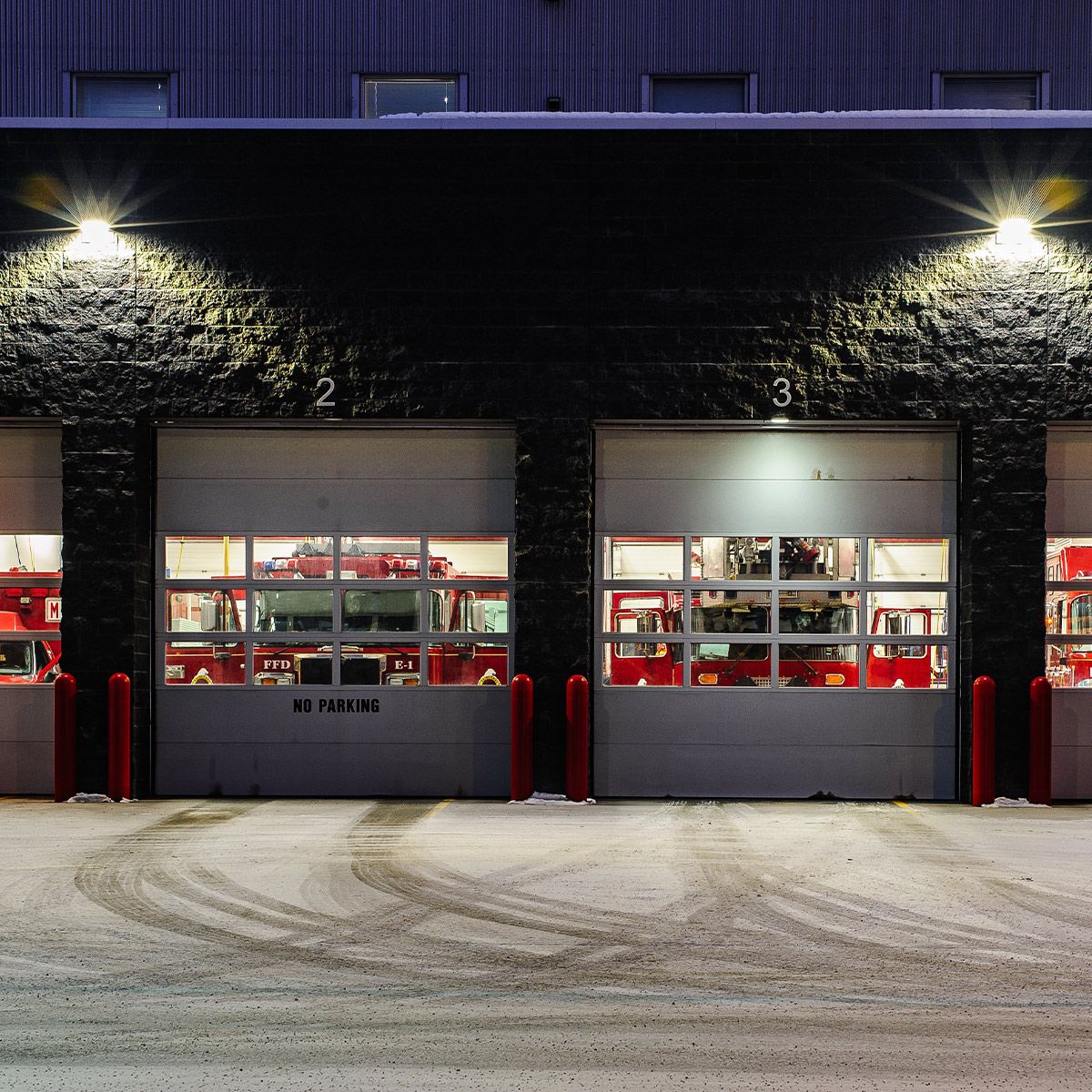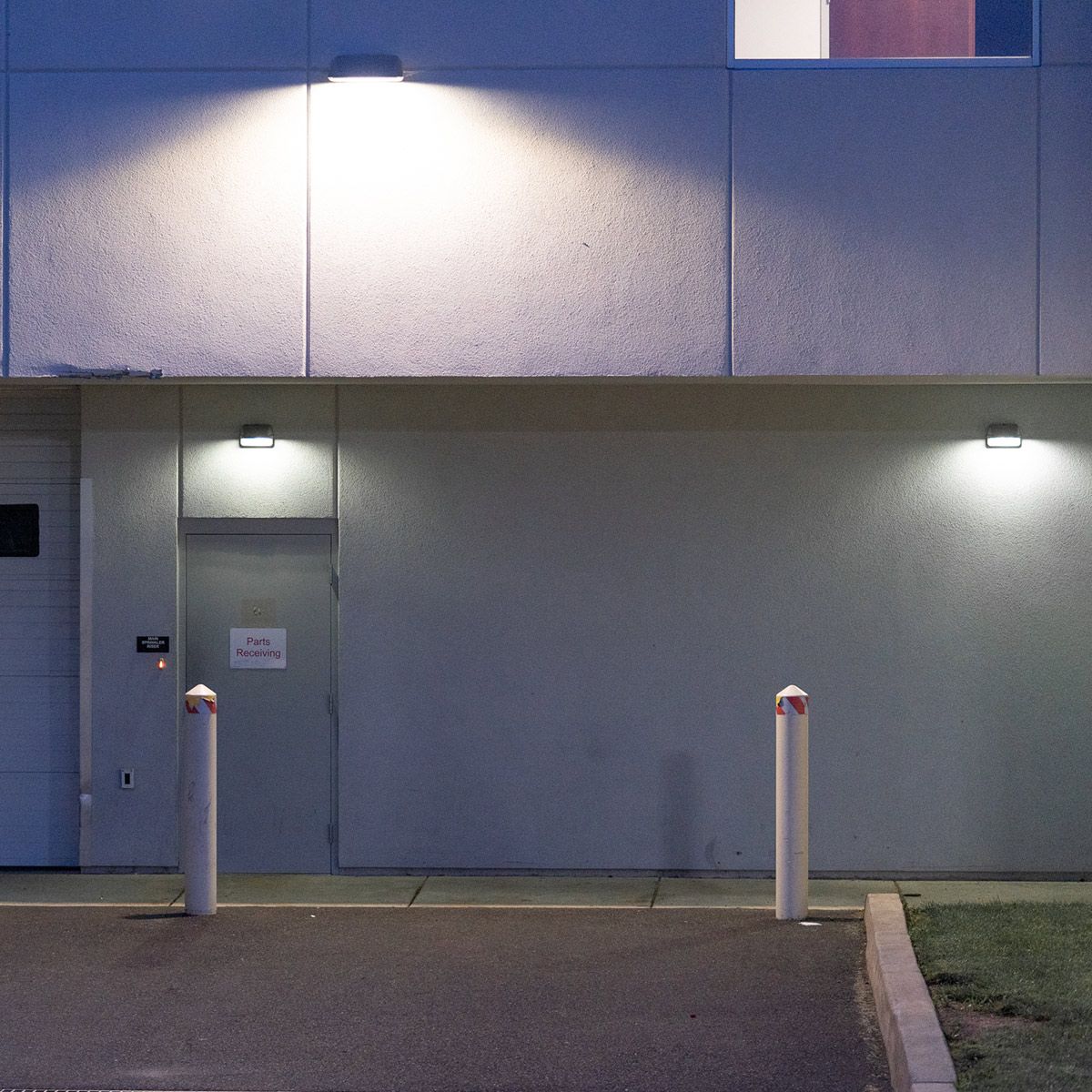 6W Solar LED Security Motion Light
Annual energy savings (est)1: $17/light
Replaces 40W
800 Lumens / Zero Energy Usage

CE & ROHS Certified
2-Year Warranty
This Solar Motion Light provides illumination anywhere you need it—no wiring or connection to an external power source required. By coming on automatically when motion is detected nearby, this light can help deter burglars and keep you and your personnel from struggling to see in the dark. Swap out old 40W halogen lamps on your property and cut energy waste by up to 97%.
For power, this LED light uses a 2.5W solar panel that charges the 3.7V lithium battery during daylight hours. Mount the fixture anywhere where daytime sun can charge the battery. After dusk and during low-light conditions, the light will put out 800 lumens of light from an array of bright and reliable SMD-2835 LEDs. By using the motion detection feature, you can be assured that this light will only come on when needed.
Easily install this wire-free fixture using the two mounting holes and screws; it will be as simple as hanging a picture. Once set-up, this fixture will be protected against bugs, dirt, and water by its durable enclosure, which has been IP65-rated for outdoor use. Illuminate your patio, garden, gazebo, or other outdoor space while getting the ultimate energy savings of LED solar technology.
Wattage(s)
6W
Replaces Wattage(s)
40W
Light Output
800 lumens
Luminous Efficacy (lm/W)
133 lm/W
Color Temperature(s)
6000K
Beam Angle
120°
Recommended Installation Height
7-8 ft. (2.1 - 2.4 m)
Working Environment
Outdoor
Enclosure Rating
IP65 (Protected against dust and low-pressure jets of water)
Light Type
Solar Fixture
Housing Color
White
Qty in Package
1
Dimensions
4.9" x 3.8" x 1.9"
Weight
2 lbs.
Certification
CE, RoHS
Warranty
2 Years
Additional Specifications
Solar Panel: 6 V 2.5W
Lithium Battery: 3.7 V 2200 mAh
1
Electricity cost savings pertain to when the light replaces existing older lighting. Savings are calculated based on the light operating 12 hours/day, 7 days/week at the highest available wattage for the light & the highest wattage it is specified to replace, at a utility rate of 12 cents/kWh. If lights are sold in a pack, cost savings is based on the total number of lights in the pack. Actual savings will vary depending on usage, replacement, and rates.
Use our energy savings calculator to calculate your own savings.