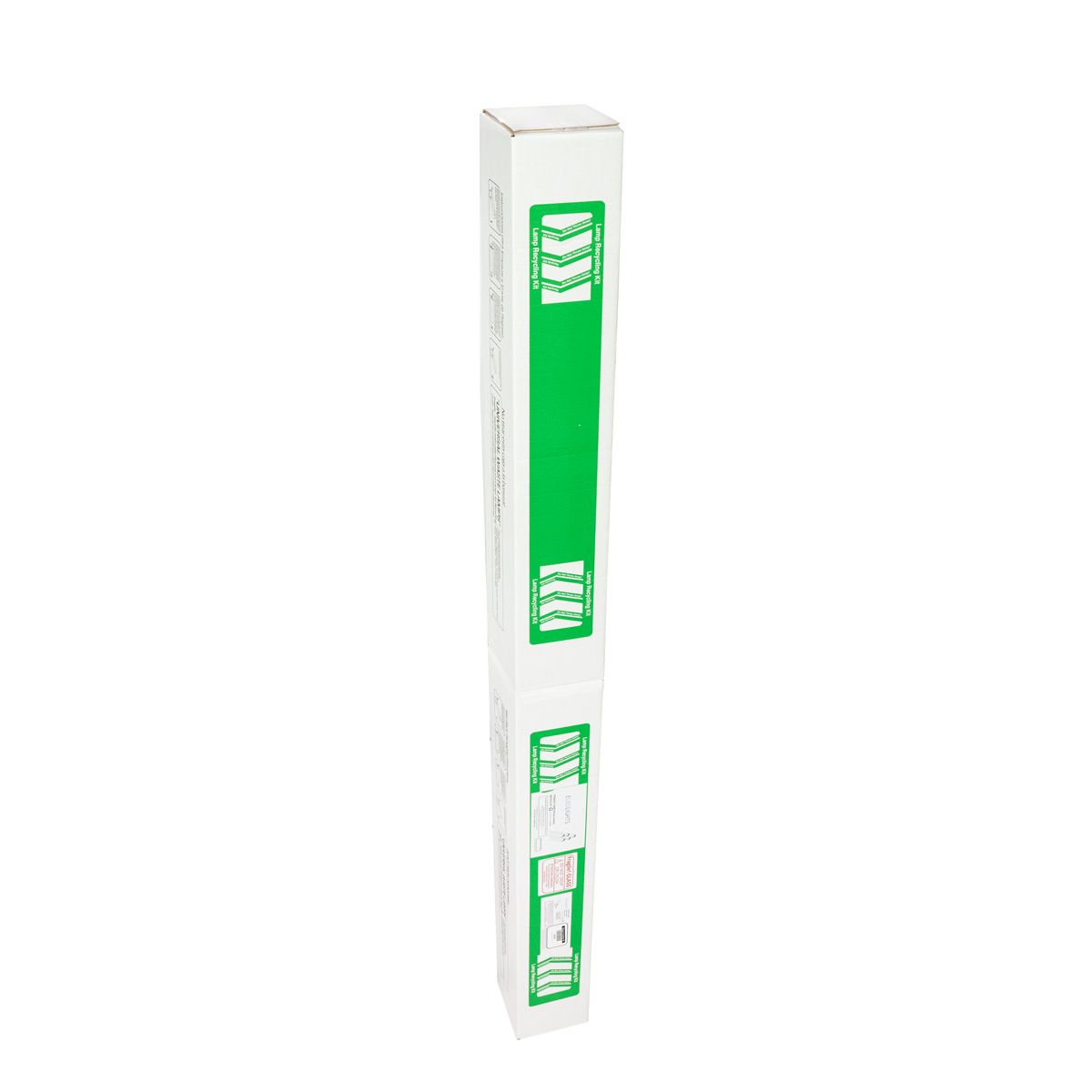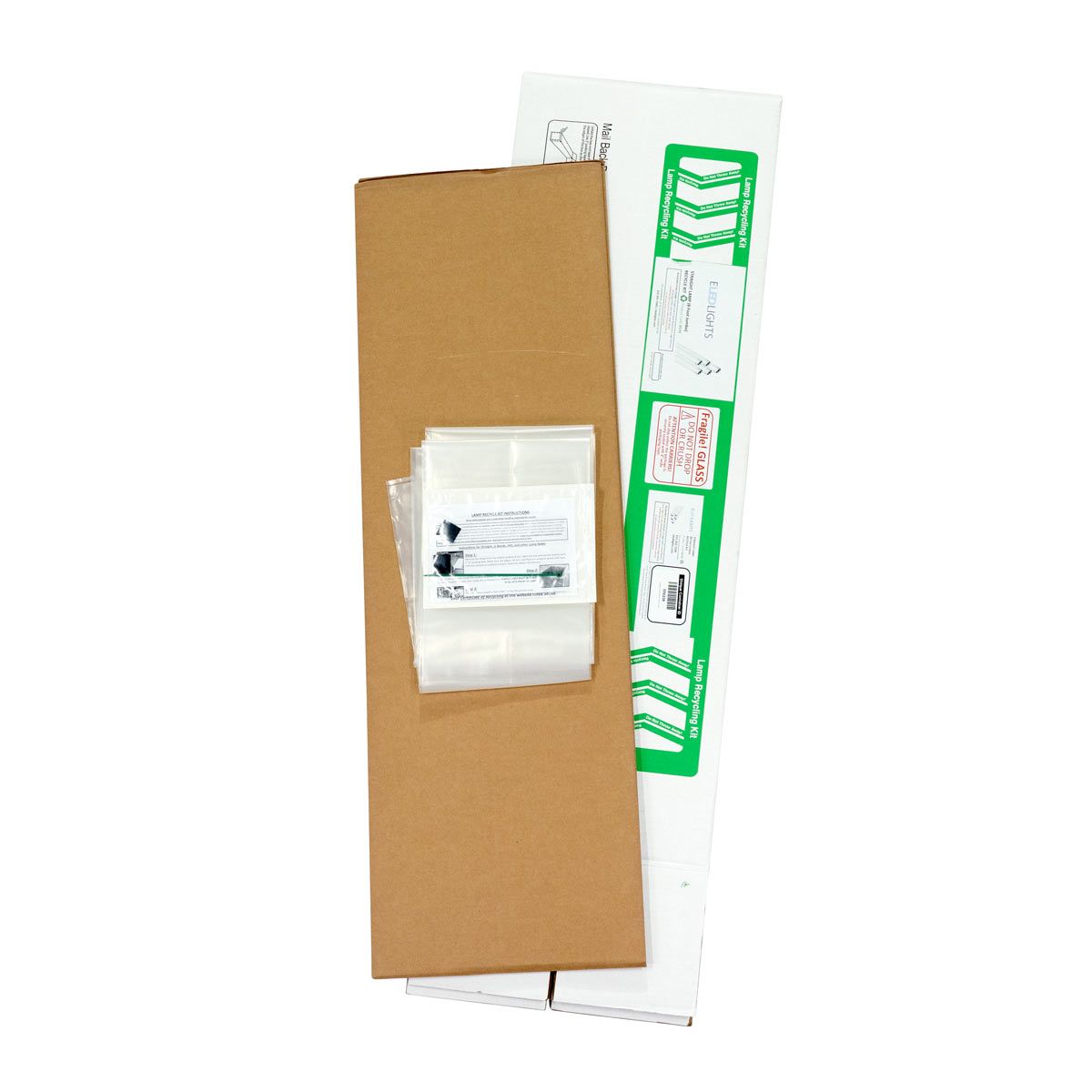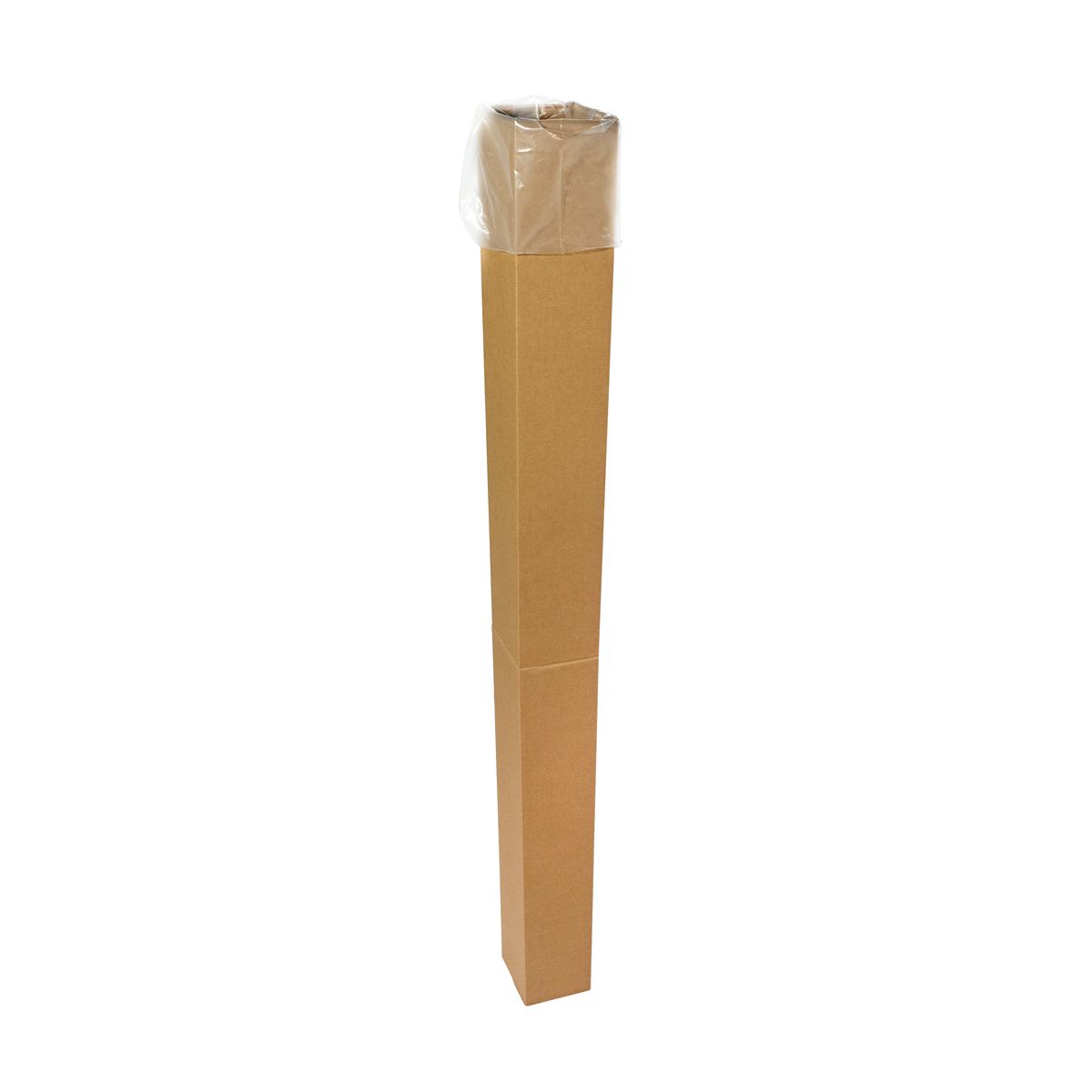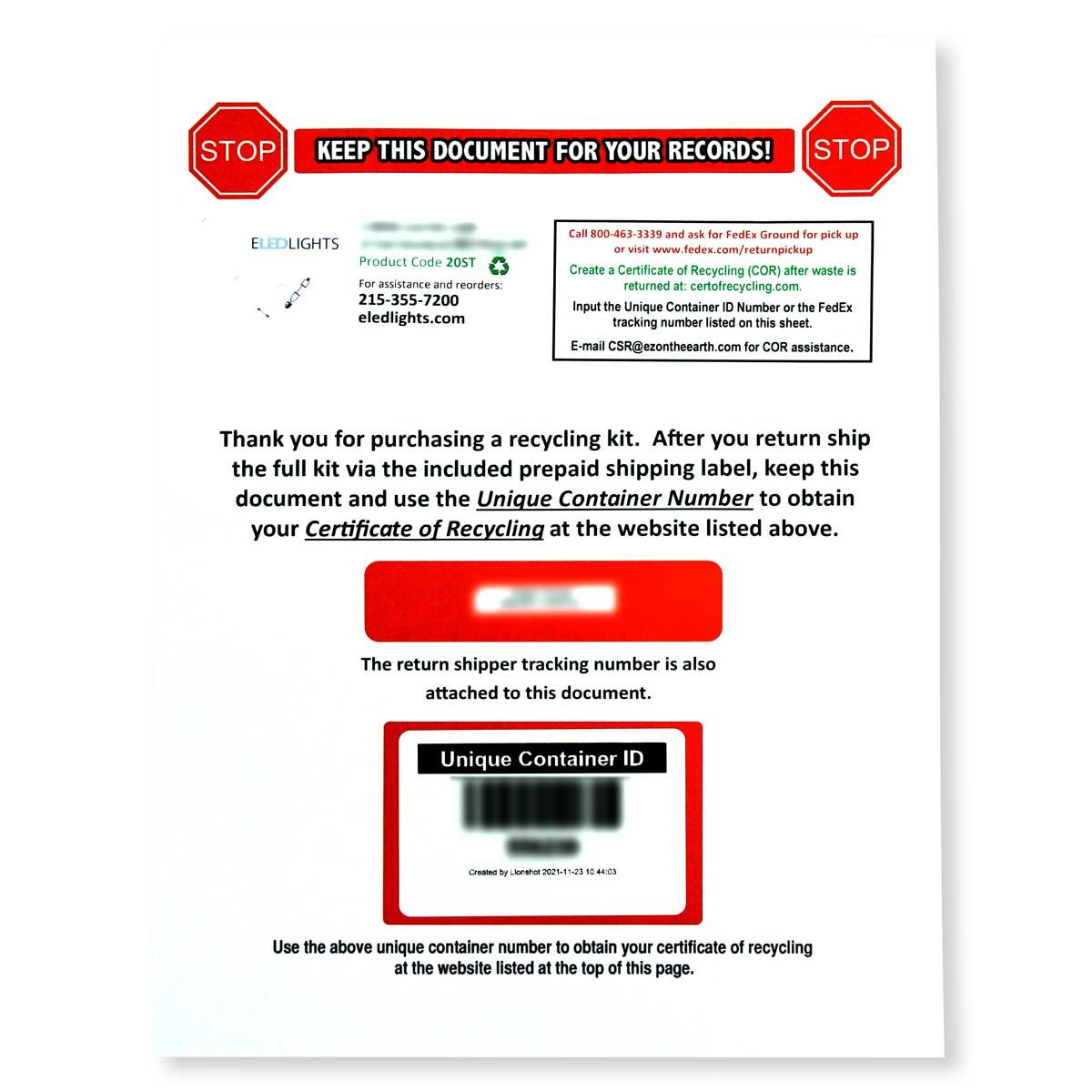 Jumbo Recycling Kit for 8ft Fluorescent Tubes
Include these kits as part of your fluorescent-to-LED conversion project & your old fluorescent tubes can go right into a recycling box as they're removed from their fixtures. It doesn't get more convenient than that.
Kit Capacity:
This kit is intended for approximately 24 T12 or 50 T8 8ft tubes1.
Kit Includes:
Recyclable cardboard box (8.0" x 8.0" x 96.0")
Mercury-proof liner
Velcro tabs and zip ties
Pre-paid return shipping label
Simply Follow These Steps:
Add this kit to your order
Fill the mercury-proofed, lined, recyclable box with your used fluorescent tubes
Seal it with the included zip ties
And put the included return label on the package and drop it at a FedEx location near you.
The ELEDLights team and our recycling partners will handle the rest!
Alternative Recycling Options:
Dont see a kit that will work with the specific products or number of items you need to dispose of? Contact us and we will work with you to find the best solution.
For customers who have large quantities of lamps to recycle, we can arrange for pick-up services that include truck and trailer transportation options.
Did You Know?
Virtually all the components of a fluorescent tube can be recycled! The glass of your old tubes can be turned into new glass objects, the brass and aluminum from the end caps can reused, the internal coating can be reprocessed for use in paint pigments, and even the mercury contained in the lamp can be reclaimed. So, rather than just being tossed into a landfill, old fluorescent tubes can be repurposed into something useful again!
1 The capacities listed are estimates only. You may be able to fit more or fewer tubes depending on your product. Please take care not to overfill your box(es). A little room will go a long way during the box's journey with FedEx to Processing.