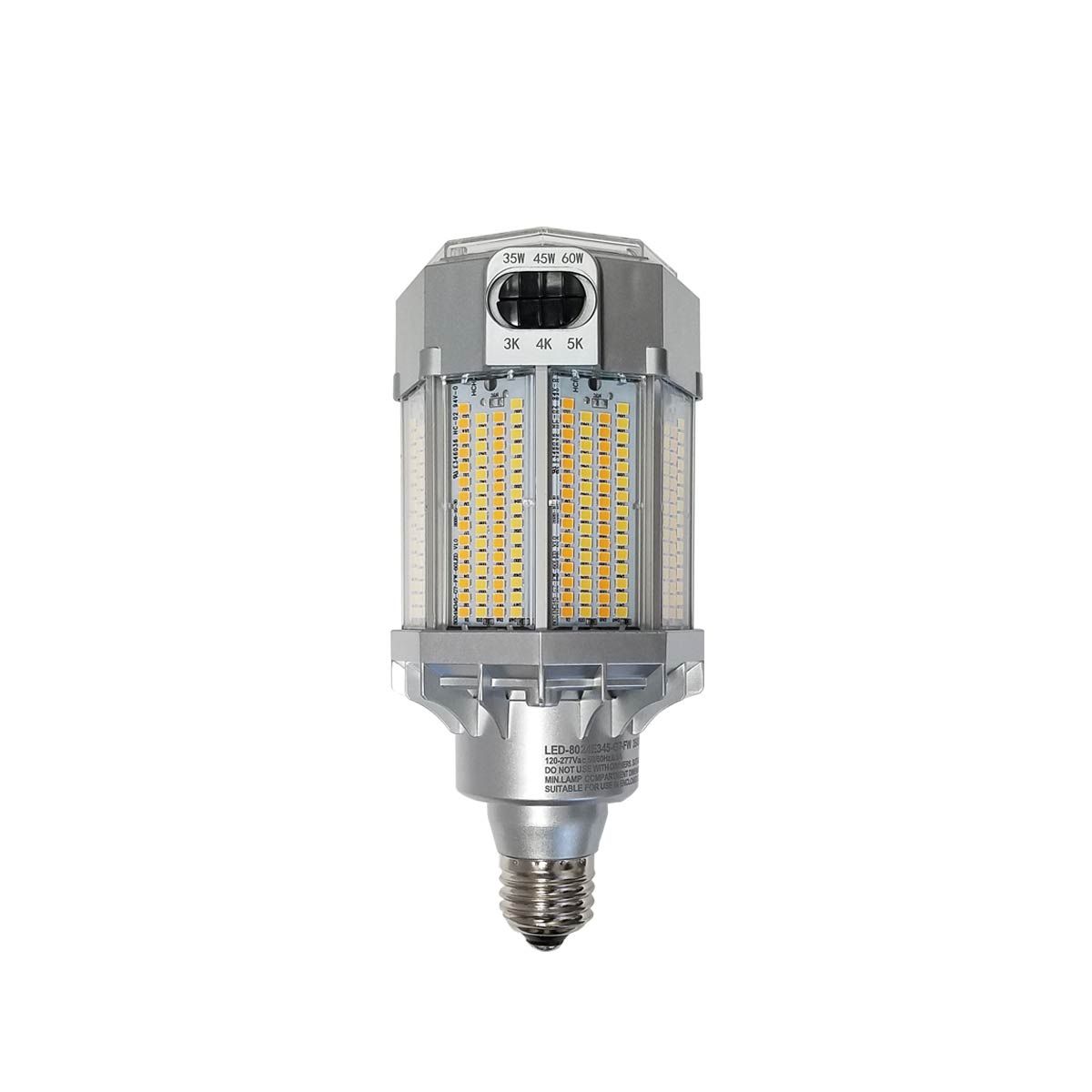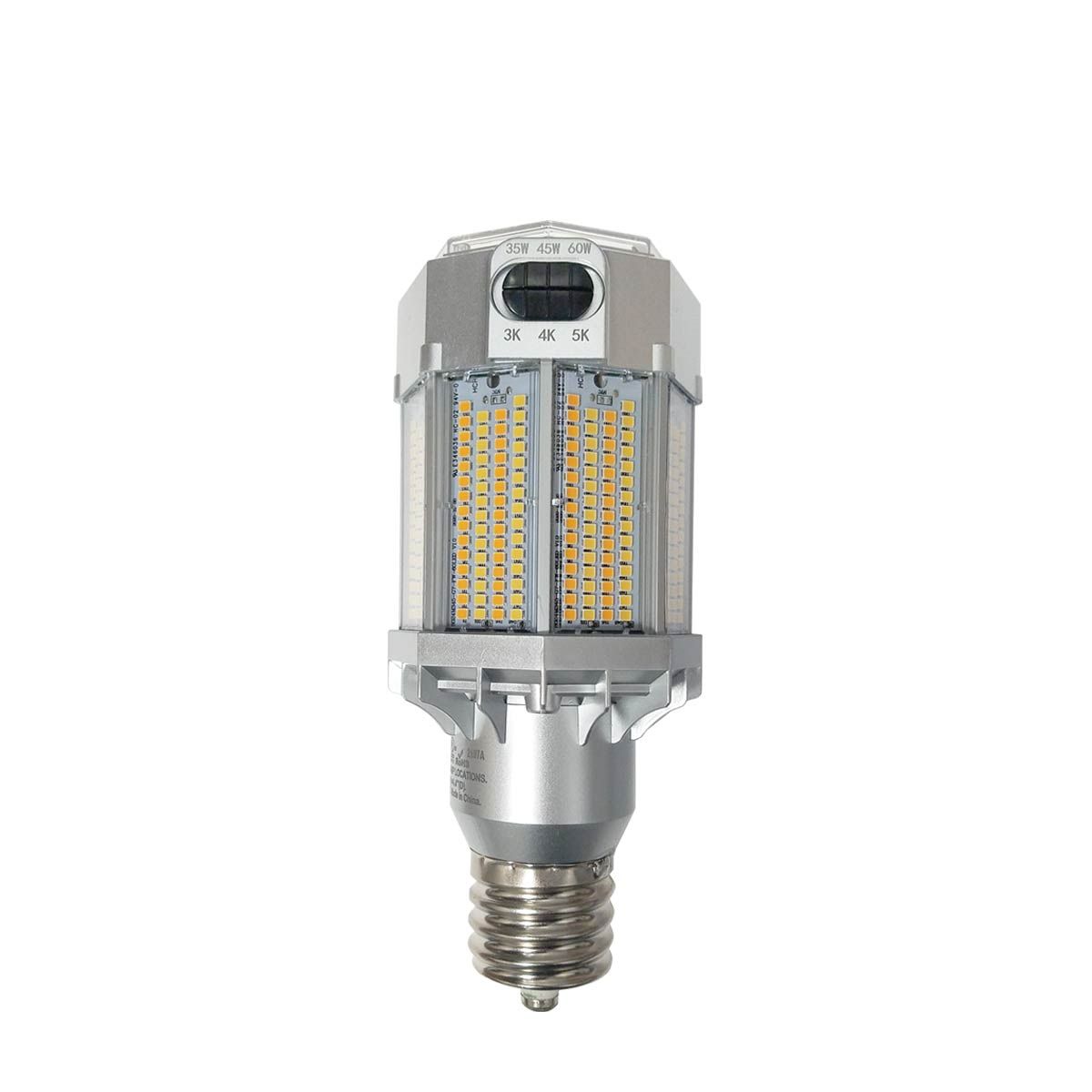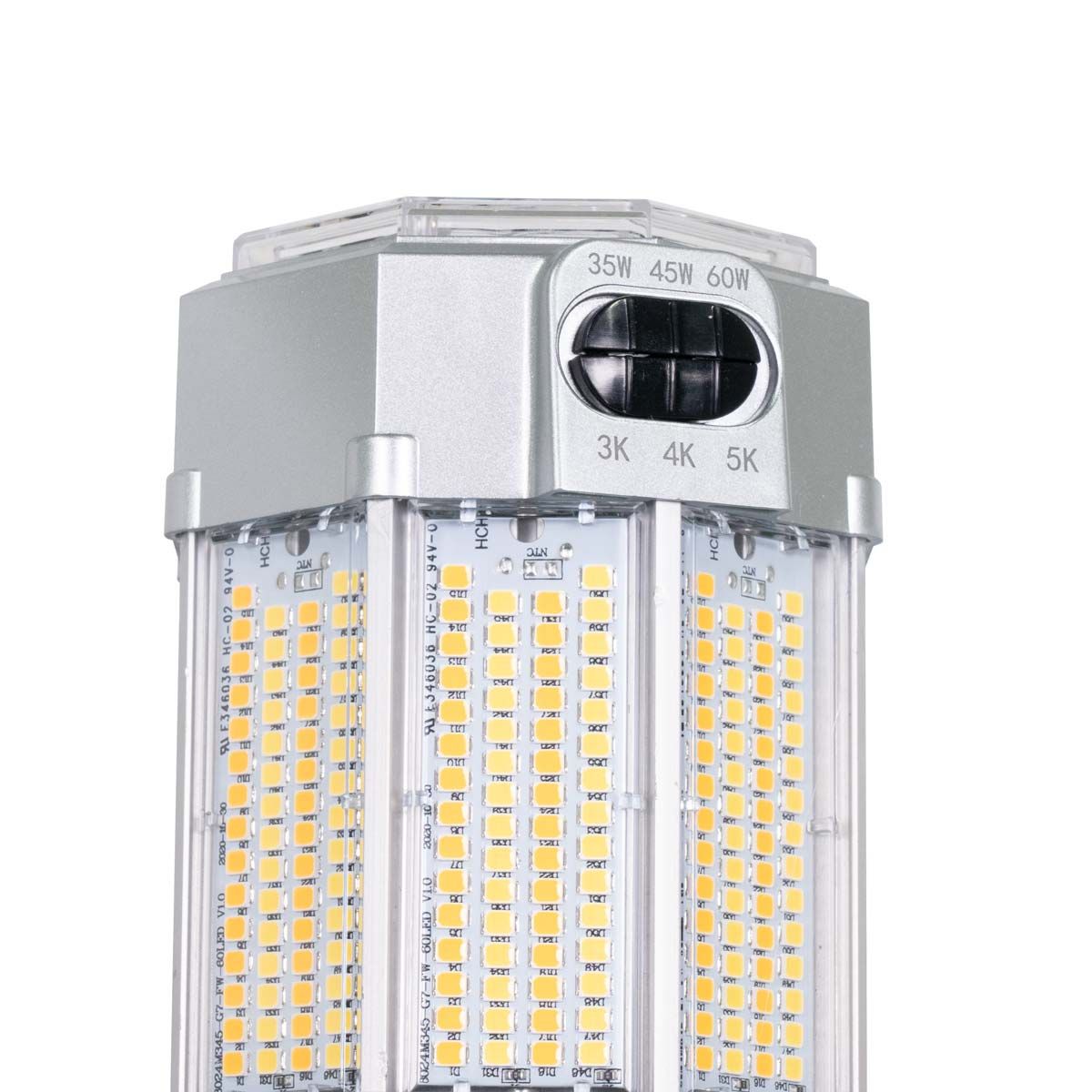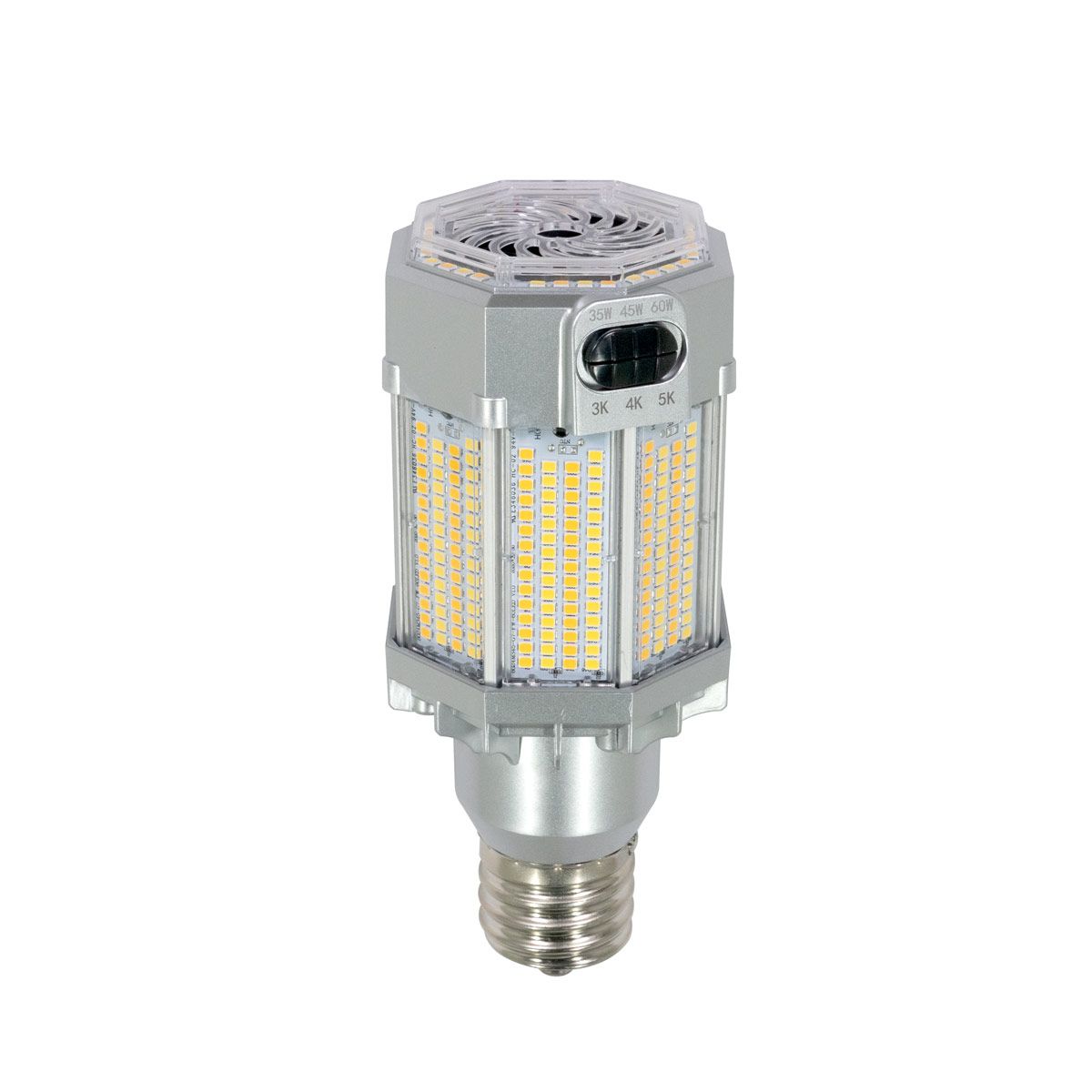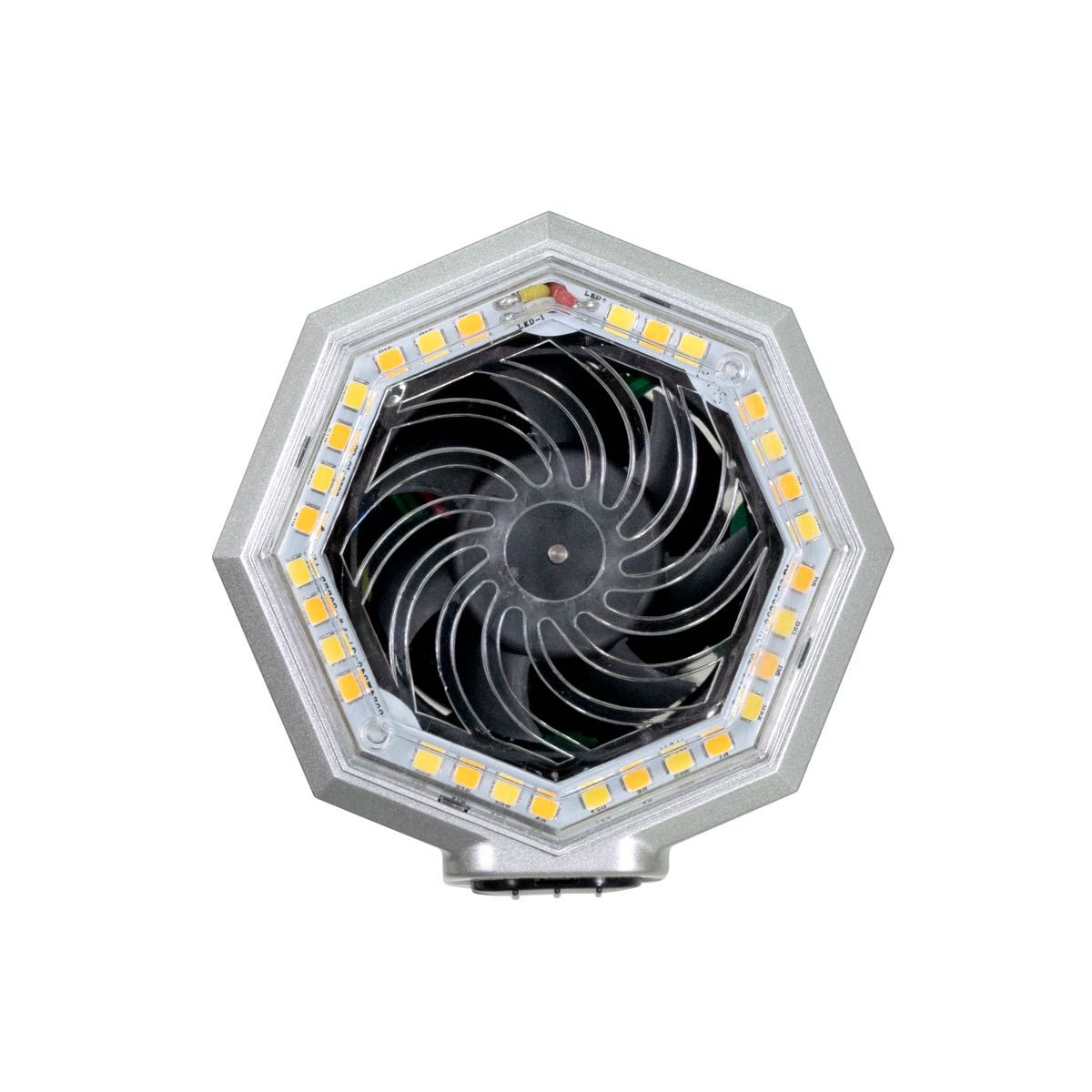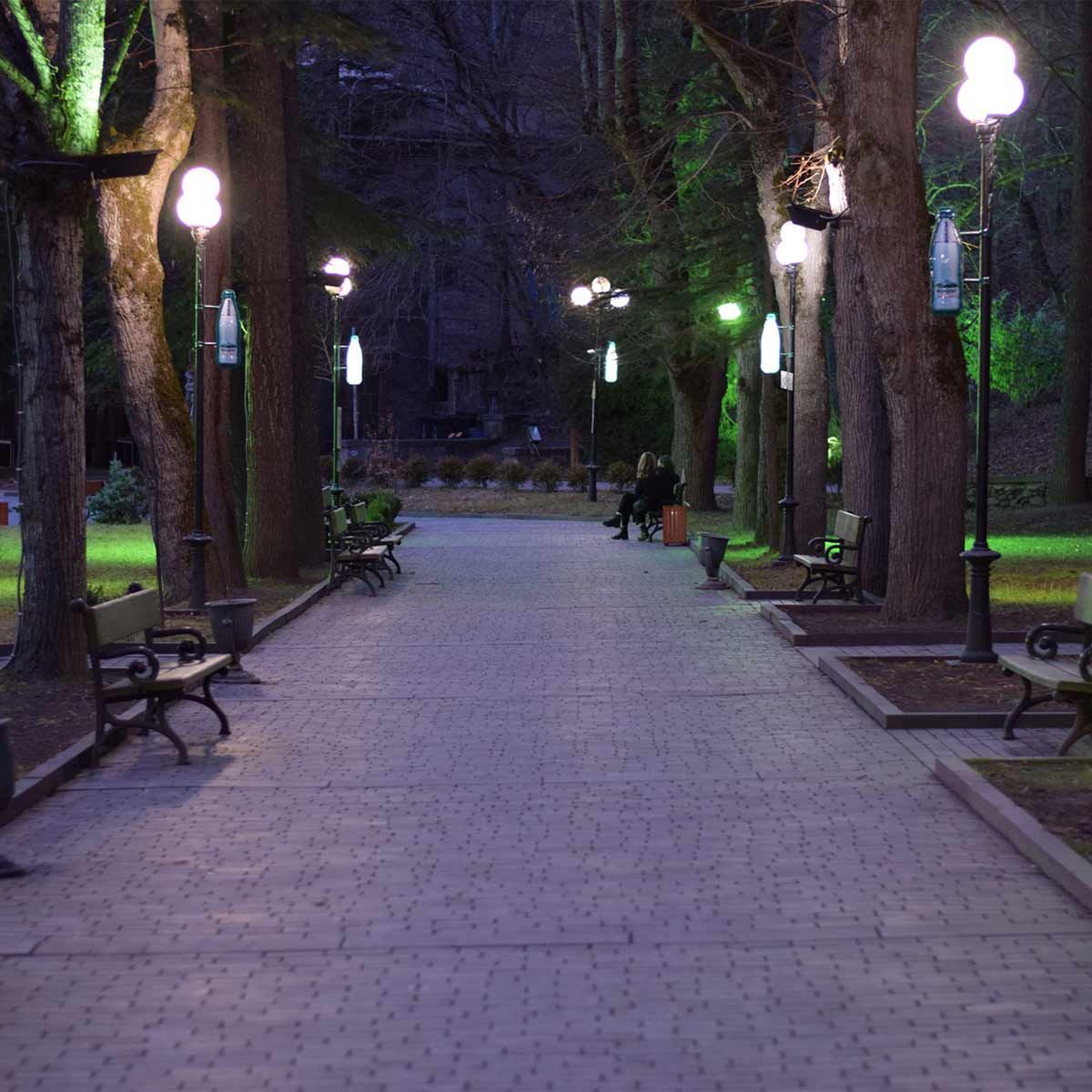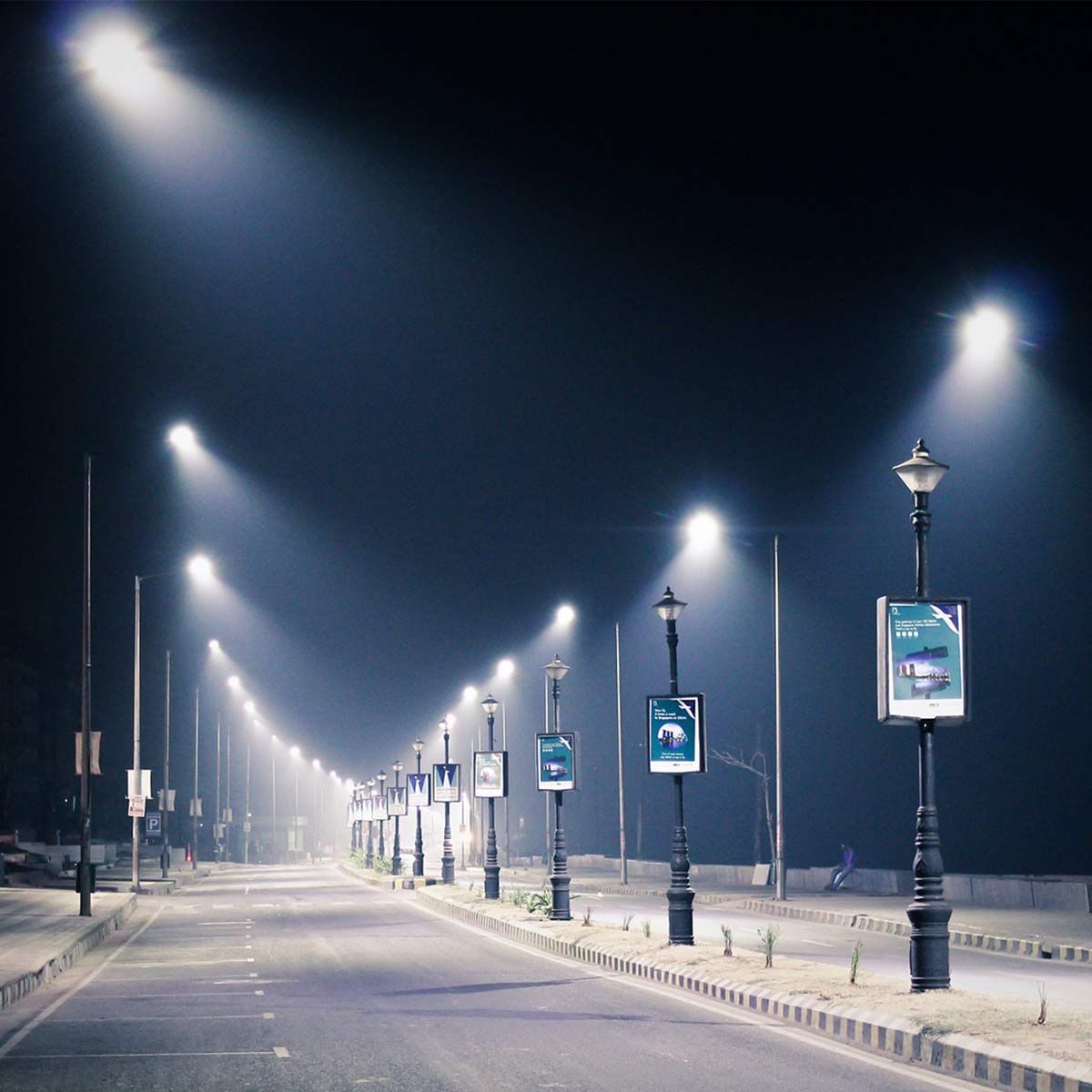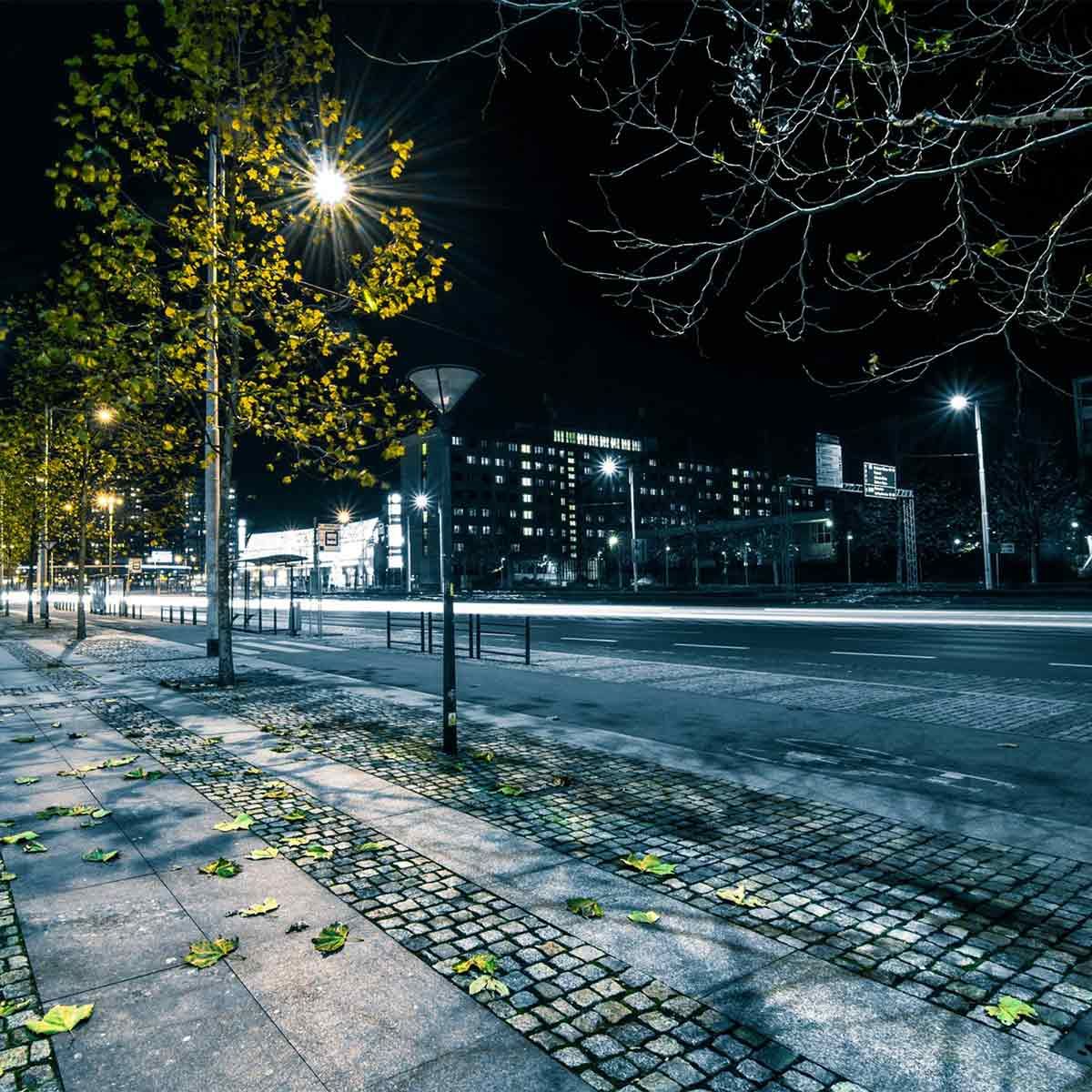 Field-Adjustable Post Top Retrofit - 35W/45W/60W
Annual energy savings (est)1: $136/light
Replaces 175W/250W/320W
5,140 to 8,870 lumens

Field-Selectable Power & CCT
EX39 Is Rebate Eligible, Both Are UL Listed
Nine Replacement Lamps in One
With three field-selectable wattage settings and three field-selectable color temperatures, this single screw-in post top retrofit easily stands in for nine different replacement lamps, from a 5,140-lumen warm white 175W HID through to a 8,870-lumen cool white 320W HID.
This flexibility makes it a great light for distributors and resellers as it takes up significantly less shelf space than the 9 lights it represents.
It's also a great retrofit for end users who aren't sure what brightness and color temperature best replaces, or improves, their existing lighting situation. This one light acts as 9 sample lights, simply try out the different settings until you hit on the combination that works best for your outdoor application.
Total Flexibility
In addition to the brightness and color temperature settings, this screw-in retrofit features multi-directional mounting capability, meaning you can use it in bulb-down, bulb-up, or horizontal post-top installations with degrading performance. It can also safely be used in enclosed fixtures without impinging on its operating life, thanks to its Advanced Active Cooling system.
Feature-Packed
Stepped dimming gives you control over brightness after install
Performs well with enclosed fixtures and damp environments
Advanced active cooling ensures a longer, brighter lamp life
LED driver is protected against vibration and moisture
Housing protects against insects and dust
6kA surge protection is built in
Ballast-bypass installation eliminates power draw of ballast for more efficient operation
Lamp is available with either E26 Edison or EX39 Mogul base
Save Even More with Energy Rebates
In addition to the up to 80% savings in energy costs and efficiency you'll receive over the life of these lamps, the EX39 models are DLC qualified for energy rebates and incentives that many local utilities extend to commercial customers. To find out if you're eligible for rebates and how much you might save if you use this retrofit, consider sending our lighting pros a note about your project.
Wattage(s)
60W, 45W, 35W - User-selectable during install
Replaces Wattage(s)
175W/250W/320W
Light Output
5,140-8,870 lumens
Luminous Efficacy (lm/W)
Up to 147 lm/W
Average Lamp Life
50,000 hours
Color Temperature(s)
3000K, 4000K, 5000K
CRI
>80
Dimming
Stepped
Base Type
E26 Edison / EX39 Mogul
Beam Angle
360°
Working Environment
Outdoor
Light Type
Retrofits and Conversion Kits
Input Voltage
120-277VAC
Temperature Rating
-40°F to 122°F
Qty in Package
1
Dimensions
E26 base: 7.4" H x 3.4" D
EX39 base: 7.8" H x 3.4" D
Certification
CE, DLC, UL
Warranty
5 Years