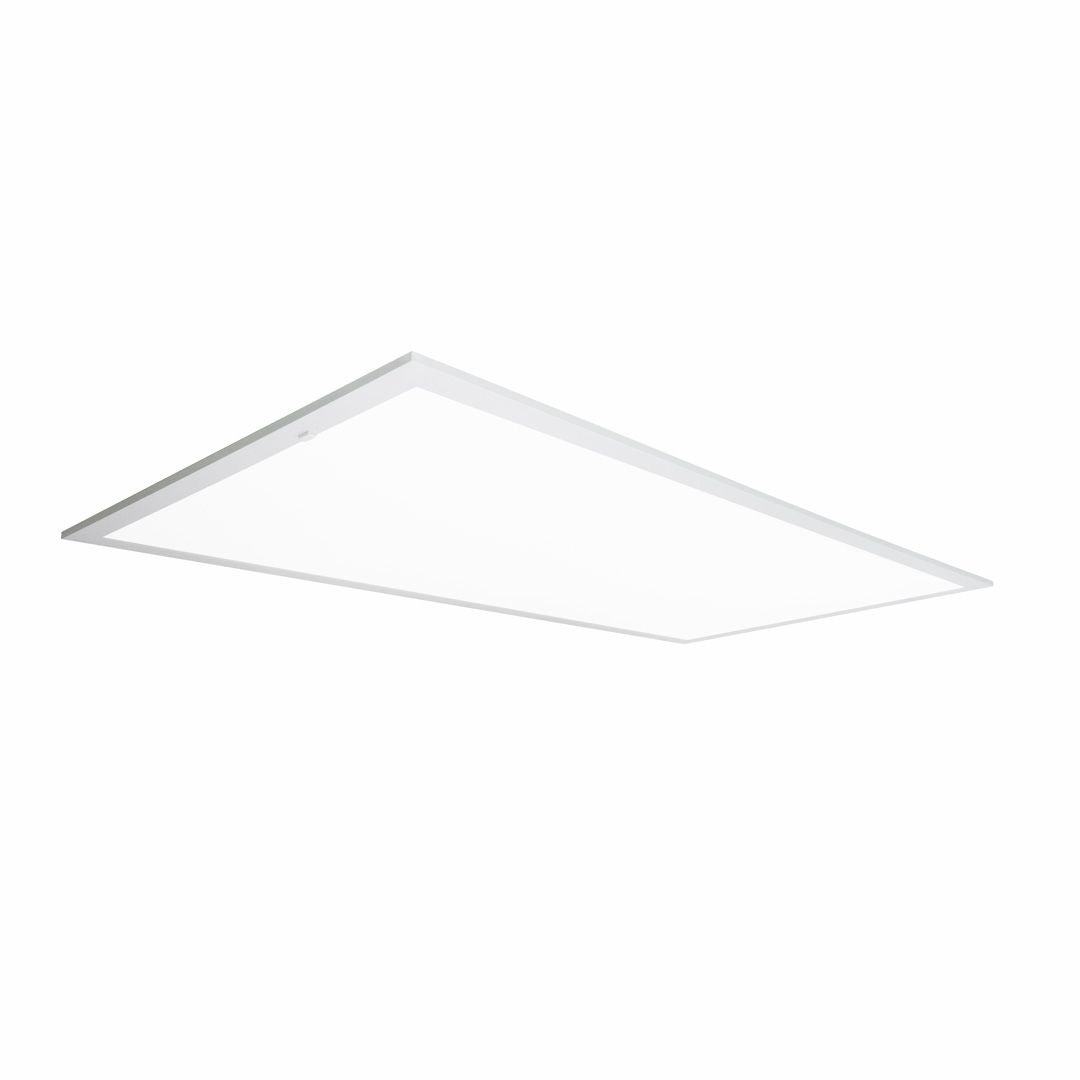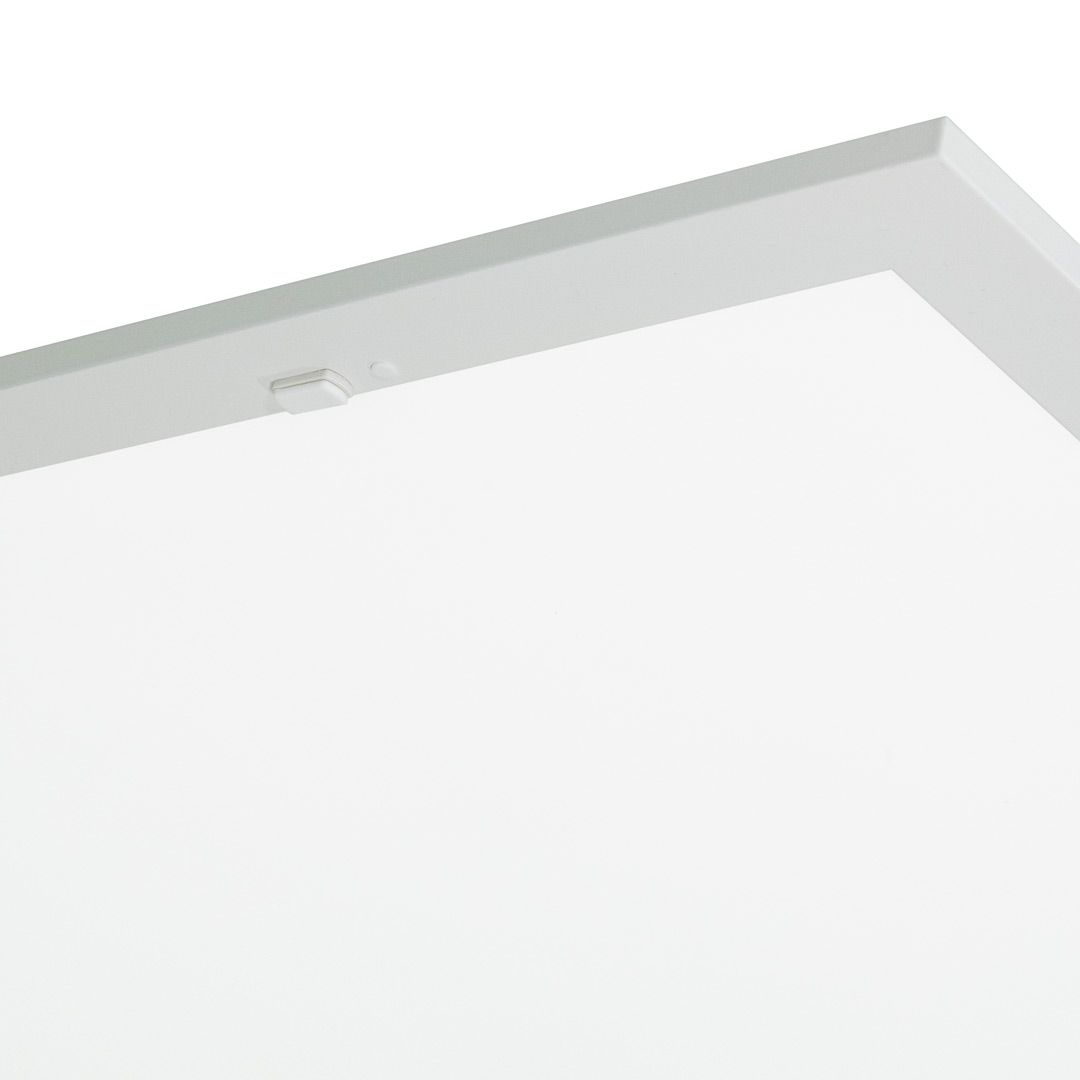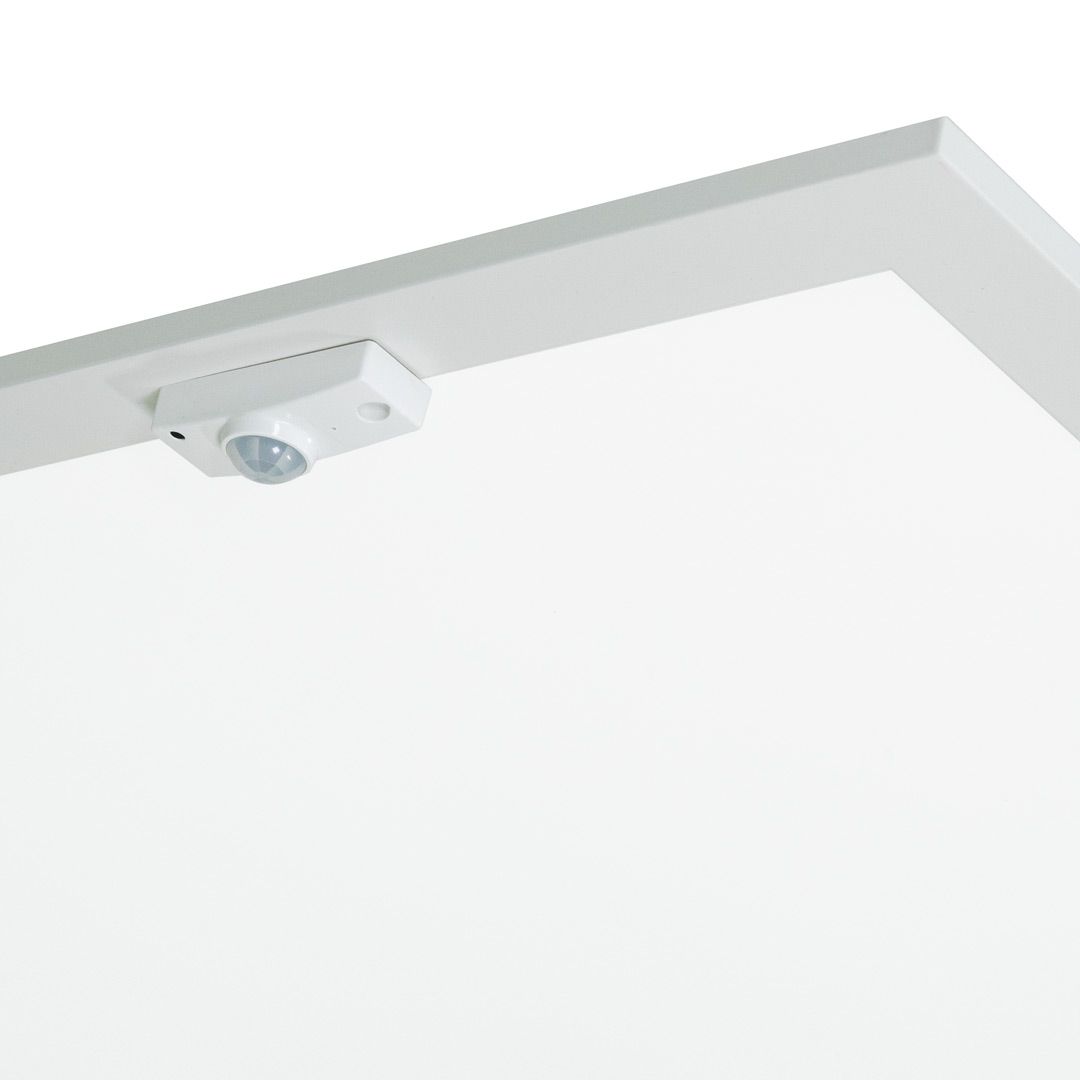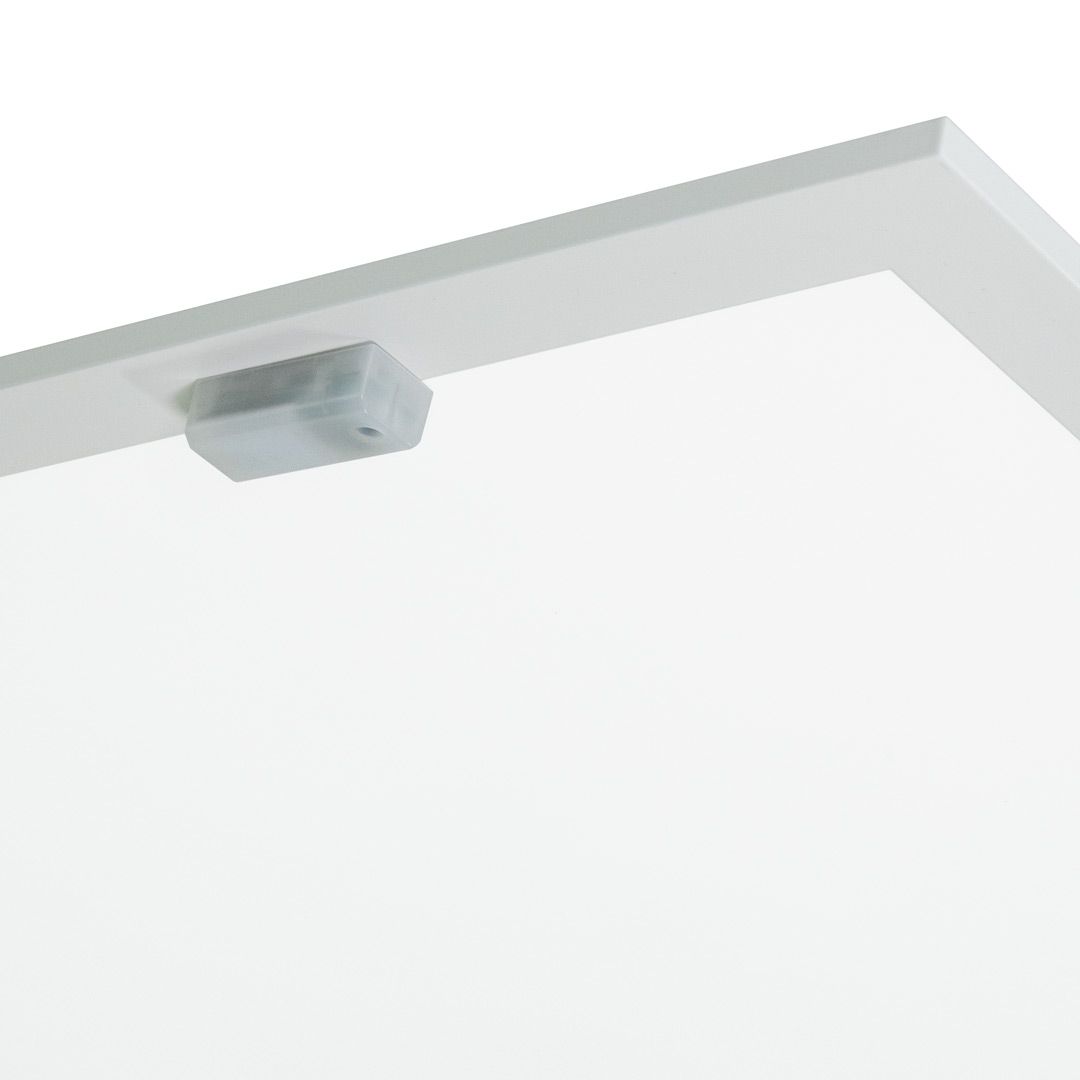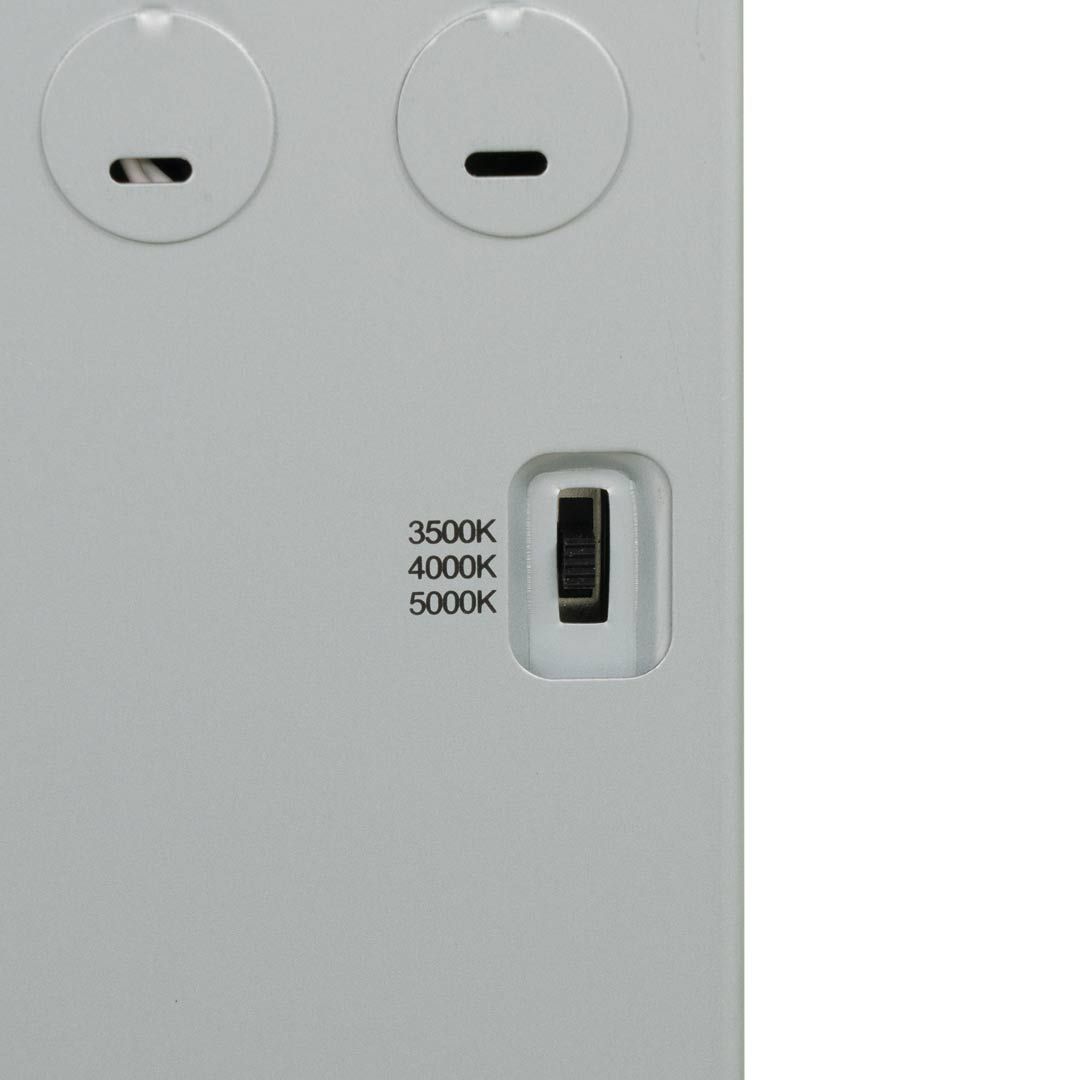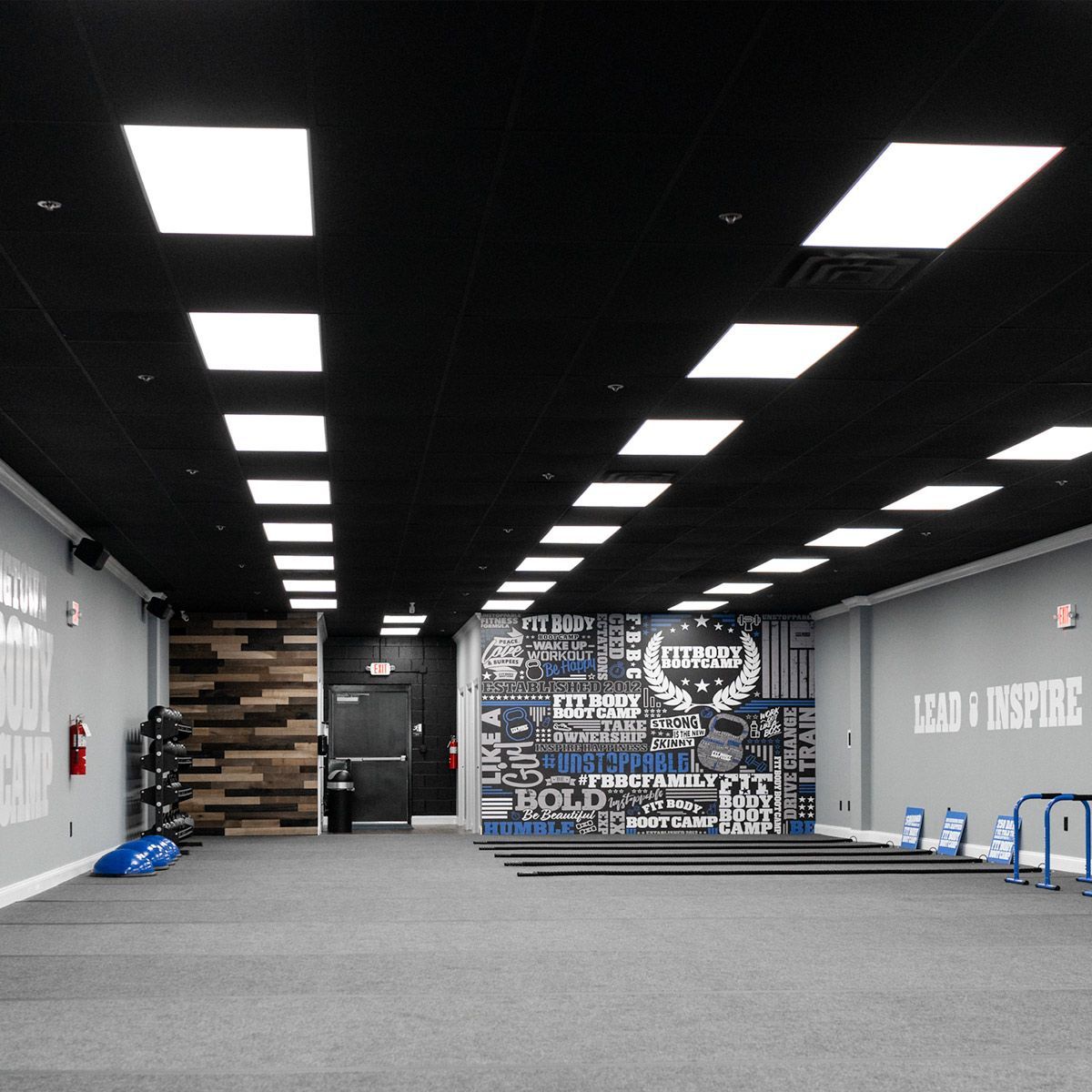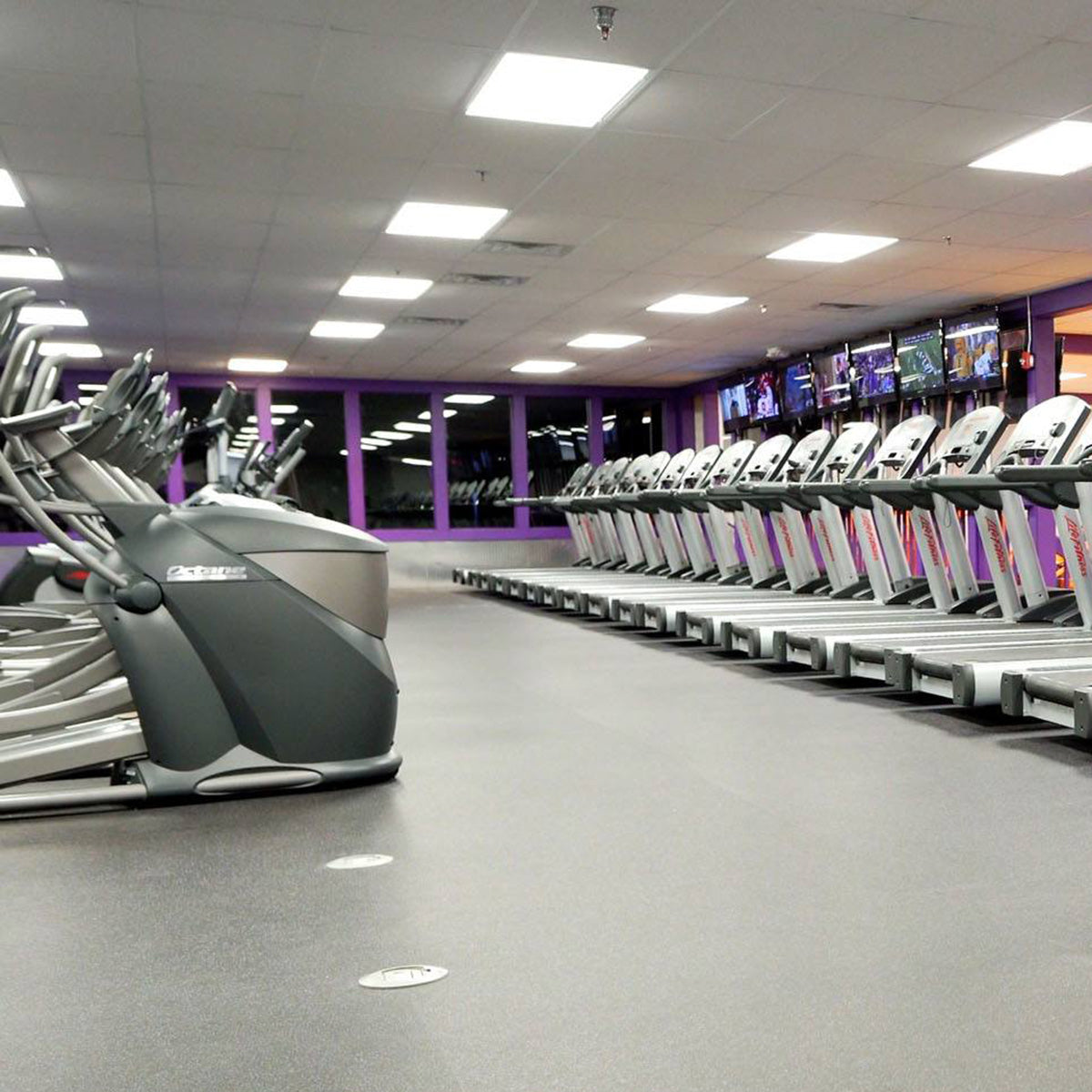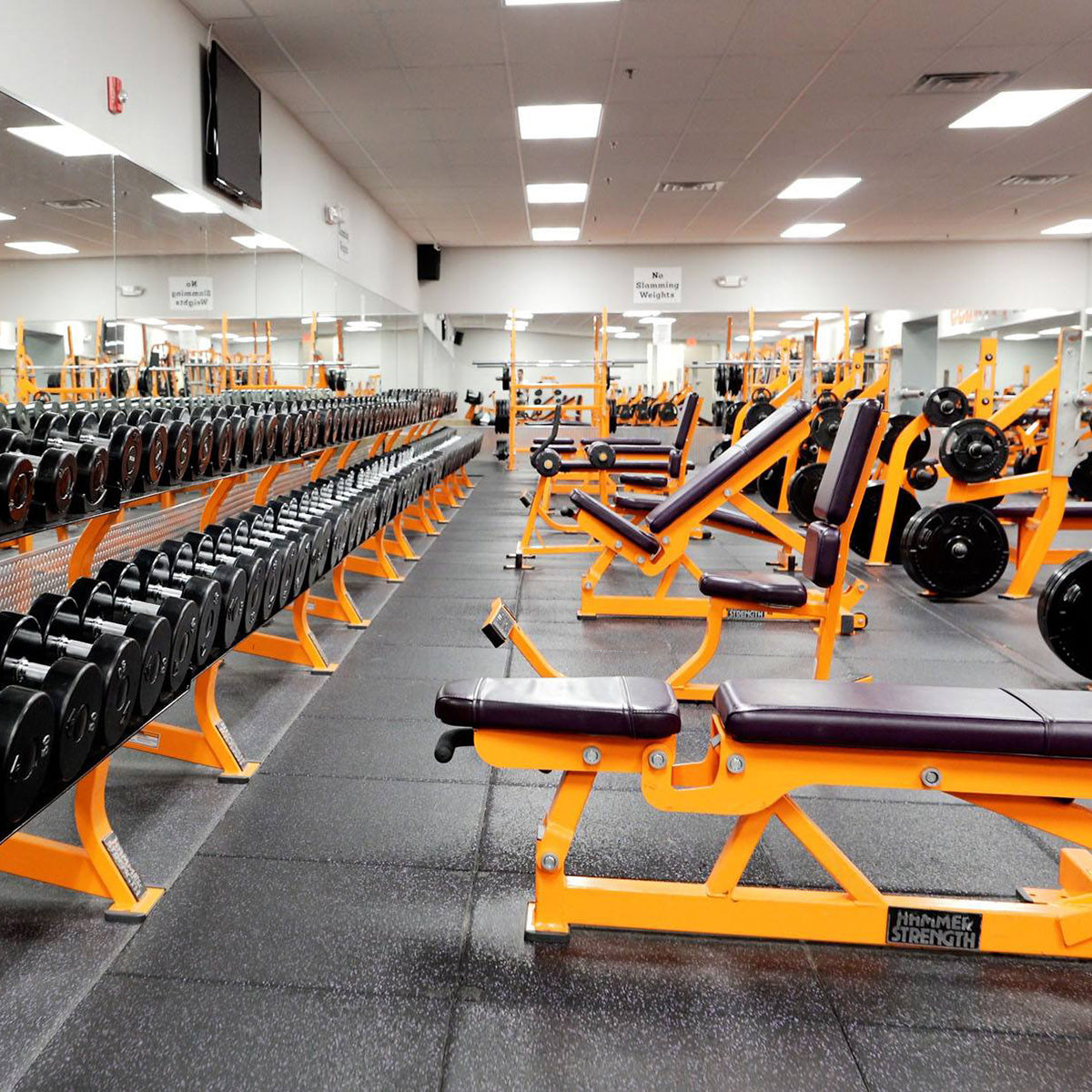 2x4 MaxLite LED Panel Light – Wattage & Color Selectable – Backlit – Control Ready
Annual energy savings (est)1: $43/light
Selectable: 27W, 36W or 45W
Selectable: 3500K, 4000K, or 5000K

Up to 5,200 Lumens / 126 lm/W
Rebate Eligible & ETL Listed
Control-Ready Lighting

By choosing this 2 x 4 LED panel from MaxLite to update your drop ceilings, you will receive all-around savings—from fixture cost to energy usage to bulk-buying options. Since it comes Control-Ready, you can easily add a USB sensor to transform your panel into a smart light; with a MaxLite controls node, you can have dimming, daylight harvesting, and more with a quick plug-and-play addition, done in the field.
Ultimate Customizability for Drop Ceilings

Easily set the color temperature to 3500K, 4000K, or 5000K during install. This customizability gives you the freedom to make areas like waiting rooms a warmer, more inviting tone while task-oriented areas have cooler tones to promote focusing. Plus, you can adjust the default wattage of 27W and increase it to 36W or even 45W. This will boost your output from the standard 3,260 lumens up to 5,040 lumens for areas requiring increased brightness levels.
Changed your mind about the amount of brightness needed in an area? Adjust the output with the flip of a switch. Make adjustments during the install process for your perfect brightness level and color temperature, and you'll save time and money by not needing to make any returns or needing an electrician to redo any wiring or mounting.
Cost-Reducing Alternative

In comparison to edge-lit panel options, the backlit design of these panels lowers the fixture cost. You will have the affordability of backlighting paired with the long-lasting, cost-lowering benefits of LEDs. If you are making the switch from more costly-to-run options like fluorescent lights, you can expect to see about a 50% reduction in energy consumption.
Inspected for Quality

These ETL-listed panel lights can be depended on, with protection against dust, bugs, and moisture. Designed with craftsmanship in mind, these panels can be trusted to operate for an average of 100,000 hours. These high-quality LED panels will brightly illuminate your office, healthcare facility, classroom, or similar indoor space, and come backed by a special 10-year MaxLite warranty that includes a labor allowance.
Great for Receiving Rebates

To reduce costs and avoid hassles, choose these color- and wattage-selectable LED panels, and see how quickly your energy savings add up. Through those savings alone, your new lights could pay for themselves in just 2 years. That time frame can be reduced even further if you take advantage of energy efficiency rebates offered with this DLC 5.1 product. Since they are control ready, these panel are also future-proofed, allowing for rebate eligibility even with dimmability as a requirement.
| | |
| --- | --- |
| Wattage(s) | 45W, 36W, 27W - User-selectable during install |
| Light Output | Up to 5,200 lumens |
| Luminous Efficacy (lm/W) | Up to 126 lm/W |
| Average Lamp Life | 100000 hours |
| Color Temperature(s) | 3500K, 4000K, 5000K |