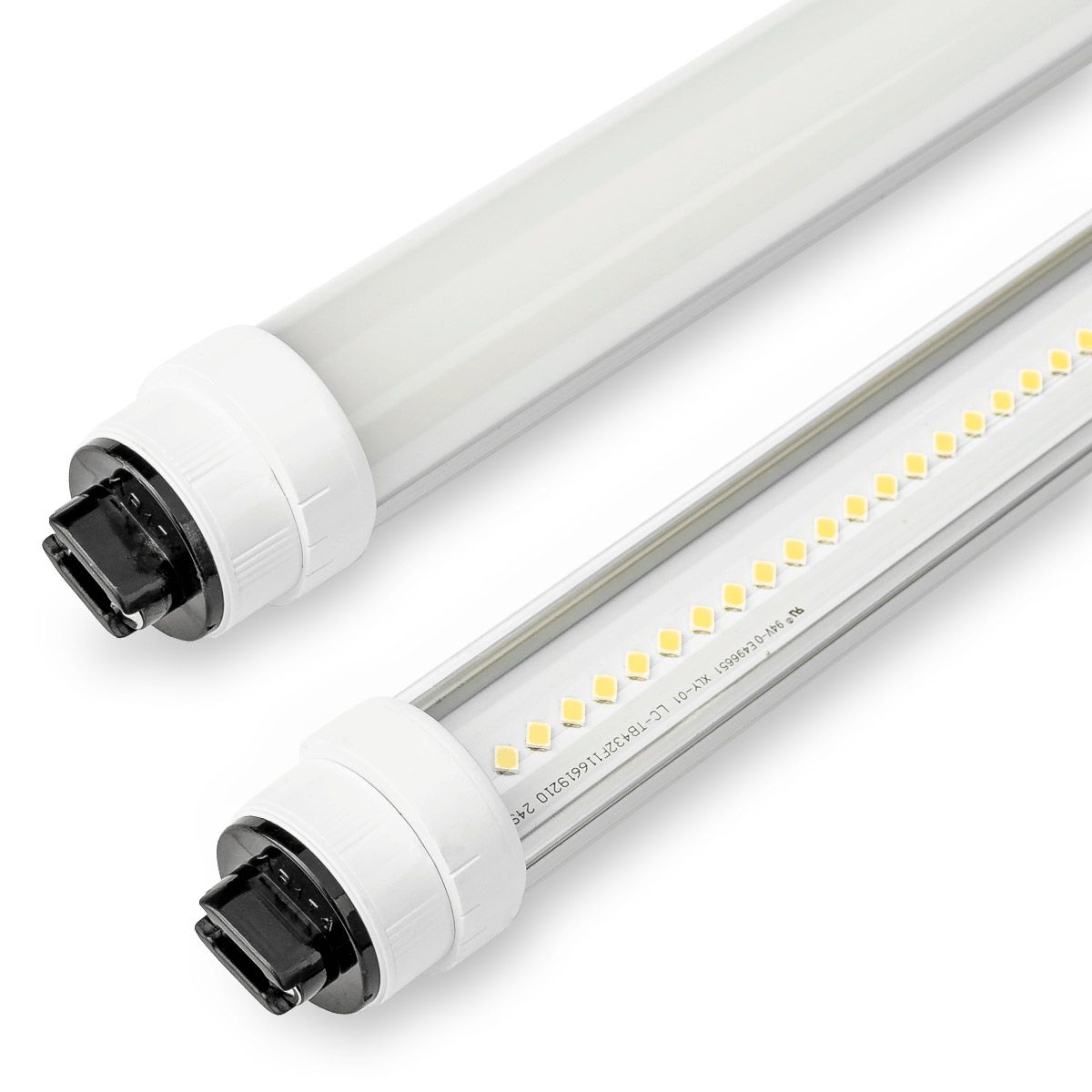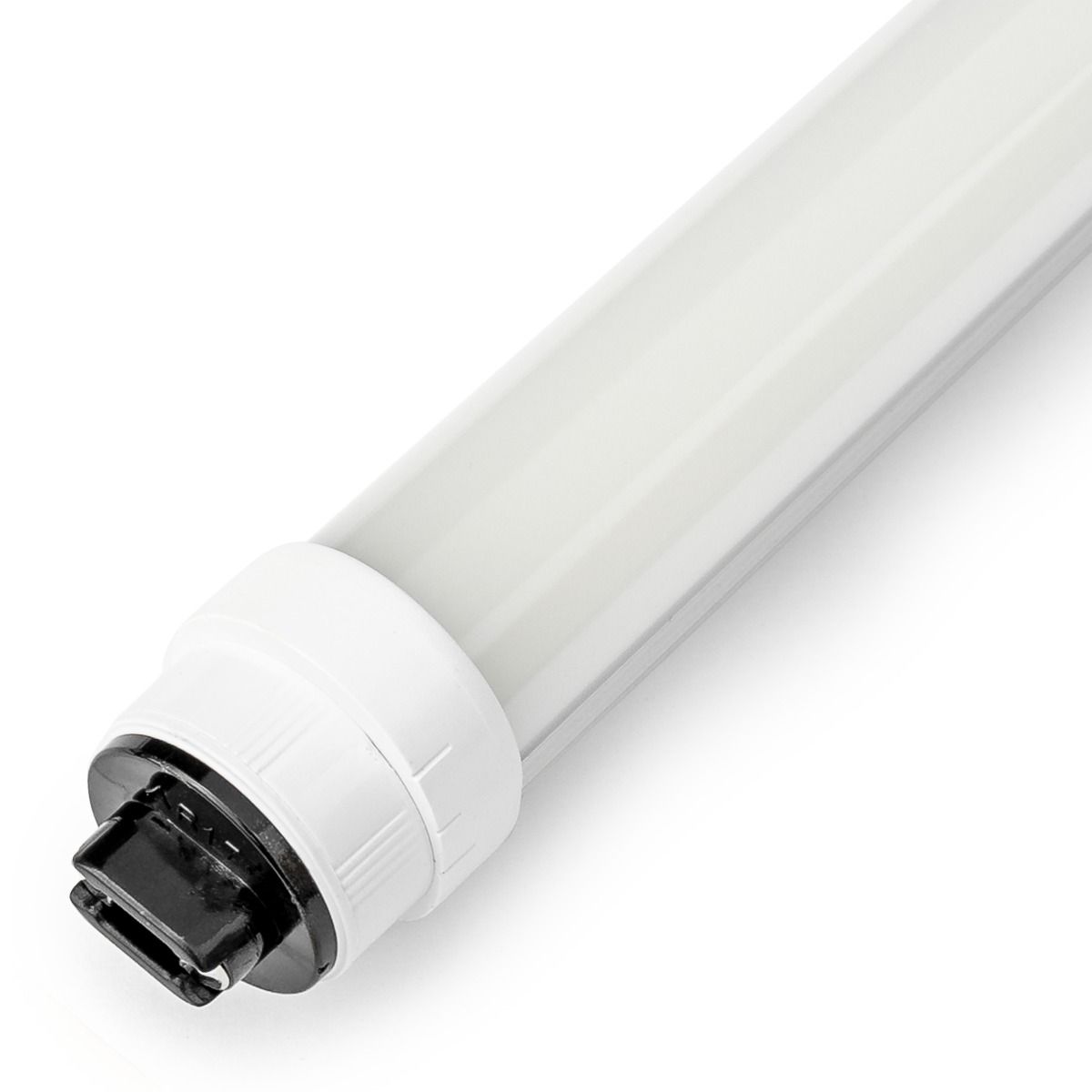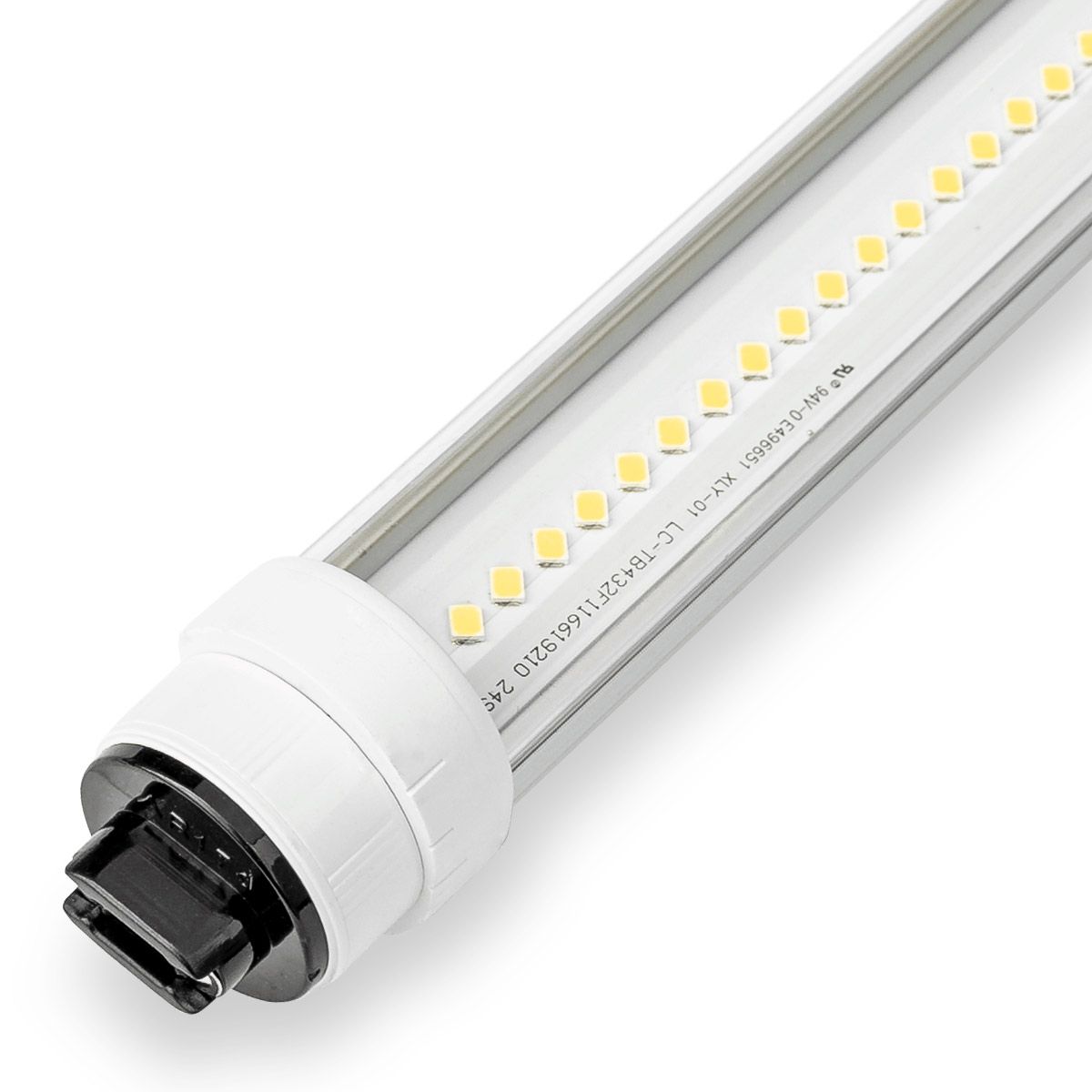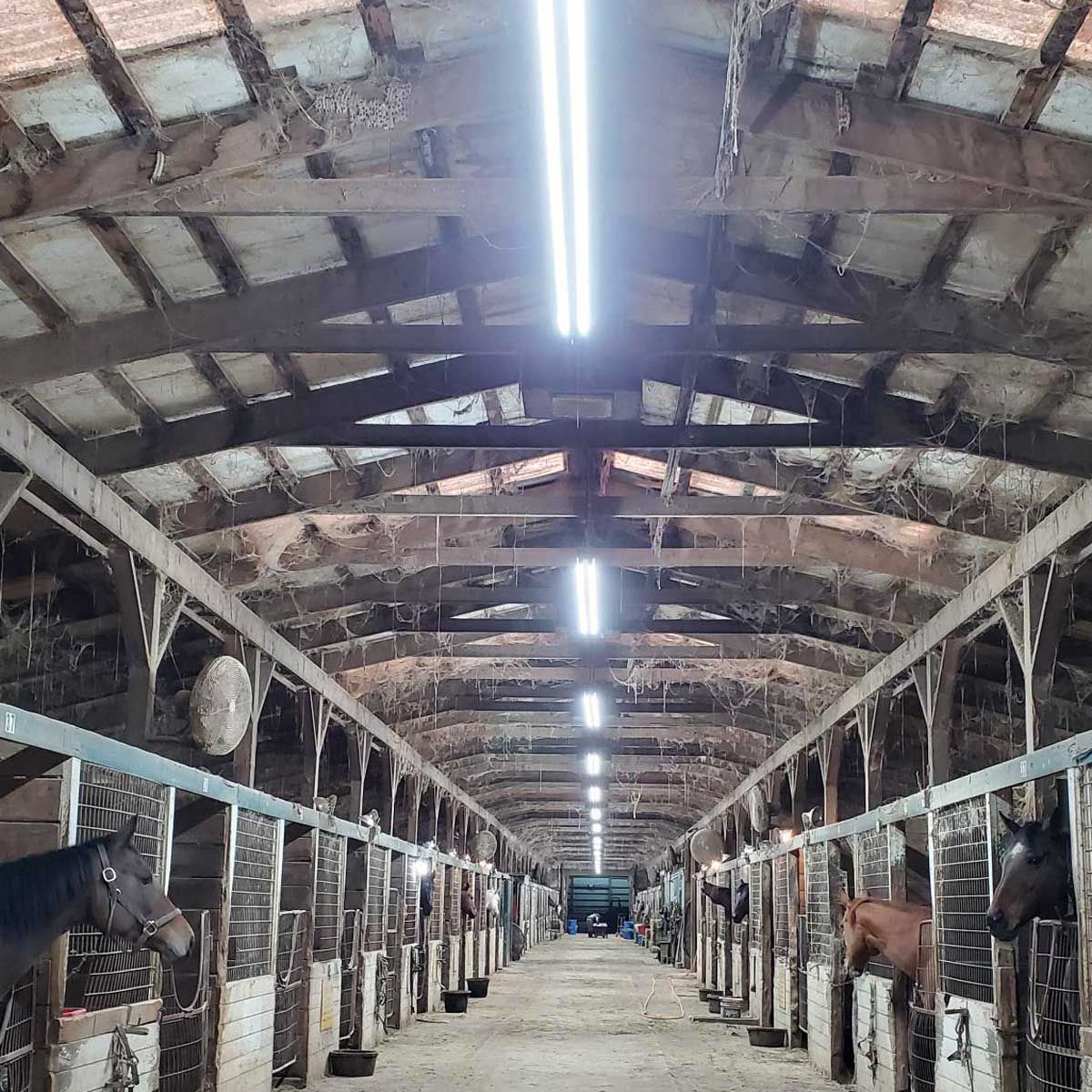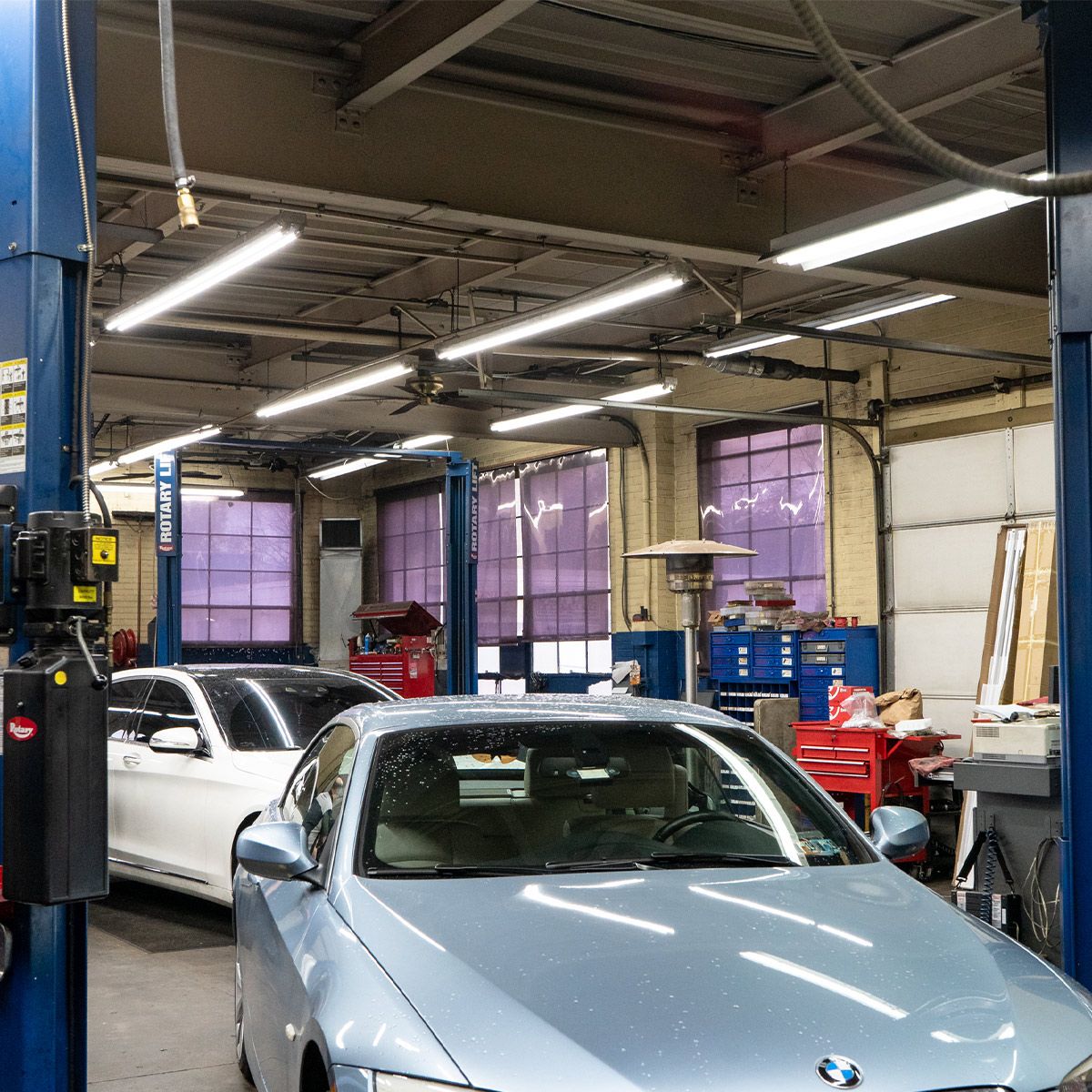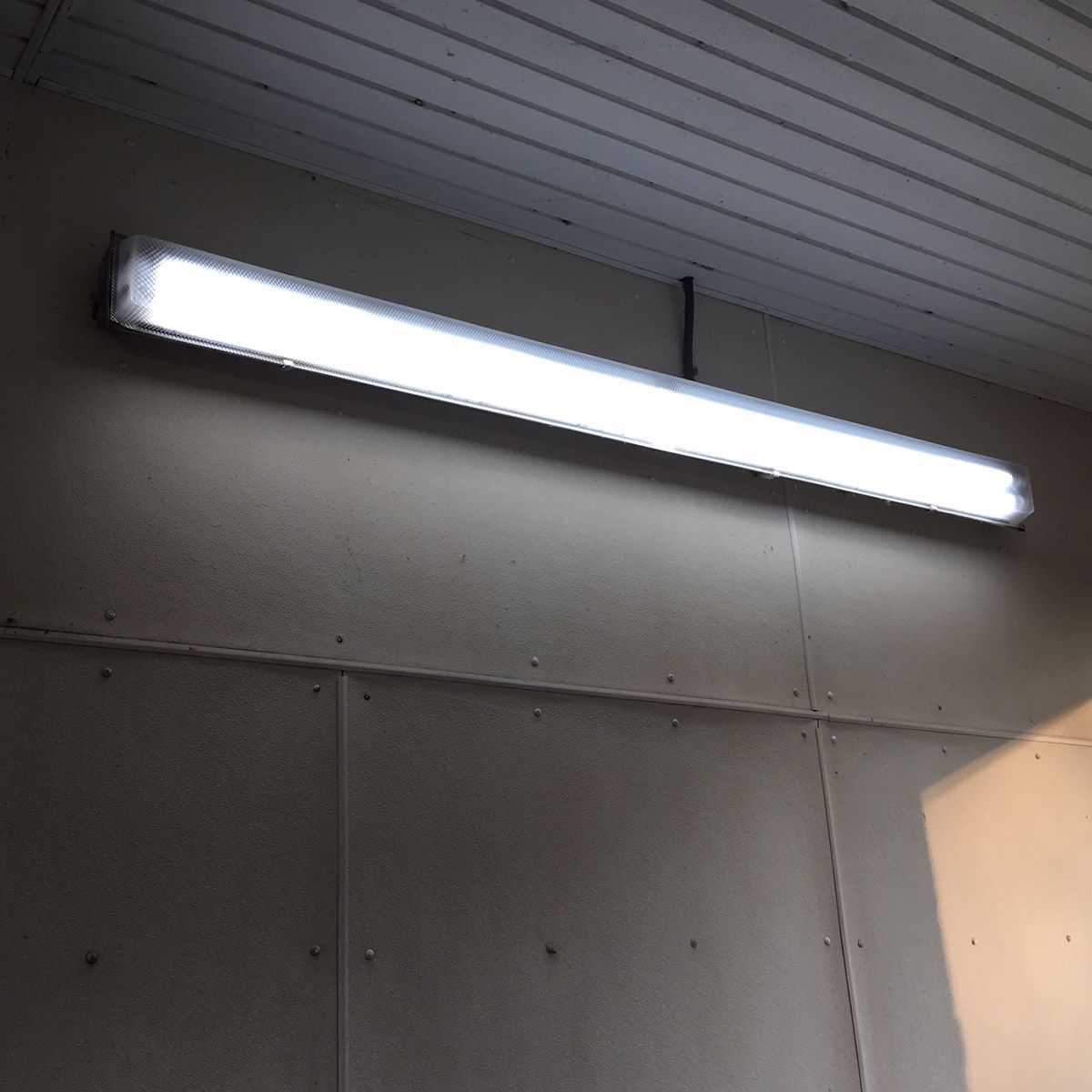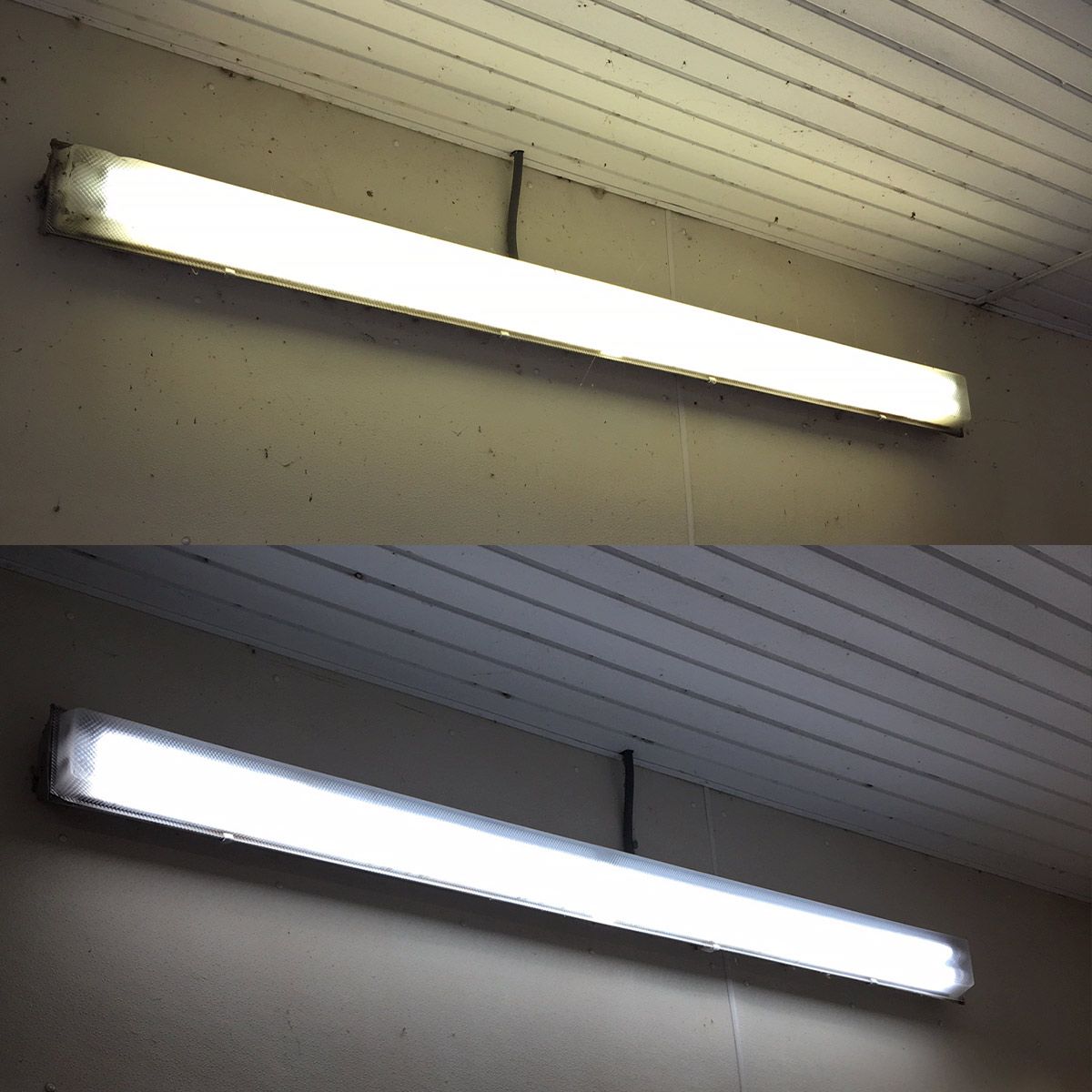 8ft LED Tube - 42W / 6,930 lm - R17D (HO) - Ballast Bypass -10 Pack
Annual energy savings (est)1: $350/pack
Replaces 110W
6,930 lumens / 165 lm/W

ETL Certified
5-Year Warranty
Our Lux 8ft LED tubes turn your high output (HO) fluorescent fixtures into ultra-bright, high-output T8 LED lights. 165 lm/Watt efficiency gives you light output of an amazing 6,930 lumens at a mere 42 Watts. Great for high bay/high ceiling applications, or anywhere you need maximum brightness. 
Our brightest, highest efficiency R17D 8ft LED tube saves you 60% to 76% in energy costs
These lights are bright enough that you may even be able to reduce the number of tubes you use in your fixtures
Suited for All Ceiling Heights
For low- and mid-ceiling heights, you can replace two 86W fluorescent tubes with one Ultra High Lumen HO tube for an energy savings of nearly 76% and no loss of light coverage. For high ceilings, install as a one-for-one replacement for 110W fluorescent tubes and get brighter light while using 60% less energy.
Ballast Bypass Install
Our T8-diameter Ultra High Lumen 8ft Tubes are "ballast bypass," making them compatible with any T8 or T12 8ft fluorescent fixture with R17D sockets. To install, simply rewire your fixture to bypass the ballast—a five-minute process—then pop your new tubes in. Bypassing the ballast also increases your energy savings by eliminating the power drawer of the ballast.
Re-Lamp Much Less Frequency
Enjoy not just extra brightness and energy savings but also a vacation from lamp replacements: with a 50,000-hour average lamp life, our 8ft LED tubes run nearly twice as long as fluorescents.
The sooner you upgrade to LED, the sooner you start saving on both electricity and maintenance. Start the switch today with our best-selling Ultra High Lumen R17D 8ft LED tubes.
How to Convert 8ft Fluorescent Fixtures to LED
| | |
| --- | --- |
| Wattage(s) | 42W |
| Replaces Wattage(s) | 110W |
| Light Output | 6,930 lumens |
| Luminous Efficacy (lm/W) | 165 lm/W |
| Average Lamp Life | 50,000 hours |
| Color Temperature(s) | 6000K |
| CRI | 82 |
| Base Type | Recessed Double Contact |
| Lens Cover | Clear |
| Ballast Compatibility | Compatible with all fluorescent fixtures—Bypass the ballast before installing tube |
| Recommended Installation Height | High ceilings (over 22 feet) and low-ceiling applications that require more light |
| Working Environment | Indoor |
| Light Type | Retrofits and Conversion Kits |
| Input Voltage | 100-277VAC |
| Qty in Package | 1 |
| Certification | ETL |
| Warranty | 5 Years |