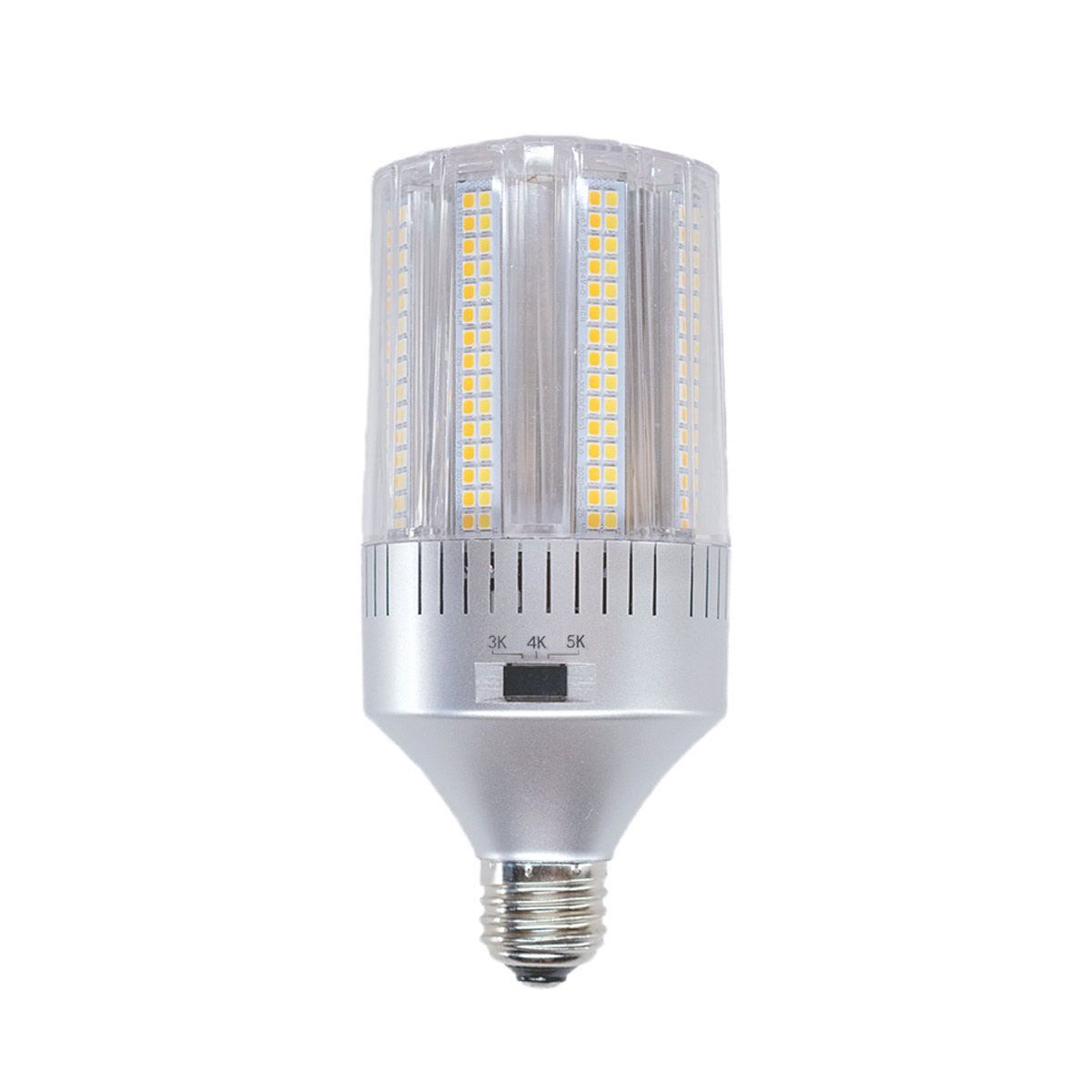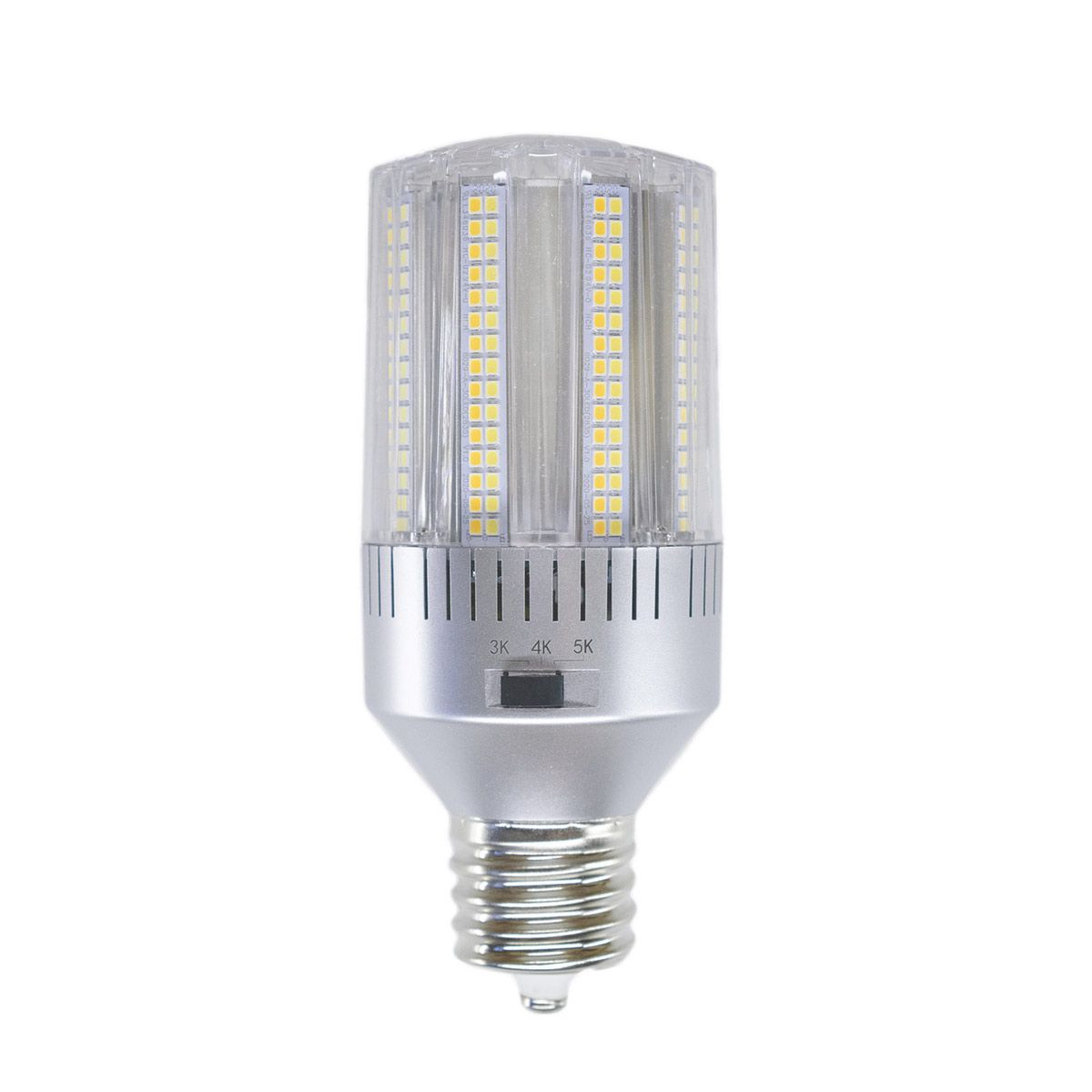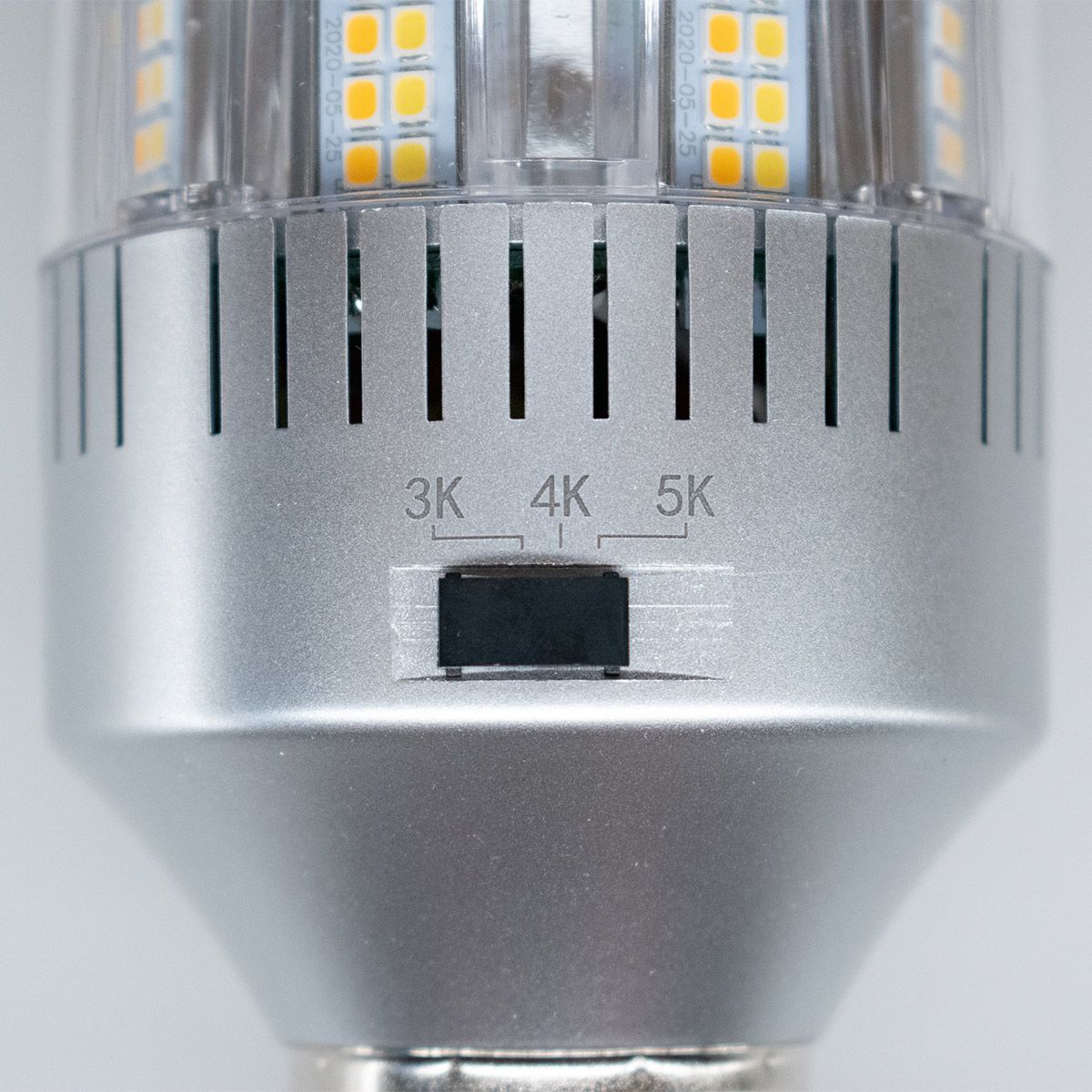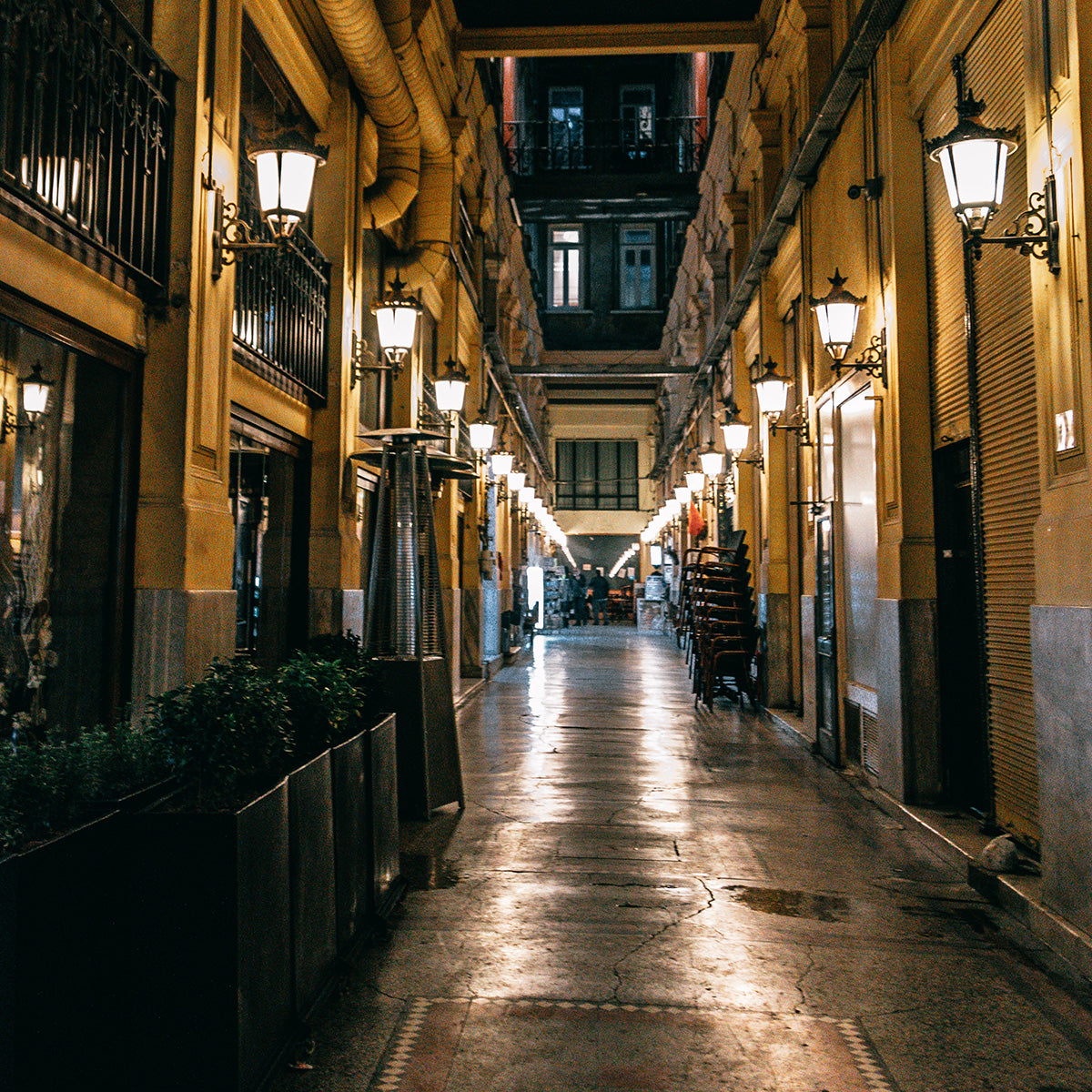 24W Color Adjustable Bollard LED Retrofit
Annual energy savings (est)1: $66/light
Replaces 150W
Up to 3,360 Lumens / Up to 140 lm/W

Select: 3000K, 4000K or 5000K
UL Listed
3 Color Temps in 1

Give your outdoor lighting a facelift; swap out old 150W incandescent, CFL, or metal halide lights for our 24W LED retrofit lamps. You will use 60% less energy without sacrificing any brightness. Illuminate walkways, plazas, and other aspects of your commercial property with 3,360 lumens of white light. This lamp comes set with a neutral 4000K color temperature, but during the install you can decide to switch to a warmer 3000K or a cooler 5000K color, depending on the area being illuminated.
Easy Install Process

Improve safety with bright lighting that provides a 360-degree distribution pattern. This lamp can be installed into an existing fixture that is angled down toward the ground, upwards away from the ground, or parallel to the ground due to the multi-directional mounting capability.
Engineered in the USA

This lamp comes with either an E26 Edison Base or E39 Mogul Base—whichever one best fits your application. These LED lights are UL-listed, expertly designed in the USA, and are protected against dust, debris, and moisture. They also come with dual-stage MOV and integrated 6kA surge protection.
With a 50,000-hour average operating life, it will be a long time before you need to replace another lamp again. This lamp is built to last and comes backed by a 5-year warranty. During its long life, you will experience significant energy savings, and through these savings alone, this light could be paid off in less than 1 year. 
Wattage(s)
24W
Replaces Wattage(s)
150W
Light Output
Up to 3,360 lumens
Luminous Efficacy (lm/W)
Up to 140 lm/W
Average Lamp Life
50,000 hours
Color Temperature(s)
3000K, 4000K, 5000K
CRI
>80
Base Type
E26/E27 - Edison / E39 - Mogul
Beam Angle
360 °
Light Type
Retrofits and Conversion Kits
Input Voltage
120-277VAC
Temperature Rating
-40°F to 122°F
Qty in Package
1
Dimensions
E26 Edison base: 6.6" (length) x 3.0" (width)
E39 Mogul Base: 6.9" (length) x 3.0" (width)
Weight
0.76 lbs.
Certification
UL
Warranty
5 Years
1
Electricity cost savings pertain to when the light replaces existing older lighting. Savings are calculated based on the light operating 12 hours/day, 7 days/week at the highest available wattage for the light & the highest wattage it is specified to replace, at a utility rate of 12 cents/kWh. If lights are sold in a pack, cost savings is based on the total number of lights in the pack. Actual savings will vary depending on usage, replacement, and rates.
Use our energy savings calculator to calculate your own savings.