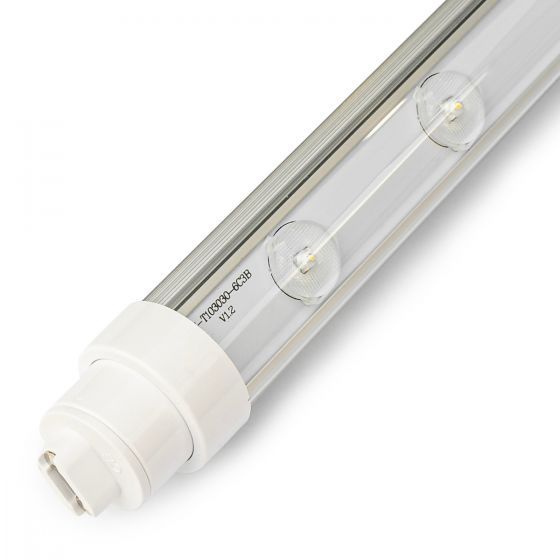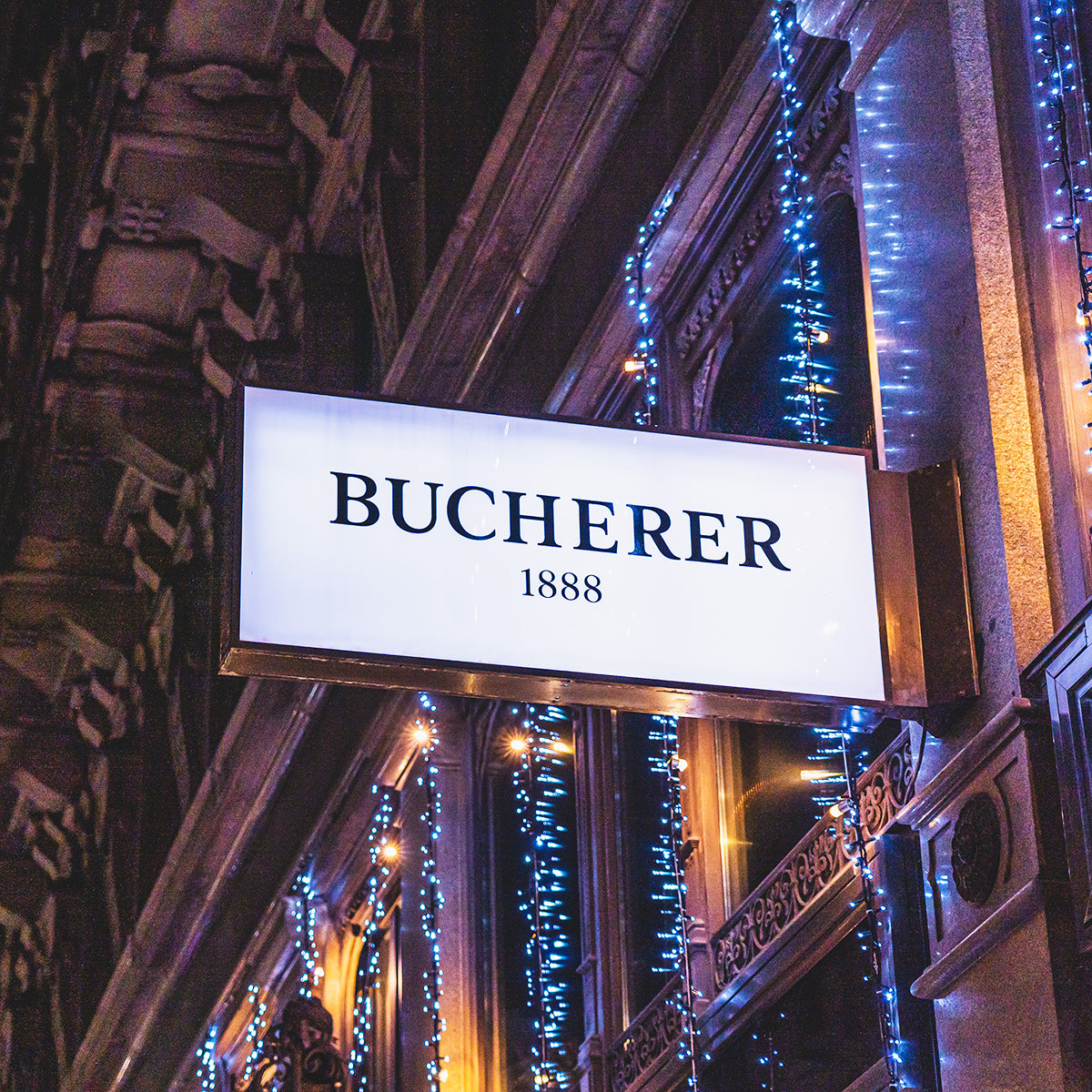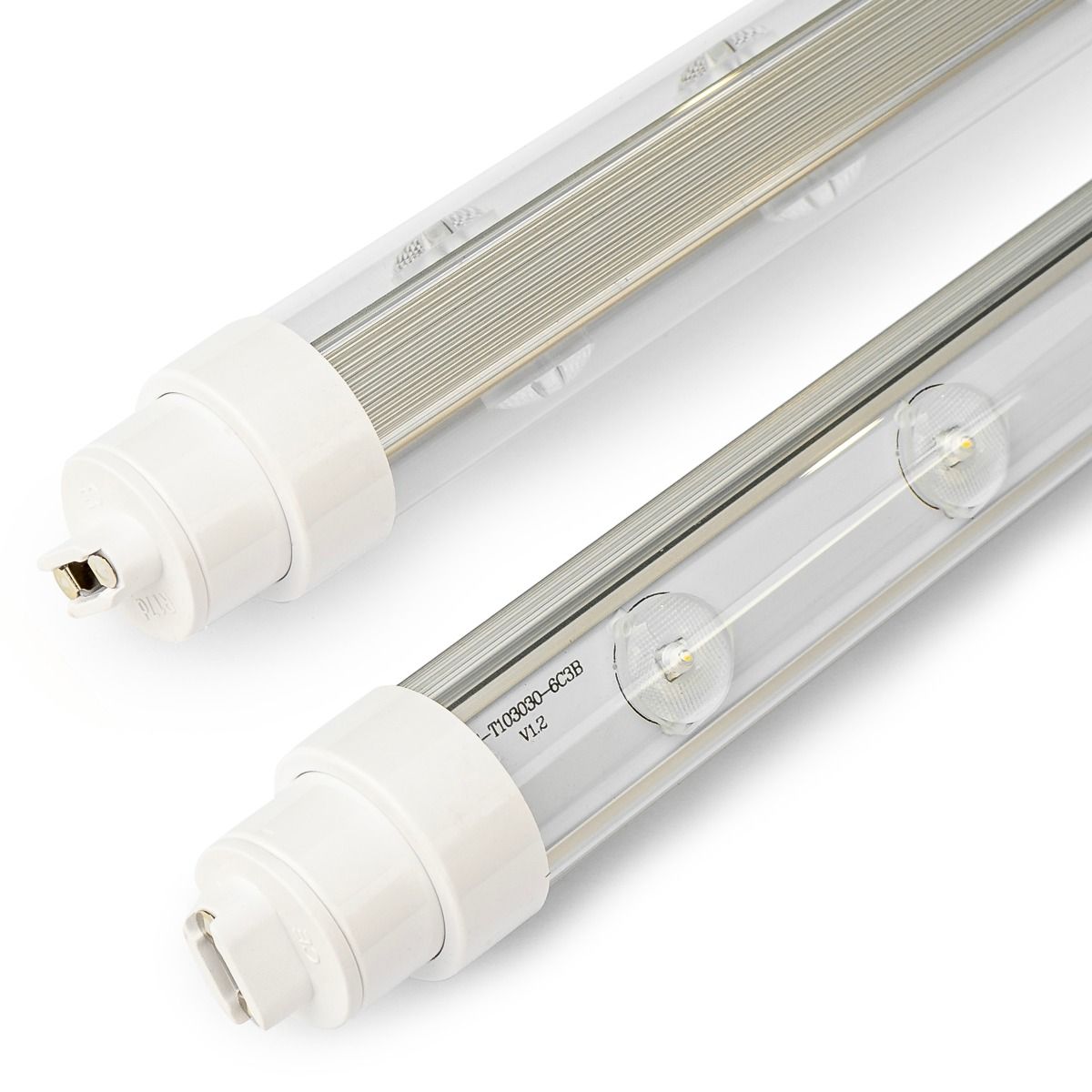 8ft LED Tubes - 360° for Signs - 48W / 5,280 lm - R17D (HO) - Ballast Bypass - Pack of 9
Annual energy savings (est)1: $288/pack
Replaces 110W
5,280 Lumens / 110 lm/W

CE & RoHs Certifications
3-Year Warranty
Suitable for two-way store front signs, advertising displays, and most any other type of snap-frame light box, our 8-foot double-sided LED tube is sure to impress. With a mere 48 watts of power, each tube delivers 5,280 lumens of cold white light to every possible viewing angle.

Each ultra-high quality LED component in our 8-foot sign light tube is encased in its own dome lens for maximum light distribution. With 360° lighting, these bulbs are ideal for double-sided signage. Energy-efficient tubes will operate for more than 30,000 hours and come with a 3-year warranty.
Wattage(s)
48W
Replaces Wattage(s)
110W
Light Output
5,280 lumens
Luminous Efficacy (lm/W)
Approx. 117 lm/W
Average Lamp Life
30,000 hours
Color Temperature(s)
6000K
CRI
≥70
Base Type
Recessed Double Contact
Beam Angle
360°
Lens Cover
Clear
Installation
One sided power: Fluorescent fixture ballast needs to be bypassed and wiring brought to one tombstone socket in the fixture.
Light Type
Retrofits and Conversion Kits
Input Voltage
AC 100-277V
Temperature Rating
Ambient Temperature: -20°C~45°C
Surface Temperature: 42°C ~ 45°C
Qty in Package
Two non-isolated drivers with each 8ft LED tube
Weight
1.94 lbs / tube
Certification
CE, RoHS
Warranty
3 Years
1
Electricity cost savings pertain to when the light replaces existing older lighting. Savings are calculated based on the light operating 12 hours/day, 7 days/week at the highest available wattage for the light & the highest wattage it is specified to replace, at a utility rate of 12 cents/kWh. If lights are sold in a pack, cost savings is based on the total number of lights in the pack. Actual savings will vary depending on usage, replacement, and rates.
Use our energy savings calculator to calculate your own savings.
Accessories for 8ft LED Tubes - 360° for Signs - 48W / 5,280 lm - R17D (HO) - Ballast Bypass - Pack of 9