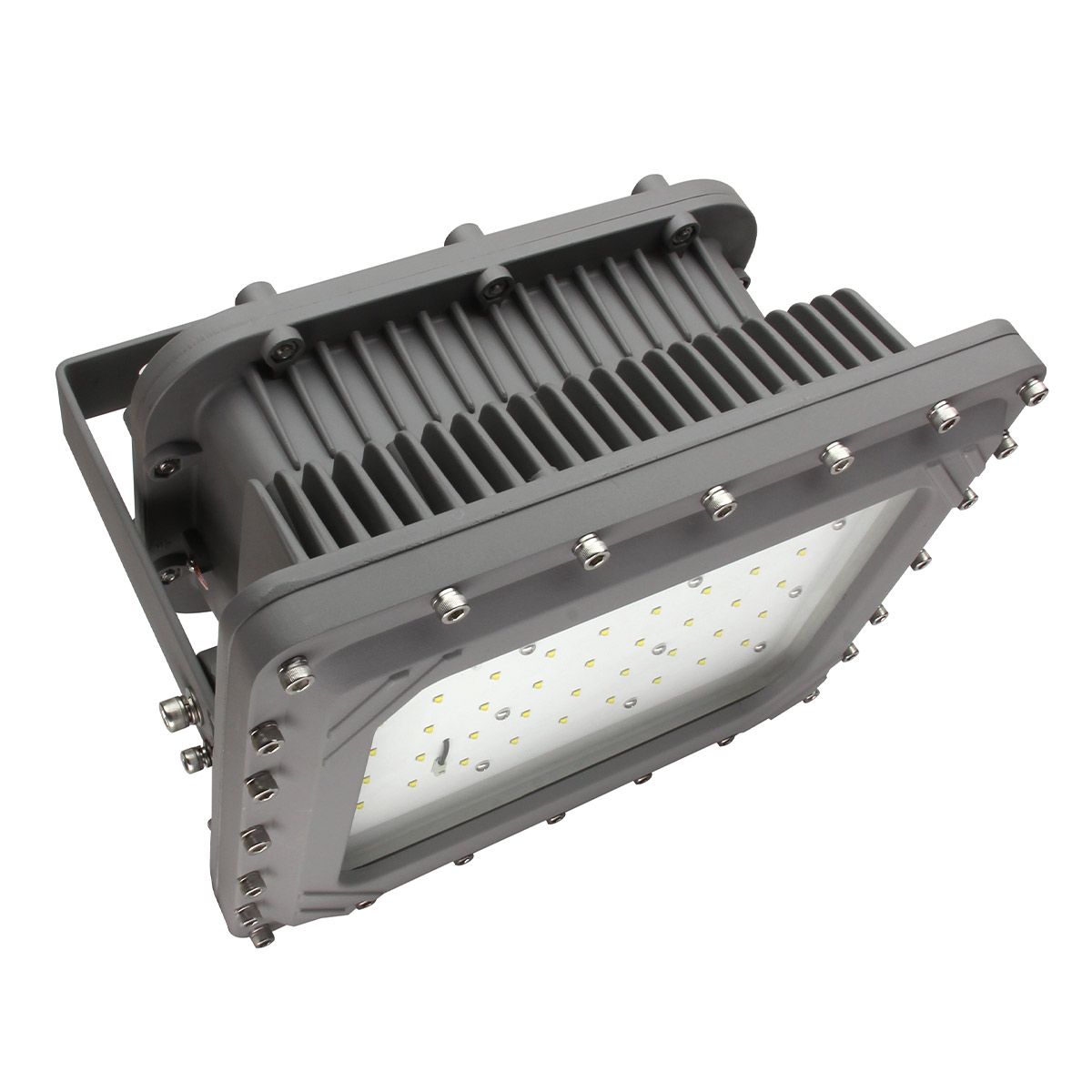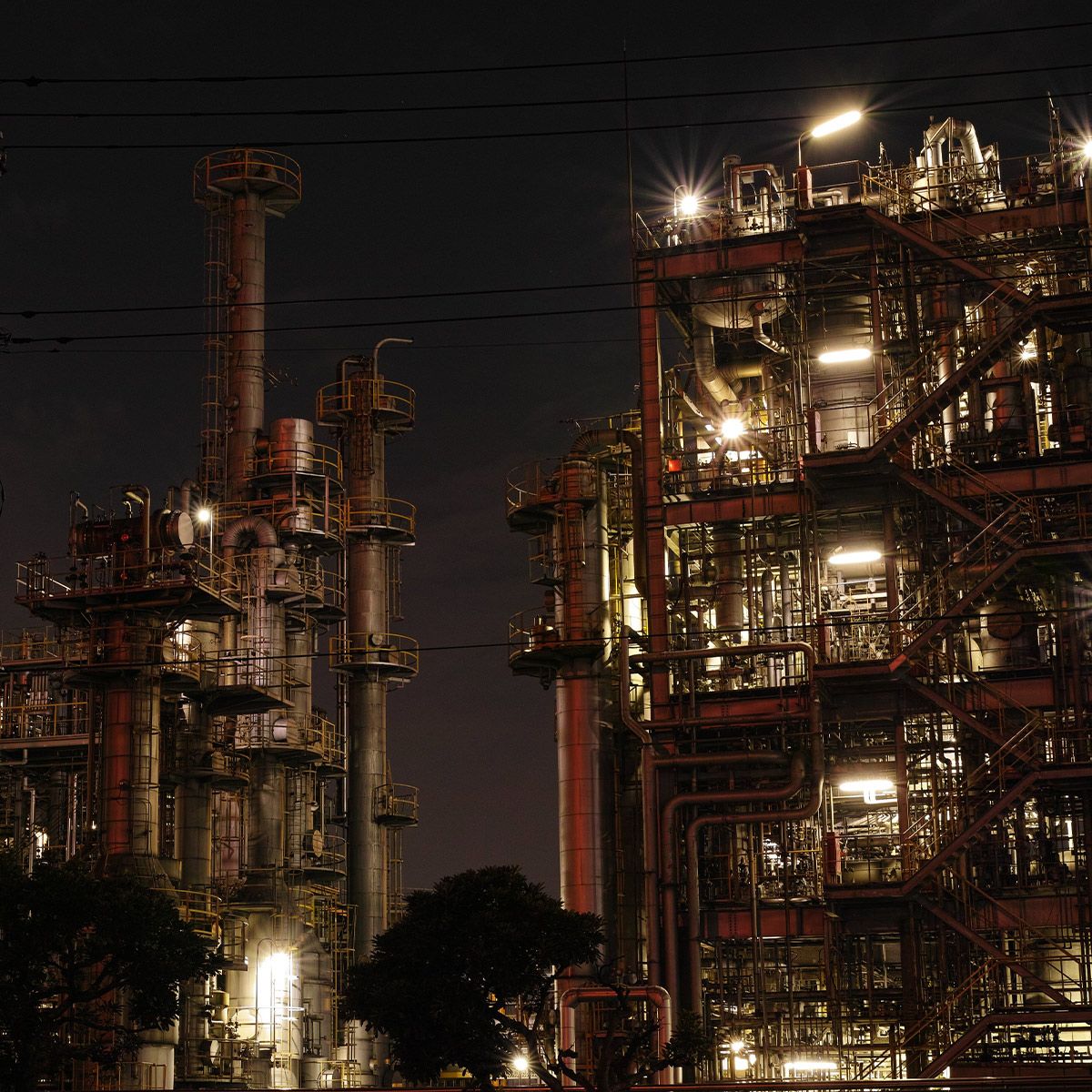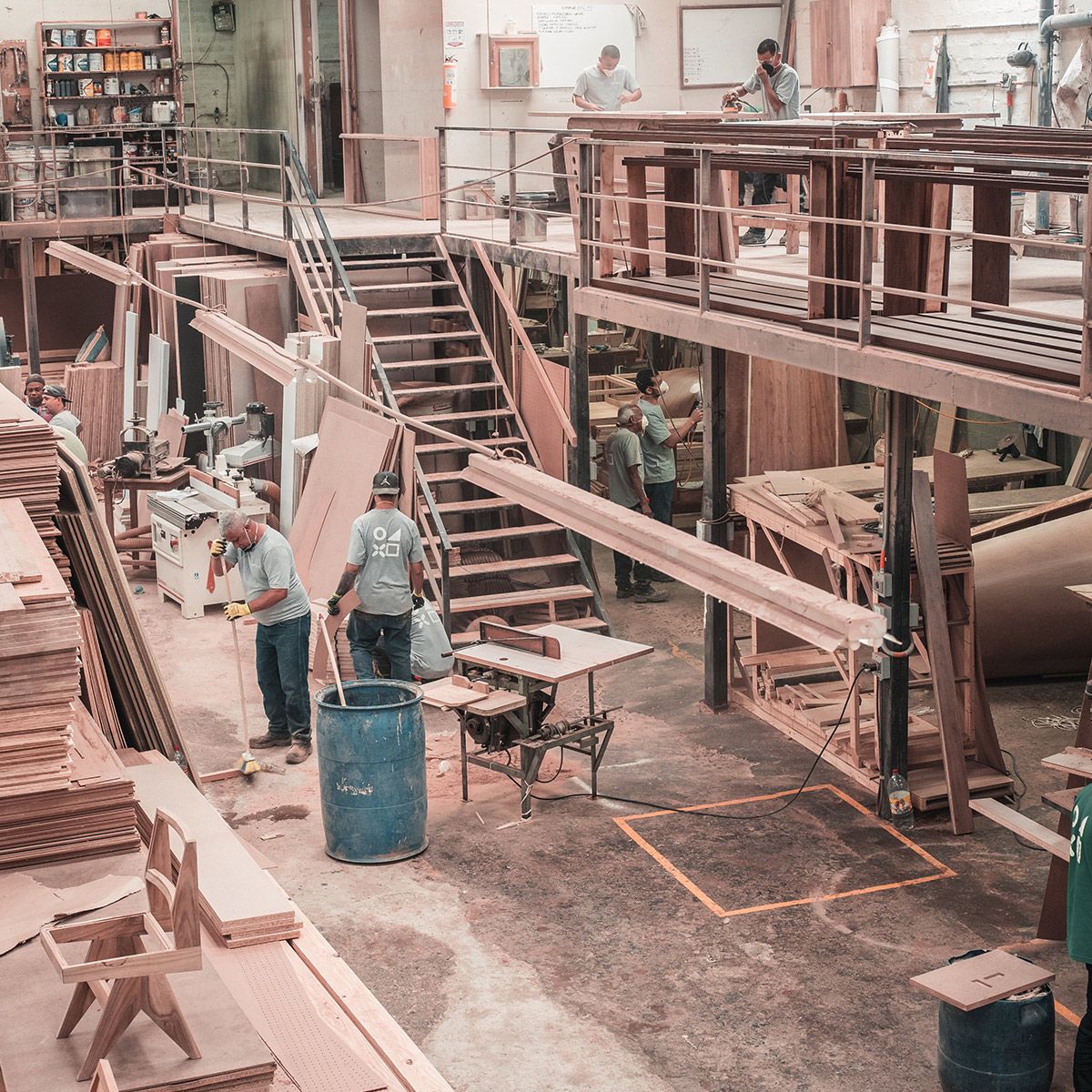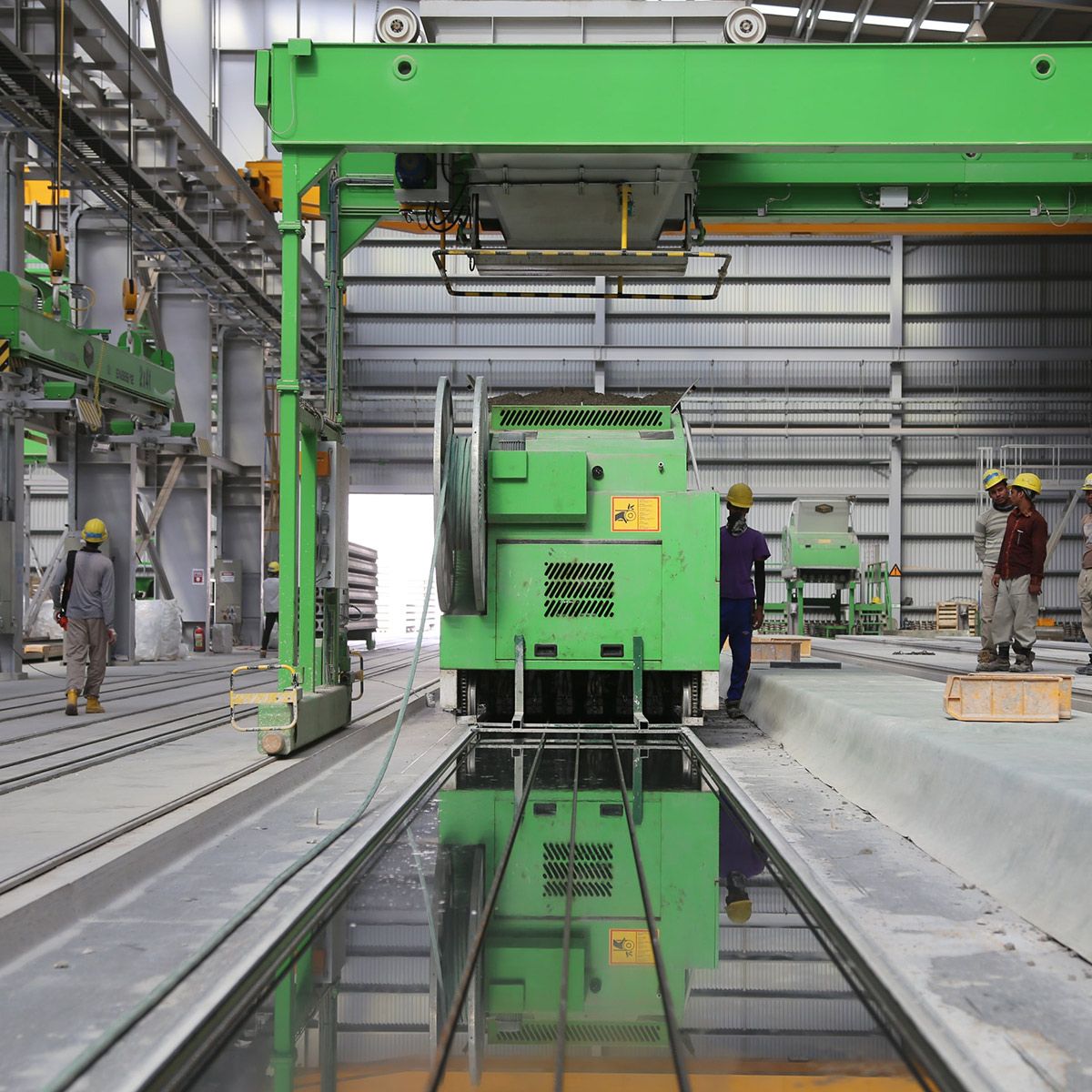 MaxLite Hazardous Location & Marine Grade LED Flood Light
Annual energy savings (est)1: $131/light
Replaces 400W
18,245 Lumens / 120 lm/W

IP66 & Rated for -40°F to 140°F
Rebate Eligible & UL Listed
Built for Harsh Locations

A rock star in rugged performance, the MaxLite 150W HazLoc Flood Light provides high-quality illumination for Class I, Division 2 (Groups A, B, C, D) and Class 2, Division 2 (Groups F, G) applications. It meets the rigorous demands of harsh and hazardous environments, including oil rigs, military facilities, and petroleum refineries. This marine-grade, UL listed fixture is built for maximum durability, reliable in operating temperatures of up to 60°C (140°F).
High Output, Low Usage

Since it consumes 50% less energy than traditional HID fixtures, you can easily upgrade to our energy efficient LED equivalent from a 400W Metal Halide. You will receive an output of 18,245 lumens of cool (5000K), white light, while cutting waste. This light comes on instantly, eliminating the warm-up time you experience with fluorescents. Choosing LED technology over HID will result in your business running a less expensive and overall safer product.
Saves Time & Money

With an average of lasting more than 100,000 hours, you can depend on our floodlights for many years to come. This long-lasting luminaire will require little to no maintenance – saving you both time and money. These fixtures are also easy to install. The floodlight can be ceiling or wall mounted to address a variety of area lighting needs.
Eligible for Rebates

You can trust in our easy-to-maintain, long-lasting MaxLite floodlights for your harshest commercial environments, and rest assured with an extendable 5-year manufacturer's warranty. Plus, since these lights are DLC 5.1, you could be eligible for cost-reducing rebates.
| | |
| --- | --- |
| Wattage(s) | 150W |
| Replaces Wattage(s) | 400W |
| Light Output | 18,245 lumens |
| Luminous Efficacy (lm/W) | 120 lm/W |
| Average Lamp Life | 100000 hours |
| Color Temperature(s) | 5000K |
| CRI | >70 |
| Beam Angle | 120° |
| Installation | Wall and ceiling mount options |
| Working Environment | Harsh and hazardous locations |
| Enclosure Rating | IP66 (Protected against dust and high-pressure jets of water) |
| Light Type | HazLoc |
| Input Voltage | 120-277VAC |
| Temperature Rating | -40°F to 140°F |
| Housing Material | Die cast aluminum housing & PC lens |
| Housing Color | Gray |
| Qty in Package | 1 |
| Dimensions | 13.47" x 10.67" x 9.41" |
| Weight | 34 lbs. |
| Certification | DLC 5.1, UL |
| Warranty | 5 Years |
| Additional Specifications | Class I Division 2 Rating |
1
Electricity cost savings pertain to when the light replaces existing older lighting. Savings are calculated based on the light operating 12 hours/day, 7 days/week at the highest available wattage for the light & the highest wattage it is specified to replace, at a utility rate of 12 cents/kWh. If lights are sold in a pack, cost savings is based on the total number of lights in the pack. Actual savings will vary depending on usage, replacement, and rates.
Use our energy savings calculator to calculate your own savings.